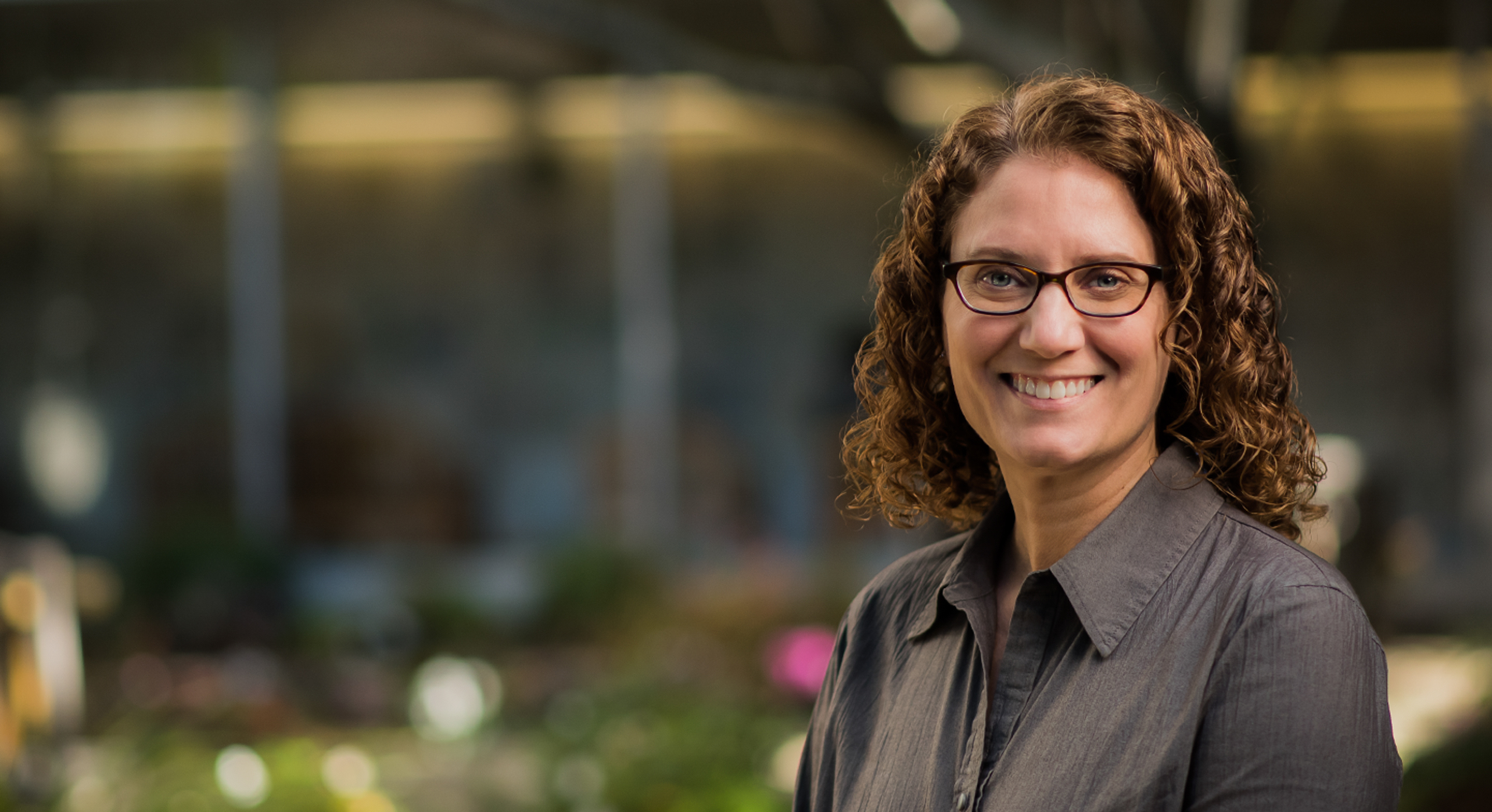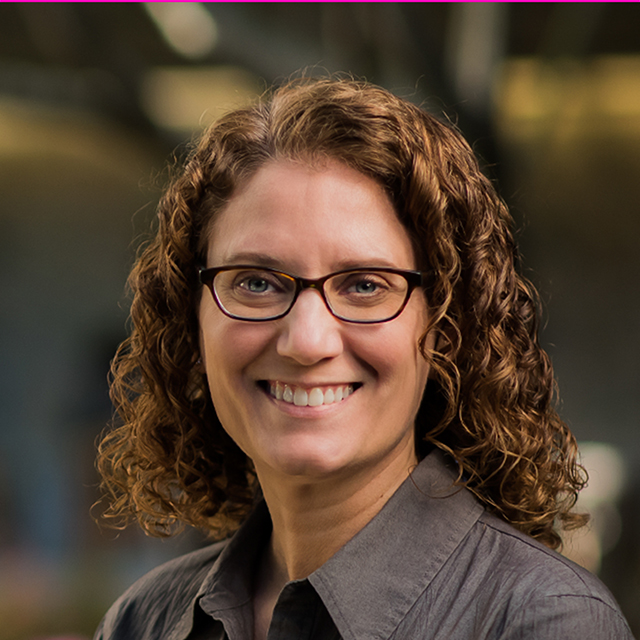 Julianne Blythe
PA-C
Physician assistant
Sleep specialist for more than two decades
Julianne Blythe is a physician assistant who cares for patients with sleep disorders, including insomnia, obstructive sleep apnea, narcolepsy, restless legs syndrome and circadian rhythm disorders (problems with falling asleep and waking at conventional times). She is involved in all aspects of care, from the first steps of consultation, sleep testing, interpretation of sleep study results and treatment plan formulation to the later steps of prescribing medications or other therapies, follow-up visits and referrals to other specialists, if needed.
Blythe has participated in sleep related research studies on insomnia, obstructive sleep apnea, restless legs syndrome, autism and PTSD at UCSF and Stanford University. She recently co-authored a study investigating a clinic model to improve patients' compliance with use of continuous positive airway pressure, or CPAP (an effective therapy for sleep apnea in which patients sleep wearing a mask attached to a device that blows a continuous flow of air, keeping their airways open). Results showed a 90 percent compliance rate with CPAP in comparison to the national average of 50 percent.
Blythe was introduced to sleep disorders as an undergraduate student at the University of California, San Diego, where she was a psychology major. She worked as a sleep technologist at the Stanford Sleep Medicine Center before earning her master's degree in physician assistant studies at Samuel Merritt University.
Blythe is a member of the American Academy of Sleep Medicine, California Sleep Society, American Association of Sleep Technologists, California Academy of Physician Assistants and American Academy of Physician Assistants.
In her free time, Blythe loves to garden, attend boot camp and read. For the past 15 years, she has volunteered with local animal shelters to foster kittens. Her perfect day would include a nap.
Education

Samuel Merritt University, MS, Physician Assistant Studies, 2002

Board Certifications

Certified Physician Assistant, National Comm on Certif of Physician Assistants
Sleep is as important as eating well and exercising regularly.