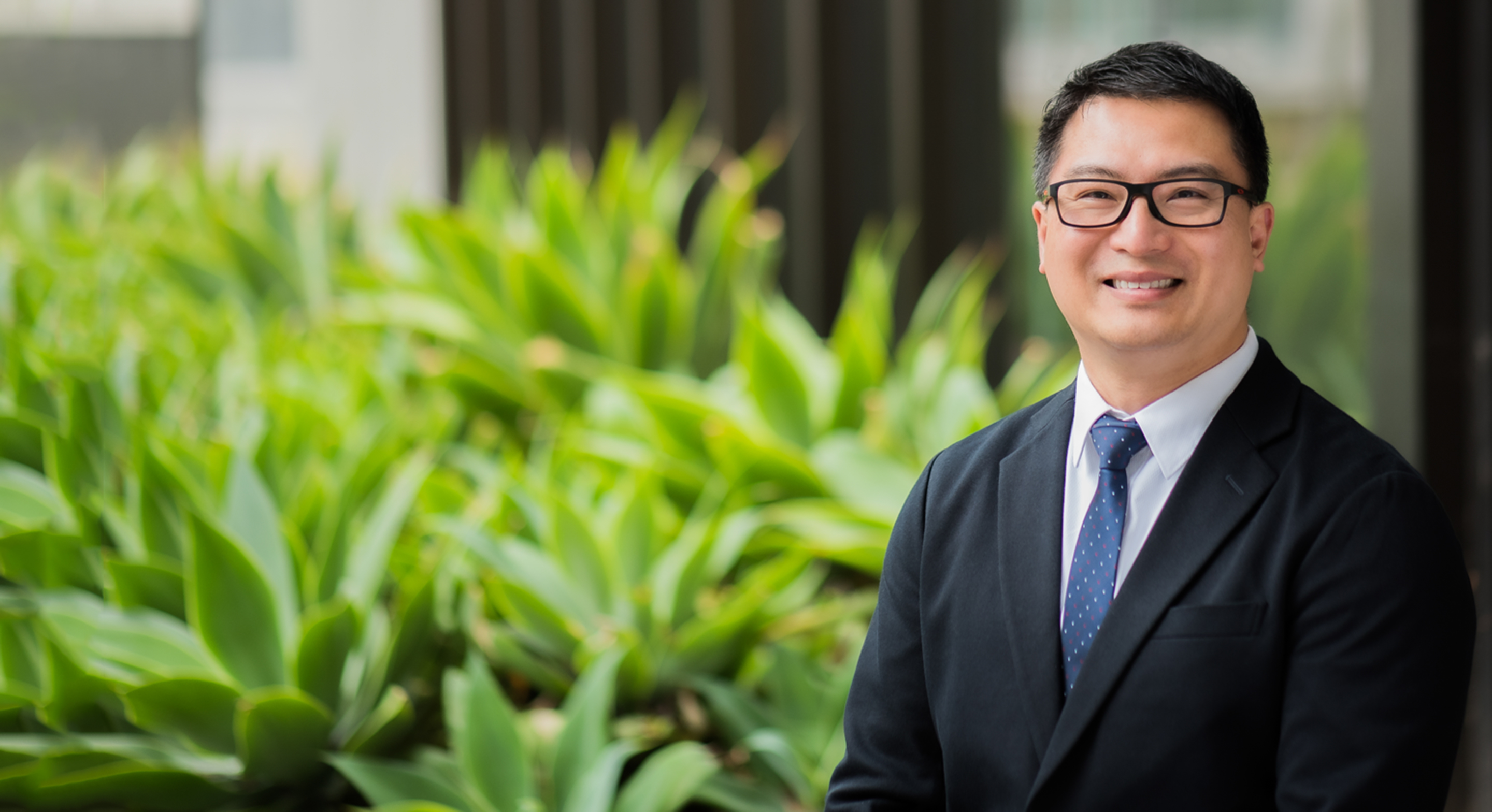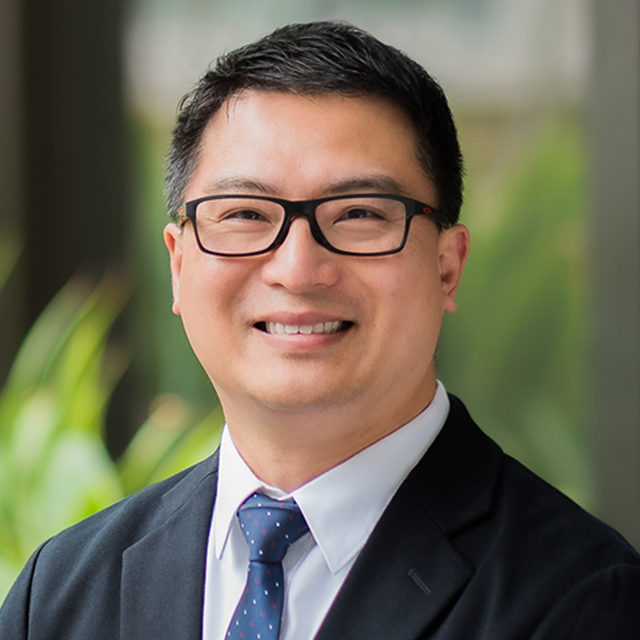 KarLeung (Cornell) Cheung
AuD
Audiologist

KarLeung Cheung, who goes by Cornell, is UCSF's lead pediatric audiologist. He aims to provide patient-centered care in preventing, identifying, diagnosing or treating hearing and other auditory disorders in children. His goal is to minimize the negative impact of these conditions, improving patients' outcomes and quality of life.
Cheung received his master's degree in audiology from Wichita State University. He earned his doctor of audiology degree from Salus University.
After completing his degree, Cheung took a position as a pediatric audiologist and program coordinator at the University of Virginia Health System. Then he joined the Children's National Health System as a coordinator for hearing screening in newborns. He has also worked as an off-site clinical supervisor for the University of Kansas and Kansas State University, and as a lecturer at Gallaudet University. He joined UCSF in 2015.
Cheung is a fellow of the American Academy of Audiology and a member of the American Speech-Language-Hearing Association, where he has served on the supervision training committee. He is active in mentoring and training audiology students.
Education

Salus University, AuD, 2006

Wichita State University, MA, Audiology, 2003

Languages

Cantonese