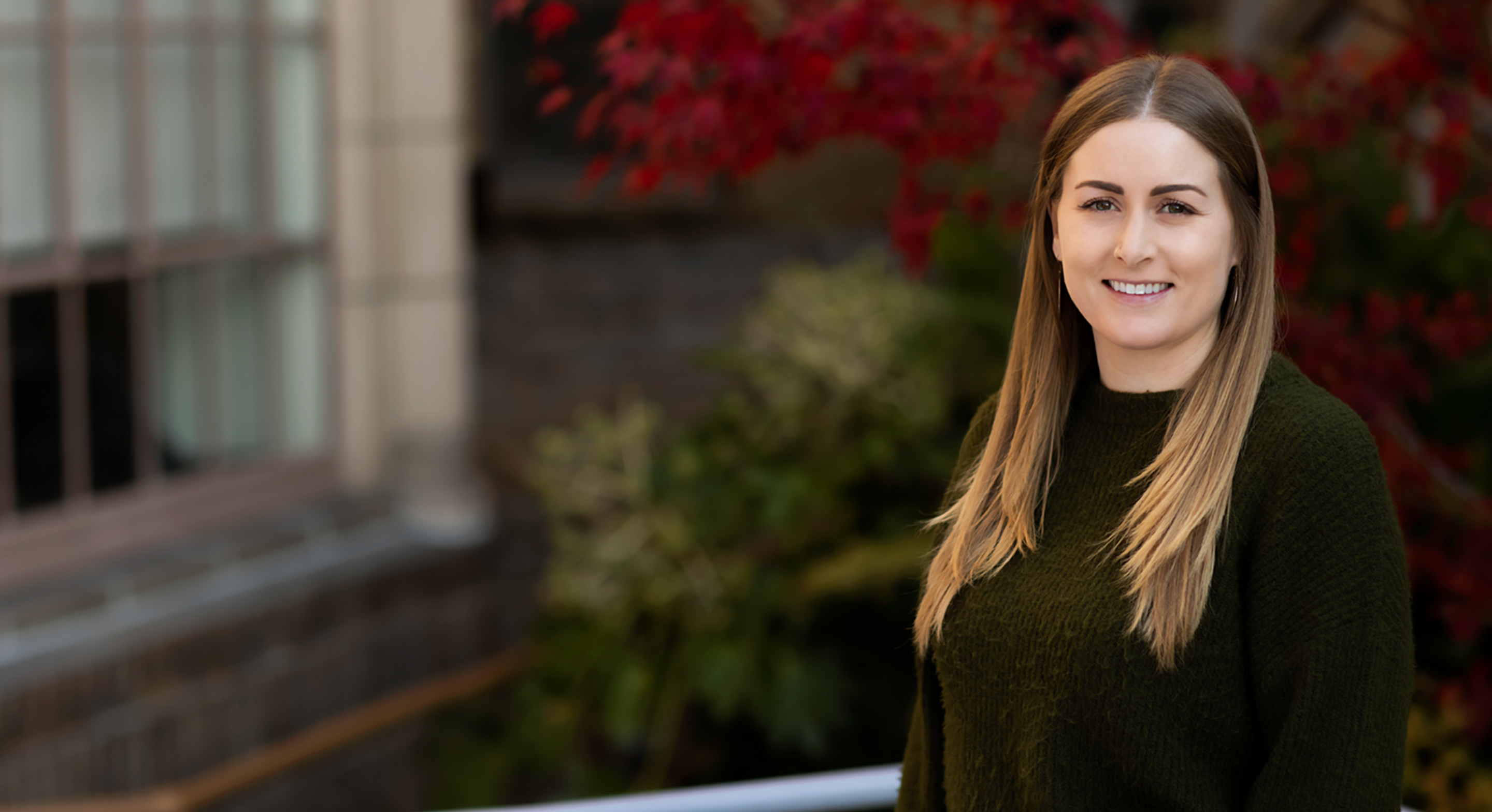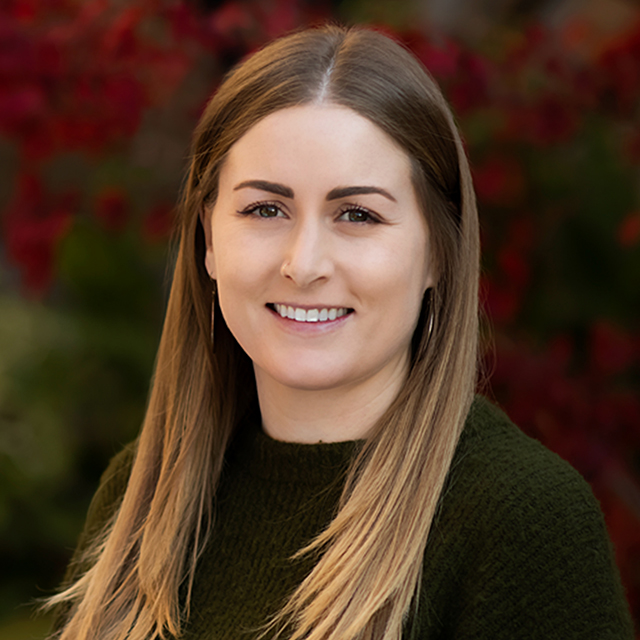 Katrina Sesline
LCSW
MSW
MPH
Social worker

About me
Pronouns: She | Her | Hers
Katrina Sesline is a social worker who cares for patients as they navigate treatment for cancer. She provides supportive counseling, advocacy and crisis intervention. She also connects patients with community services, such as transportation and childcare, to ease the burdens of daily life during treatment. She seeks to help her patients connect with their own strength and resilience, and she practices trauma-informed care, which recognizes that a history of trauma can impact how a patient receives care. Her special interests include working with young adults, cancer survivors and people dealing with grief and bereavement.
Sesline earned her bachelor's degree in child development from California State University, Sacramento. At the University of California, Berkeley, she earned master's degrees in both social welfare and public health. Before joining UCSF, she was at Stanford Medicine, where she cared for children with cancer and other conditions and for patients receiving liver transplants.
When not working, Sesline enjoys traveling, cooking, exploring the outdoors, and spending time with her loved ones.
Please check with your health insurance plan regarding coverage for this type of care. Not all providers at UCSF are covered by every insurance plan.