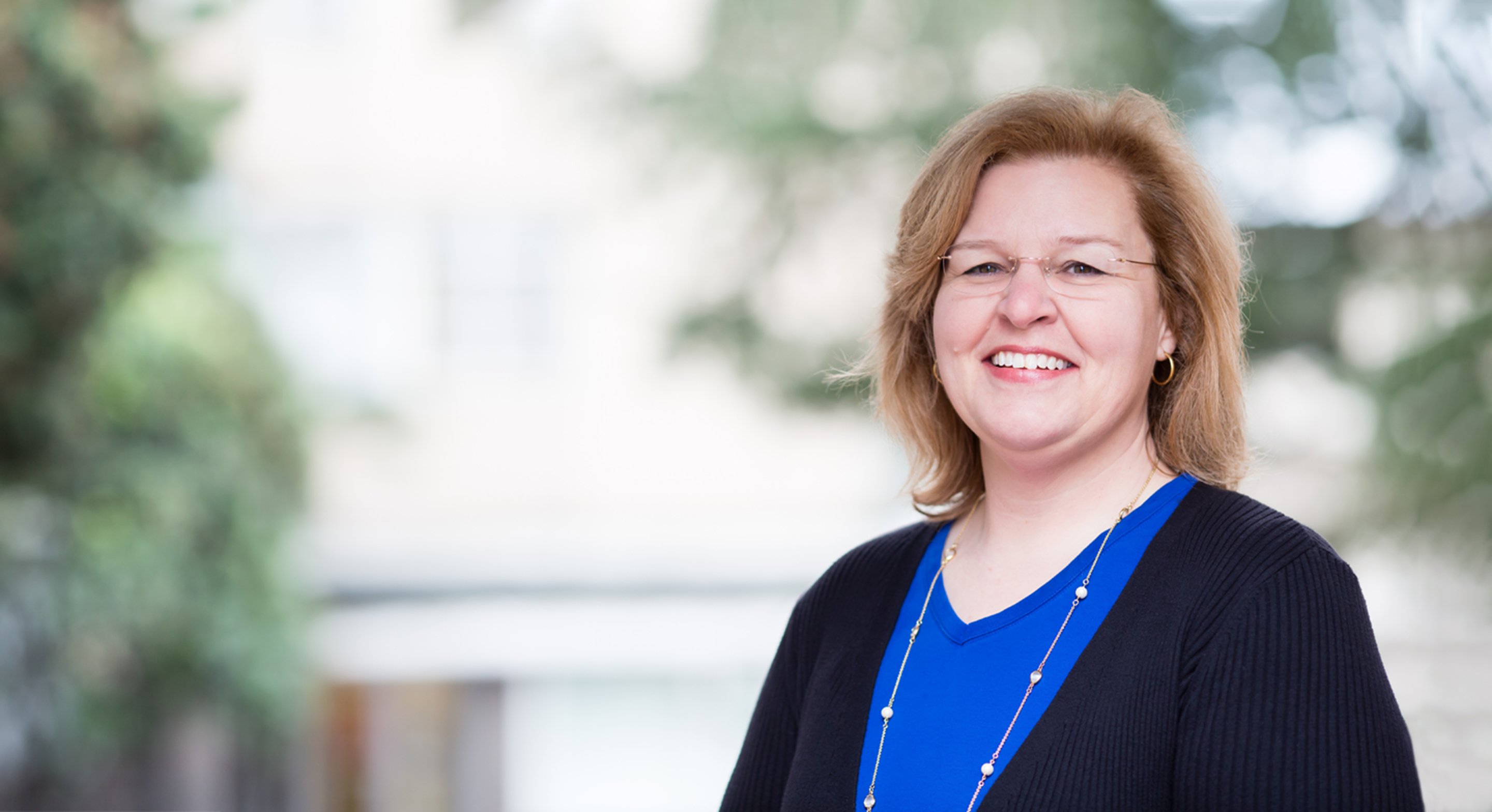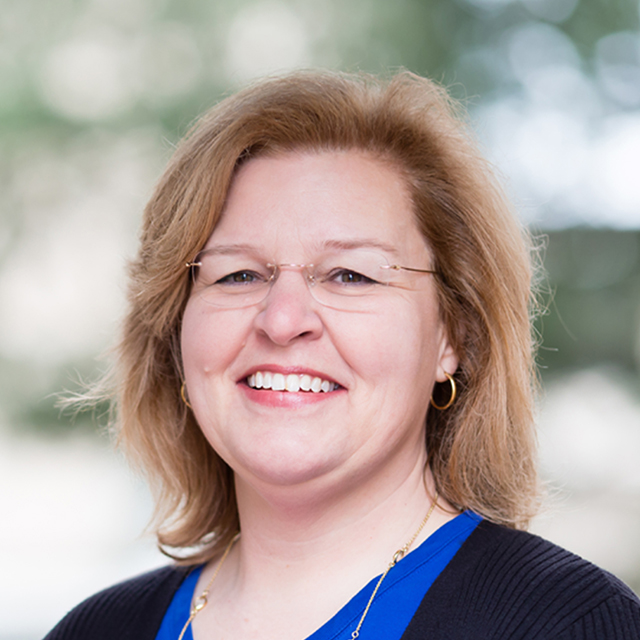 Kerry Kumar
RN
Registered nurse
Transplant coordinator
Juggler of many priorities: work, husband, kids and coaching
Kerry Kumar is a registered nurse and transplant coordinator for the UCSF lung and heart-lung transplant programs. In this role, she facilitates the evaluation process for transplant recipients and coordinates the care of patients and their caregivers before lung transplant surgery.
Kumar's work includes serving as a resource for community physicians regarding candidate suitability for transplant surgery and reviewing patients' referral information from physicians inside and outside of UCSF. She lists patients with United Network for Organ Sharing, maintaining the lung and heart-lung transplant waiting lists for UCSF. She also educates patients and their families about heart and lung transplantation and develops educational materials for patients and community members.
Kumar earned bachelor's degrees in biological sciences and nursing from the University of Missouri. She joined UCSF in 2001, working in the Kidney Transplant Program with living donors and their recipients. She has worked with lung and heart transplant patients since 2005.
In her free time, Kumar enjoys cooking Indian food. She also coaches junior high volleyball.
I was bitten by the transplant bug years ago and have never recovered.
Please check with your health insurance plan regarding coverage for this type of care. Not all providers at UCSF are covered by every insurance plan.