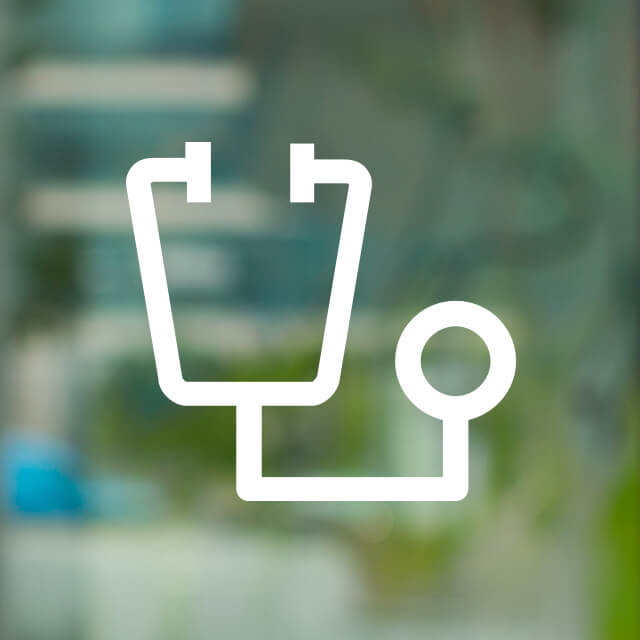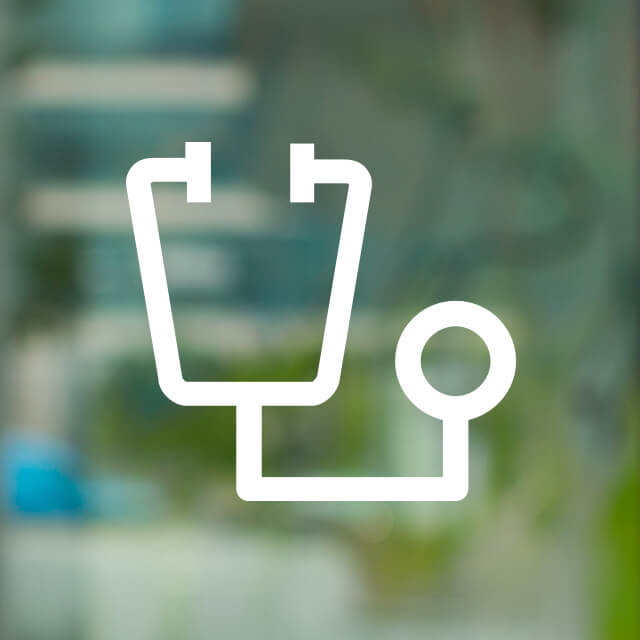 Lauren Liu
RN
BSN
Nurse navigator

Lauren Liu is a nurse navigator who cares for patients being treated for melanoma or cancers of the head and neck. With a focus on individualized assistance, she guides new patients and other health care providers to timely access and resources that enable informed decision making; she also provides education on treatments and psychosocial care.
Liu completed her training as a nurse at Scripps Health. She comes from a family that produced generations of doctors and medical scientists, which influenced her decision to go into medicine.
Liu is a member of the European Society for Medical Oncology, American Academy of Ambulatory Care Nursing and Oncology Nursing Society. She has written more than 50 published pieces or manuscripts on topics related to improving health care organizations, and has been a presenter at numerous conferences in the United States and internationally. Her goal is to improve the efficiency of all patient care processes in ways that increase timely access to care and create a better patient experience. She is also an advocate for patients, aiming always to serve their best interests.
Liu has traveled and lived in many countries with her family. She is an avid equestrian, backcountry skier and runner. She also enjoys gardening, cooking and attending the symphony. She is a potter whose work has been exhibited in Tokyo as well as the Bay Area.
Please check with your health insurance plan regarding coverage for this type of care. Not all providers at UCSF are covered by every insurance plan.