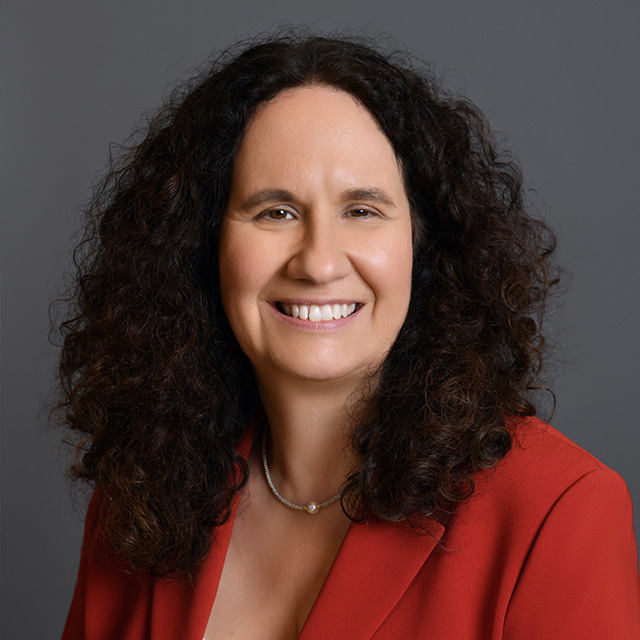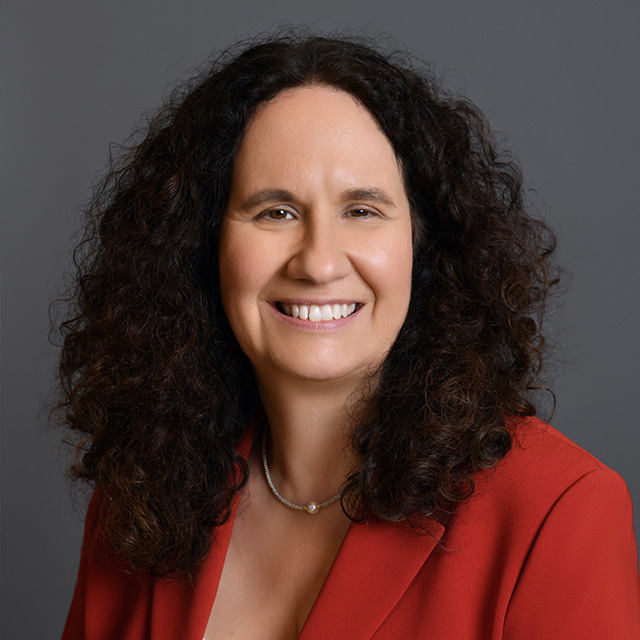 Lauri A. Pasch
PhD
Psychologist

Lauri Pasch is a psychologist who specializes in infertility, family building and reproductive health. A member of the UCSF Center for Reproductive Health team for more than 10 years, she provides comprehensive consultations for patients. She also coordinates the center's stress reduction program, support groups and psychoeducational workshops on topics such as egg donation, adoption and polycystic ovarian syndrome (PCOS).
Pasch completed her doctorate in clinical health psychology at the University of California, Los Angeles and a fellowship in psychology and medicine at the UCSF Langley Porter Psychiatric Institute. Specializing in cognitive behavioral therapy, she has more than 15 years of experience in assisting patients facing the challenges of fertility treatment, pregnancy loss, premature ovarian insufficiency, polycystic ovarian syndrome, and parenting via egg, sperm or embryo donation, as well as through surrogacy. She has certification from the Mind/Body Program for Fertility, established by eminent psychologist Alice Domar.
Pasch is a nationally recognized expert in research on the psychological needs of fertility patients. She has published studies on the psychological consequences of infertility treatment, parenting children born from egg and sperm donation, and marital communication. In addition to being a supportive listener, she can share with patients the most current scientific findings on any psychological issue associated with infertility or its treatment, as well as findings on issues associated with alternative forms of family building.
Pasch is a member of the American Society for Reproductive Medicine's Mental Health Professional Group, serving as its scientific director. She speaks nationally on topics such as third-party reproduction and coping with PCOS.
Education

UCLA, PhD, Clinical Health Psychology, 1994

Fellowships

UCSF Langley Porter Psychiatric Institute, Psychology and Medicine, 1996

Academic Title

Professor
Please check with your health insurance plan regarding coverage for this type of care. Not all providers at UCSF are covered by every insurance plan.