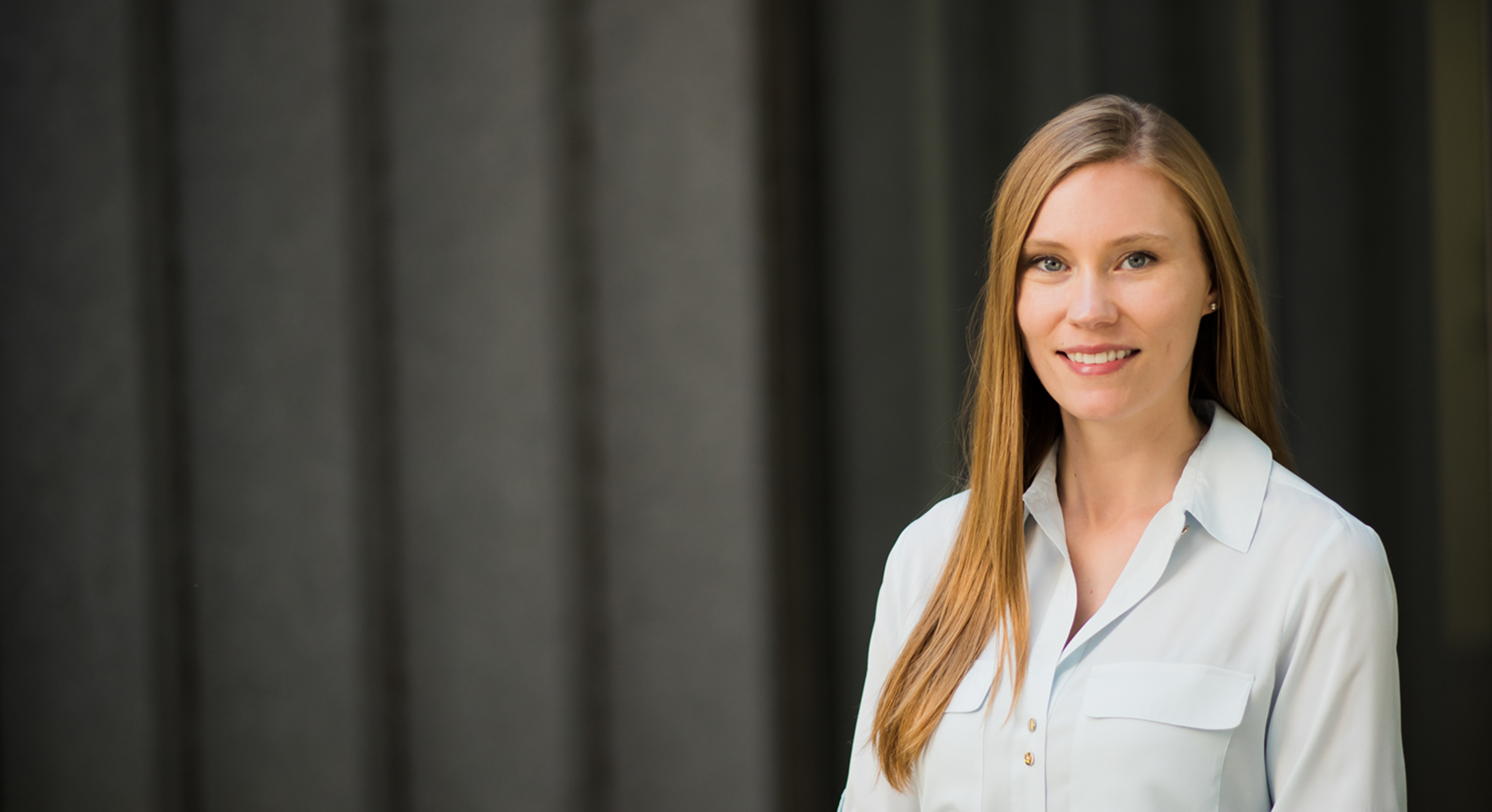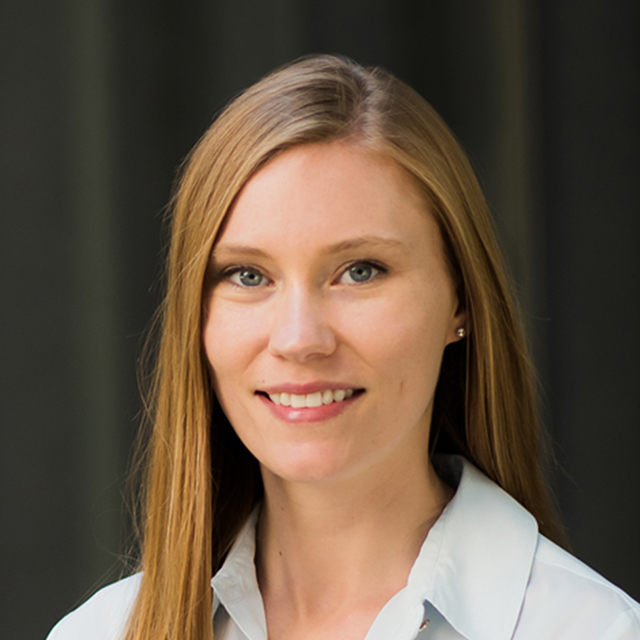 Liana Smolich
CGC
MS
Genetic counselor

Liana Smolich is a genetic counselor who cares for patients with a personal or family history of certain types of cancer. She reviews family histories for features that suggest an inherited cancer predisposition, discusses appropriate options for genetic testing, and reviews results and their implications for patients and their family members. She also addresses her patients' psychological and social needs.
After earning her bachelor's degree in biological sciences at the University of California, Santa Barbara, Smolich earned her master of medical science degree in human genetics and genetic counseling at the Emory University School of Medicine. She belongs to the National Society of Genetic Counselors.
Education

UC Santa Barbara, BS, Biological Sciences, 2015

Emory University School of Medicine, MS, Human Genetics and Genetic Counseling, 2017

Board Certifications

Genetic Counselor, American Board of Genetic Counseling
Please check with your health insurance plan regarding coverage for this type of care. Not all providers at UCSF are covered by every insurance plan.