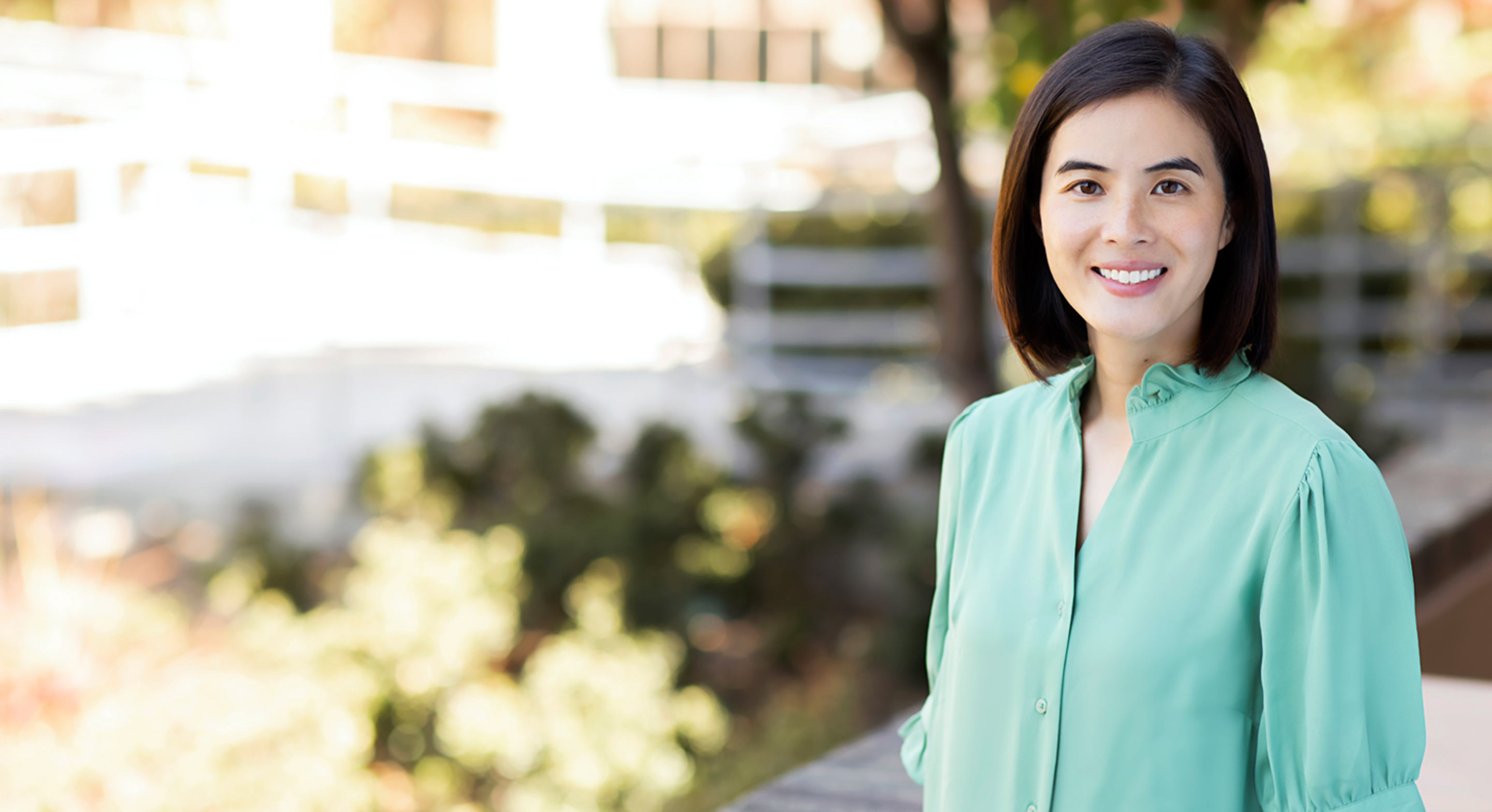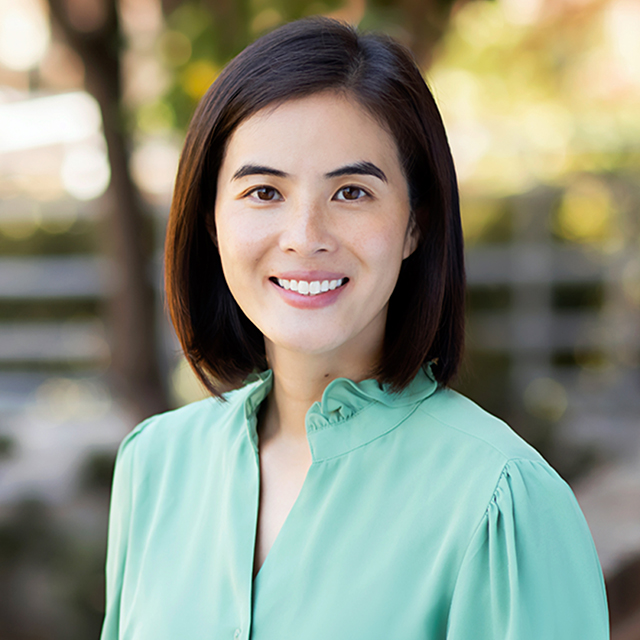 Lucille Huang
PNP
MSN
Pediatric nurse practitioner
Cycling enthusiast and amateur cook
Lucille Huang is a nurse practitioner who cares for children with urological conditions, both chronic disorders and problems that need short-term treatment. She has a special interest in caring for patients with neurogenic bladder (a condition in which a spinal cord injury or defect affects bladder control) and other types of bladder and bowel dysfunction. She performs urodynamic testing – which measures how well the bladder stores and releases urine – for patients with spinal cord conditions, urological birth defects and urinary incontinence. She has a particular interest in caring for patients with spina bifida.
Huang earned both bachelor's and master's degrees in nursing from the Columbia University School of Nursing.
Working with pediatricians across the Bay Area, Huang participates regularly in community outreach and educational programs. She also mentors nursing students, residents and fellows.
Education

Columbia University, BS, Nursing, 2013

Columbia University, MS, Nursing, 2015
Every patient deserves our time and care.
Please check with your health insurance plan regarding coverage for this type of care. Not all providers at UCSF are covered by every insurance plan.