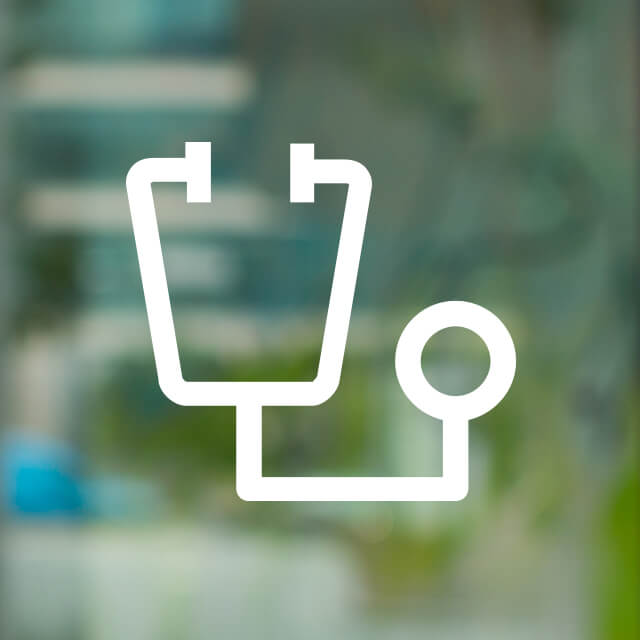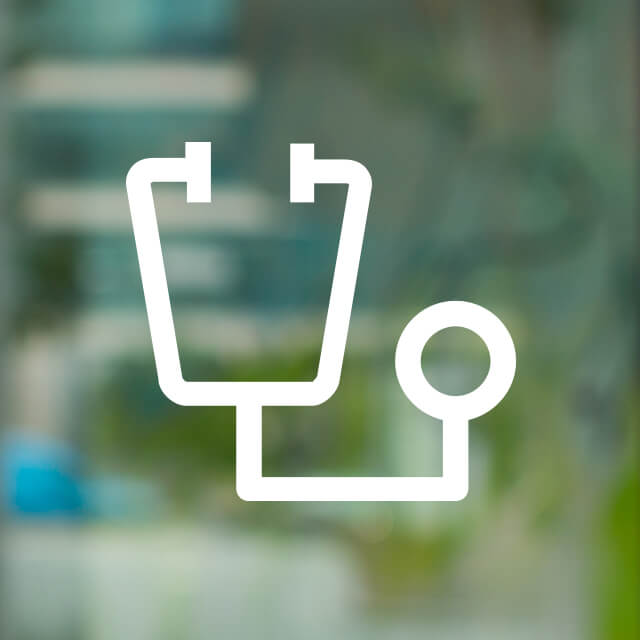 Marcus M. Peterlin
PA
Physician assistant

Marcus M. Peterlin cares for patients with spinal deformities, including scoliosis. His goal is to see patients regain their mobility – and their purpose in life – after being disabled.
Peterlin completed training and certification in the physician assistant and nurse practitioner program of the University of California, Davis.
Peterlin is a member of the National Committee on Certification of Physician Assistants and American Academy of Physician Assistants.
Peterlin has served as a physician assistant in the U.S. Army Special Forces.
Education

University of California Davis Medical Center, 1999

Board Certifications

Certified Physician Assistant, National Comm on Certif of Physician Assistants