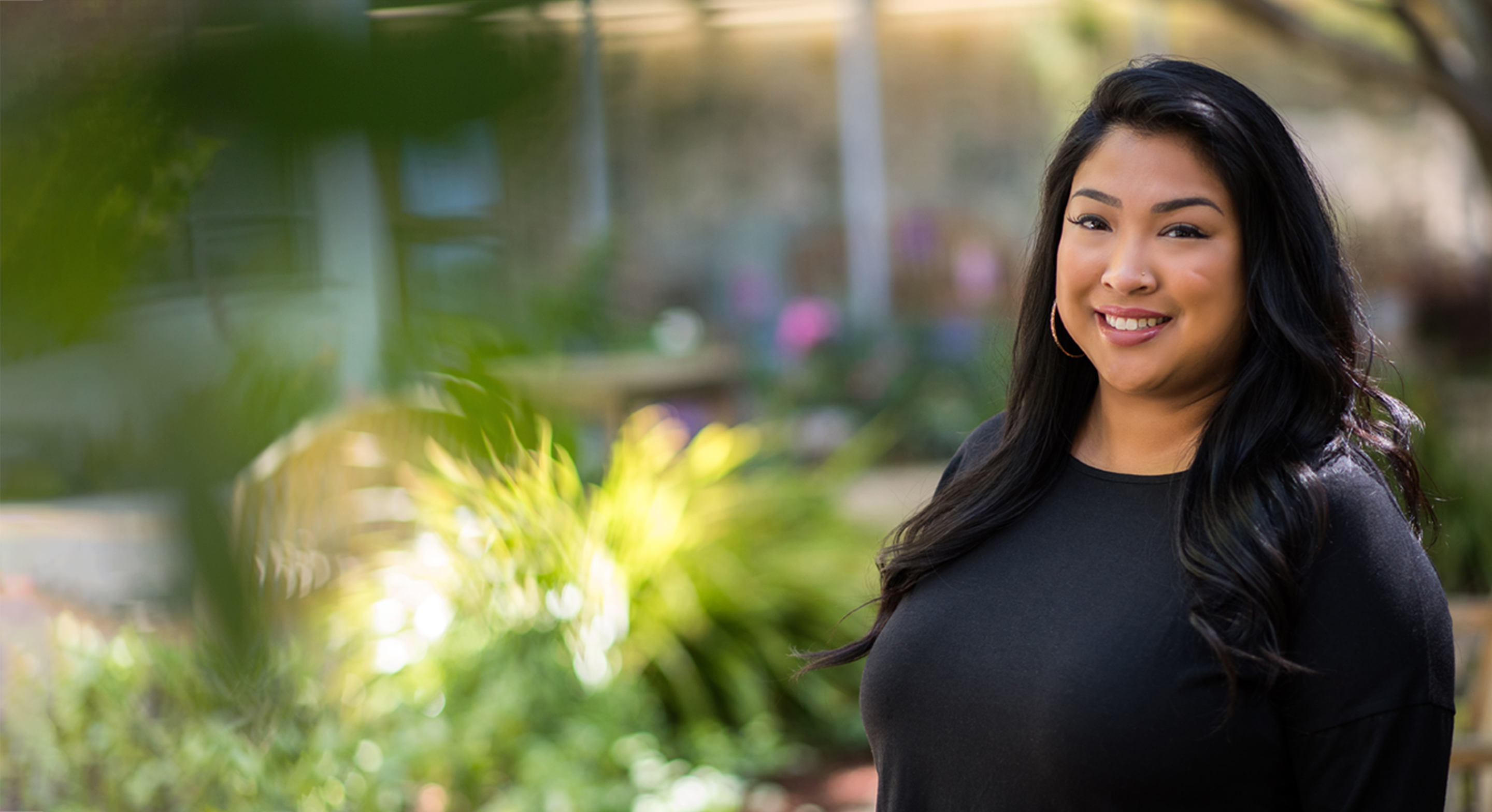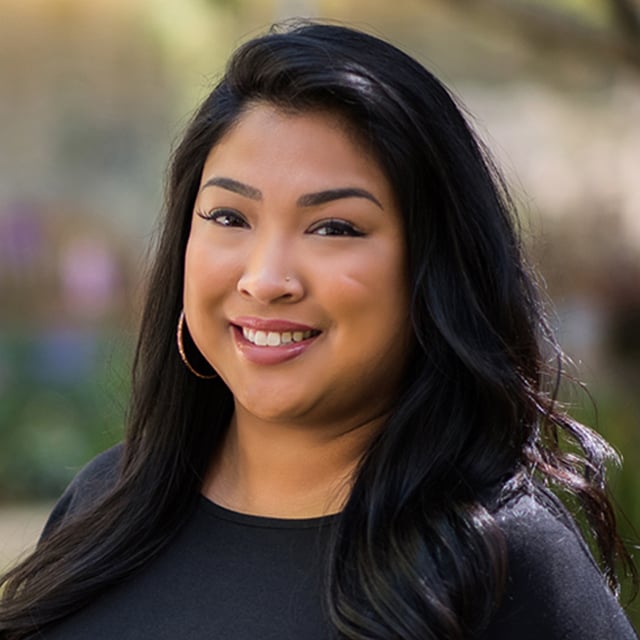 Marla Magante
RN
Nurse navigator
Foodie and aspiring world traveler
Marla Magante is a nurse navigator who cares for patients needing thoracic oncology treatment or surgery, including those with lung cancer or other conditions of the lungs, chest and esophagus. She supports patients, families and caregivers by coordinating treatments and appointments, as well as providing education and resources to ensure high-quality, individualized care and help patients make informed decisions.
Magante earned a bachelor's degree in nursing from the University of San Francisco. She began her medical career working in medical and surgical telemetry (the use of specialized technologies and devices to monitor patients' vital signs from a distance). She has also worked as a nurse in the infusion center at Zuckerberg San Francisco General Hospital and Trauma Center and as a quality-of-care consulting nurse at Kaiser Permanente in Oakland and Richmond.
Please check with your health insurance plan regarding coverage for this type of care. Not all providers at UCSF are covered by every insurance plan.