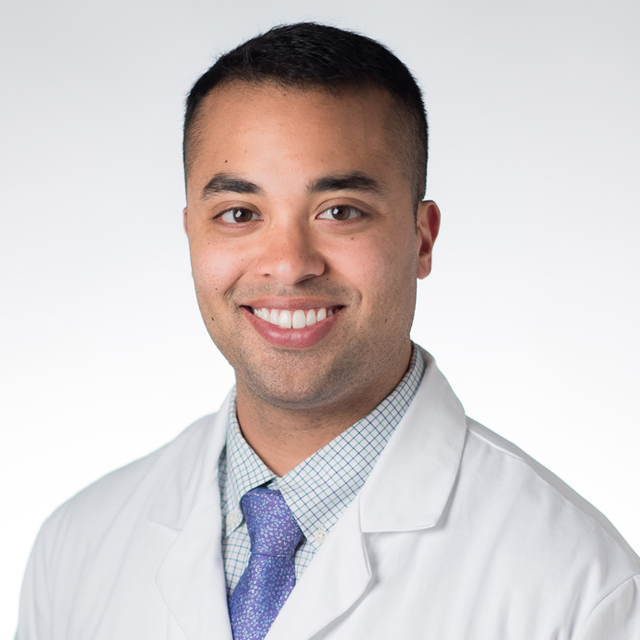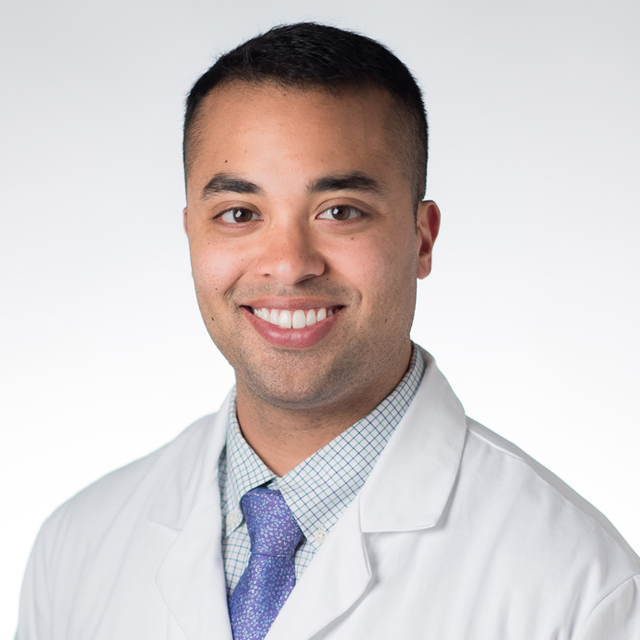 Matt Stephen
PA
MMS
Physician assistant
Health justice advocate and basketball enthusiast
Matt Stephen is a physician assistant who cares for patients in otolaryngology (disorders that affect the nose, throat and other head or neck structures). His special interests include chronic cough and dizziness. He has expertise in treating hearing loss, chronic otitis media (middle ear infections), skull base tumors, conditions of the larynx (the area that includes the vocal cords), oral cancers, vertigo and other dizziness disorders, and general otolaryngology issues.
In research, Stephen current interests include chronic cough, tinnitus and vestibular migraine (a condition that may cause nausea and balance problems), as well as treatment outcomes for patients with vestibular migraine or various forms of dizziness.
After earning bachelor's degrees in neurophysiology and hearing and speech sciences at the University of Maryland, Stephen spent a year studying motor neuron disorders at the National Institutes of Health and earned a master of medical science degree at Arcadia University.
Stephen has presented research on motor neuron disorders, cough and other otolaryngology topics at academic meetings and community forums. He received a National Institutes of Health post-baccalaureate research training award, and spent a year of contributing to research on neuromuscular disorders. He has written multiple articles for peer-reviewed journals, including the Laryngoscope, Neurology and Muscle & Nerve.
Stephen belongs to the California Academy of Physician Assistants and American Academy of Physician Assistants.
In his free time, Stephen is an avid cycler and percussionist.
Education

University of Maryland, BS, Neurophysiology and Hearing and Speech Sciences, 2012

Arcadia University, MMS, Physician Assistant Studies, 2017
The purpose of life is to be useful, honorable, compassionate, and to make a difference.
Please check with your health insurance plan regarding coverage for this type of care. Not all providers at UCSF are covered by every insurance plan.