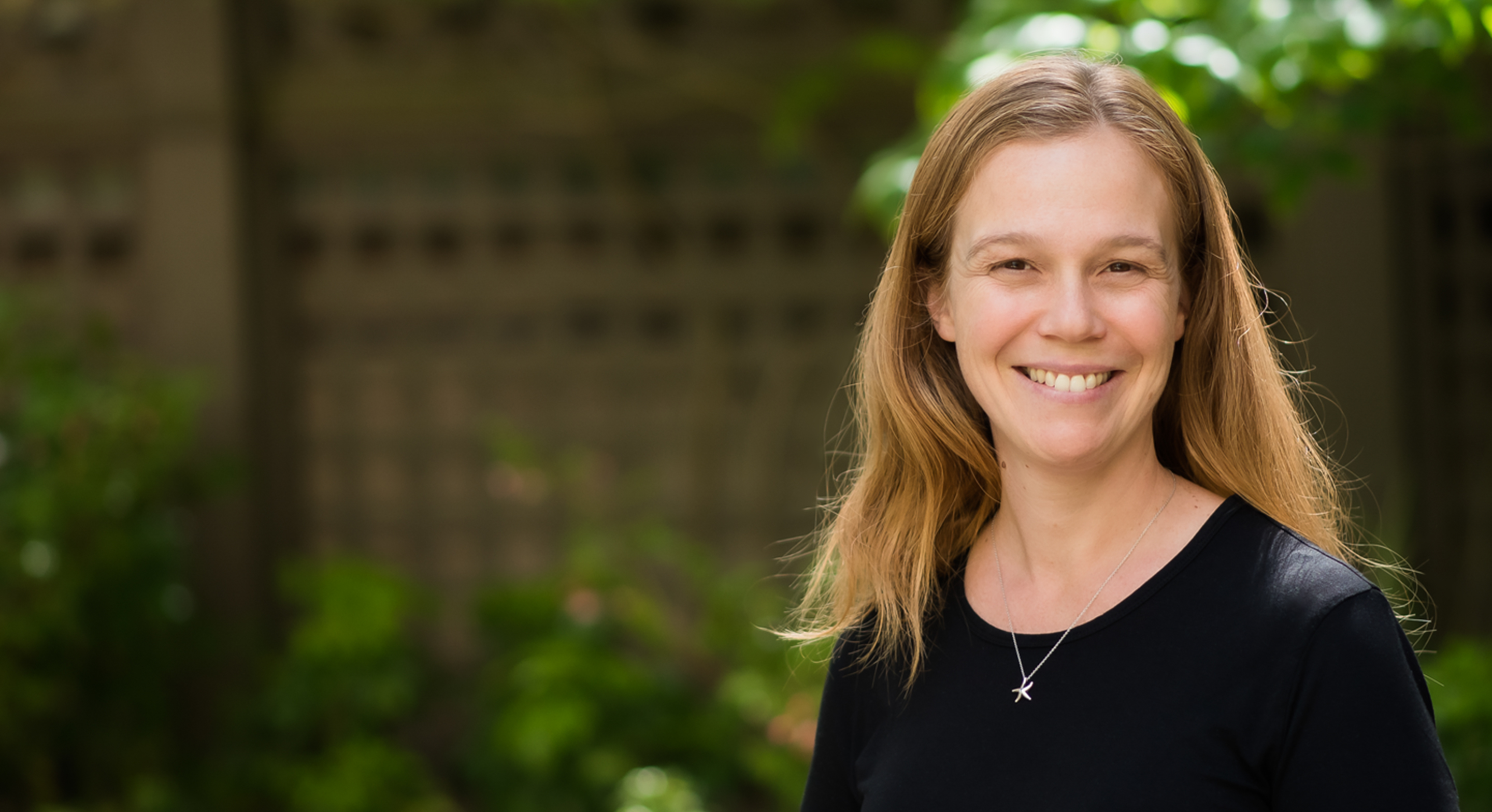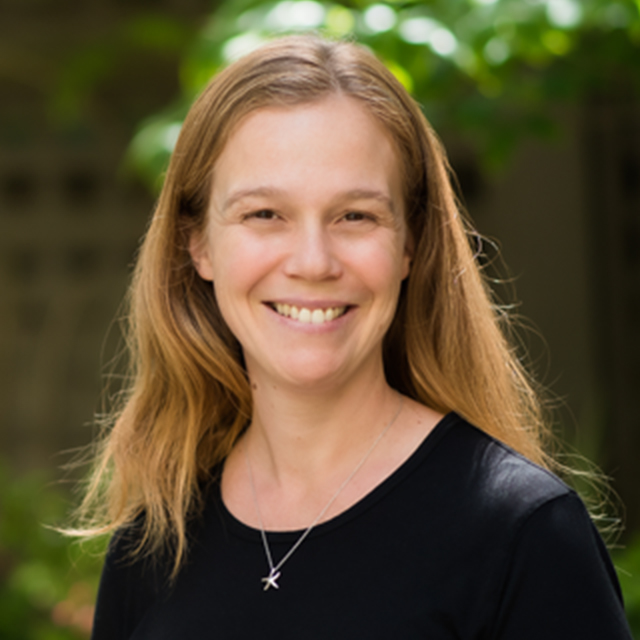 Maureen Boberg
RN
Nurse
Passionate about helping patients navigate treatment
Maureen Boberg is a registered nurse who cares for patients with lung cancer and other conditions related to the lungs, chest or esophagus. She assists specialist physicians during procedures to address breathing problems. These interventional pulmonology procedures include thoracentesis (removing fluid from the space between the lungs and chest wall) and PleurX placement (inserting a tube into the pleural space that will remain in place for regular removal of excess fluid).
Boberg supports patients and their families as they process information on diagnoses and treatments. In the clinic, she provides education and training to patients and their families related to the procedures the physicians perform. She also helps coordinate care to improve the patient experience.
Boberg earned her bachelor's degree in nursing from Northeastern University.
Education

Northeastern University, BS, Nursing, 2004
Please check with your health insurance plan regarding coverage for this type of care. Not all providers at UCSF are covered by every insurance plan.