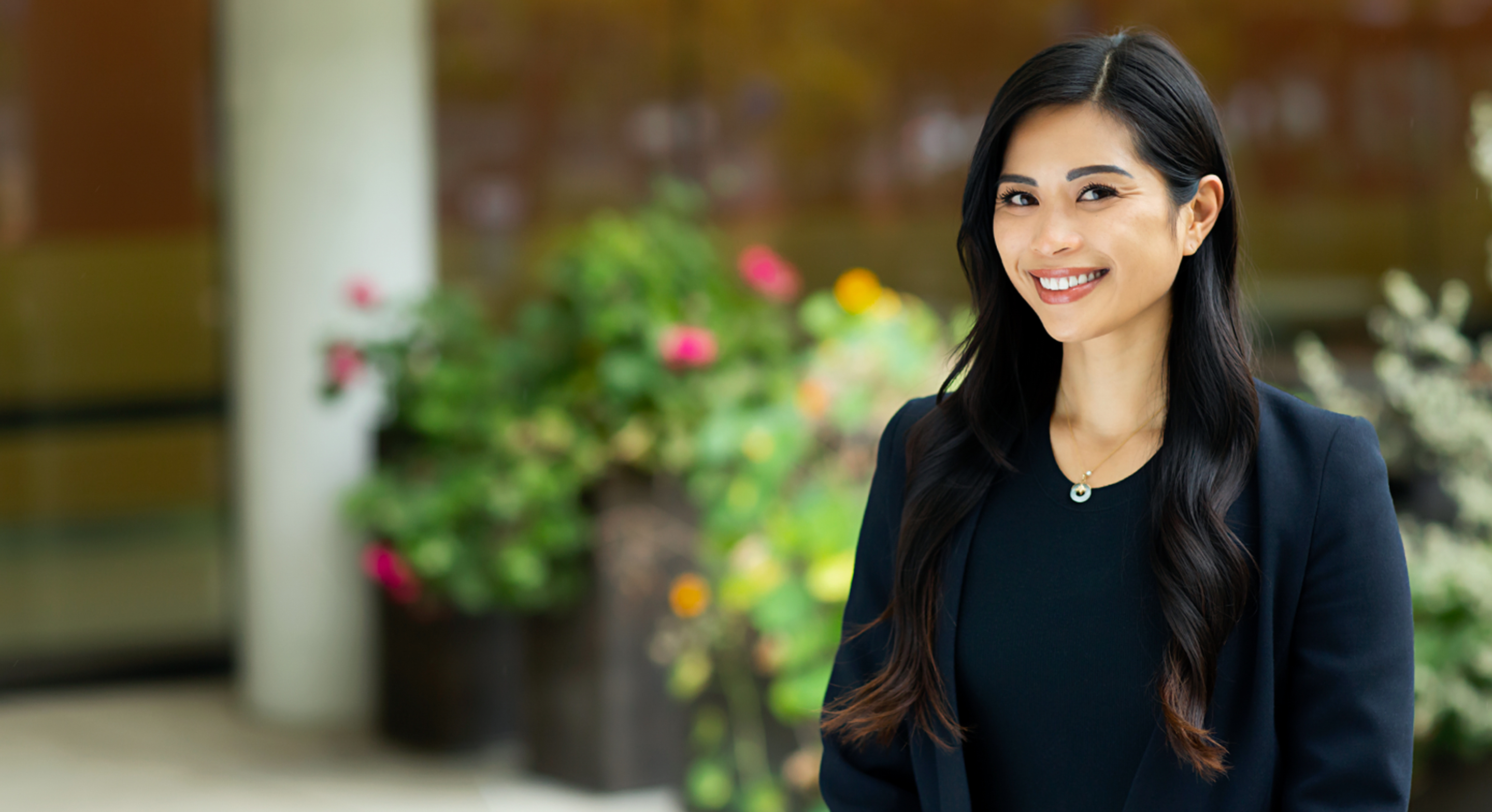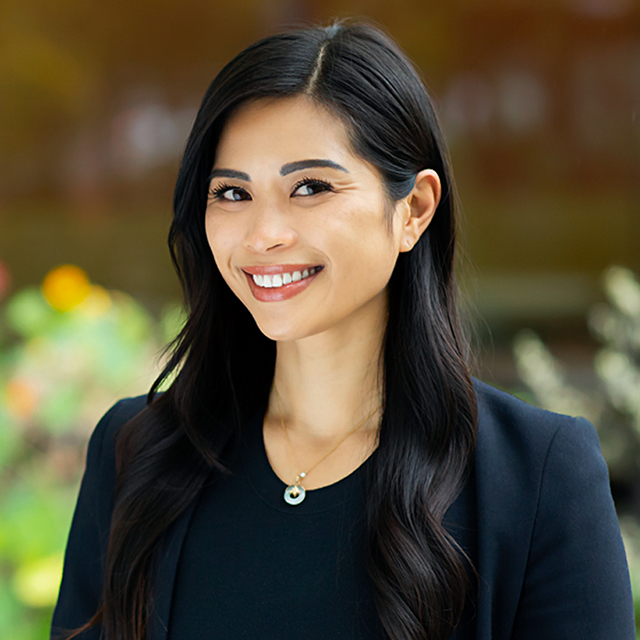 Maureen Soliman
DPT
Physical therapist
Fast-talking coffee enthusiast
About me
Pronouns: She | Her | Hers
Maureen Soliman is a physical therapist who cares for patients of all ages. Her expertise includes pediatrics and geriatrics, common musculoskeletal injuries, and postsurgical care. She also treats patients who continue to experience symptoms after having COVID-19 (often called long COVID) and provides post-COVID rehabilitation in collaboration with UCSF's pulmonary service. She has professional interests in diversity and inclusion, global health and community outreach.
In patient care, Soliman takes a compassionate and collaborative approach that incorporates the different ways individuals have of learning and re-learning to move. Her diverse work experience includes providing care in hospital settings, pediatrics, acute care, acute rehabilitation (intense rehab following a major medical event), workers' compensation rehabilitation and home health, and she draws on this background in empowering patients to participate actively in their rehabilitation and in serving as their teammate on the road to recovery. She combines traditional physical therapy techniques – such as manual therapy, movement re-education, myofascial decompression (also known as cupping or cup therapy) and exercise prescription – with clear communication, active listening, patient education (on such topics as how to avoid re-injury) and attainable goal-setting.
Soliman has been involved in research to explore how virtual reality applications can improve balance in adults with cerebral palsy, to study balance in college dancers, and to develop a rehabilitation program that enables patients with long COVID-19 to return to work safely.
Soliman earned her doctor of physical therapy degree from Temple University. She is a member of the American Physical Therapy Association, through which she is a credentialed clinical instructor in physical therapy.
Outside of work, Soliman loves traveling to different cities and learning about different cultures. While she's lived in Philadelphia, Baltimore, Washington, DC and Long Beach, the Bay Area will always be her home, and she grows more enamored with San Francisco and its diversity each day. She enjoys volunteering in the Bay Area, experimenting with fashion and style, exploring new workout studios and cheering on her beloved Golden State Warriors.
Education

Temple University, DPT, 2014
Please check with your health insurance plan regarding coverage for this type of care. Not all providers at UCSF are covered by every insurance plan.