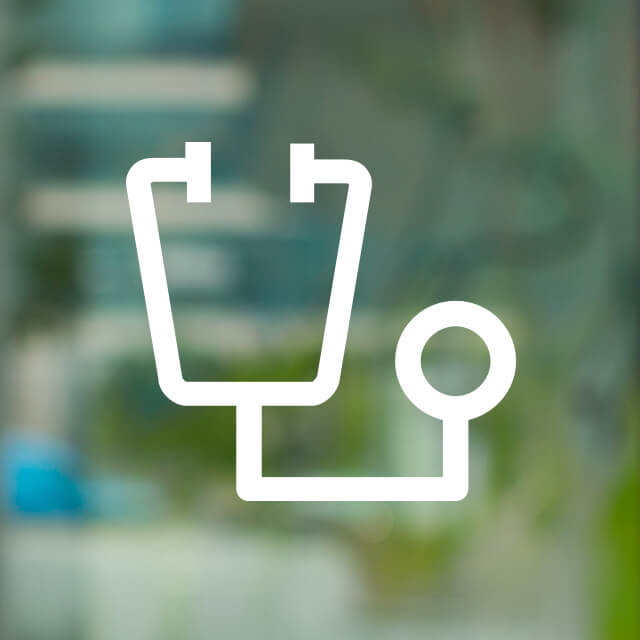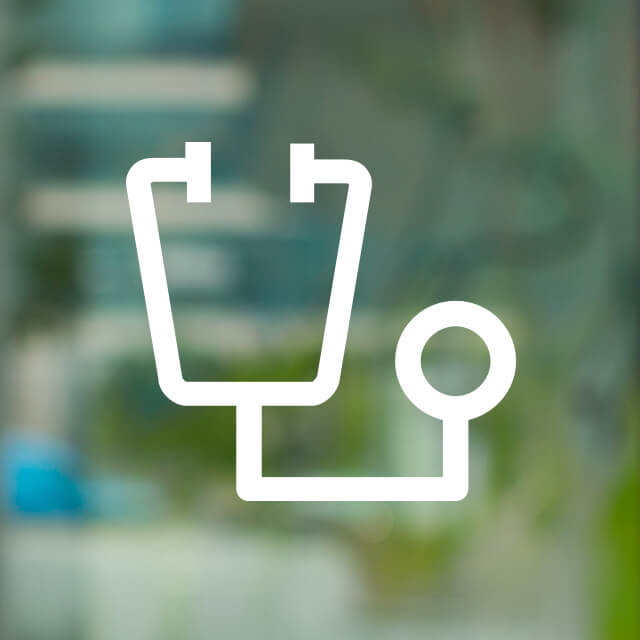 Pamela Chan
MPAP
PA-C
Physician assistant

Pamela Chan is a physician assistant with more than 10 years of experience in various subspecialties of pediatric surgery. She provides both routine and urgent care for children with conditions of the ear, nose, throat and neck. She has particular expertise in obstructive sleep apnea; pediatric ear disorders; epistaxis (nosebleeds); and newborn feeding difficulties, including as a result of the defect called ankyloglossia or tongue-tie.
Chan earned a master's degree in physician assistant practice from the University of Southern California.
Education

University of Southern California, MPAP, 2010

Board Certifications

Certified Physician Assistant, National Comm on Certif of Physician Assistants
Please check with your health insurance plan regarding coverage for this type of care. Not all providers at UCSF are covered by every insurance plan.