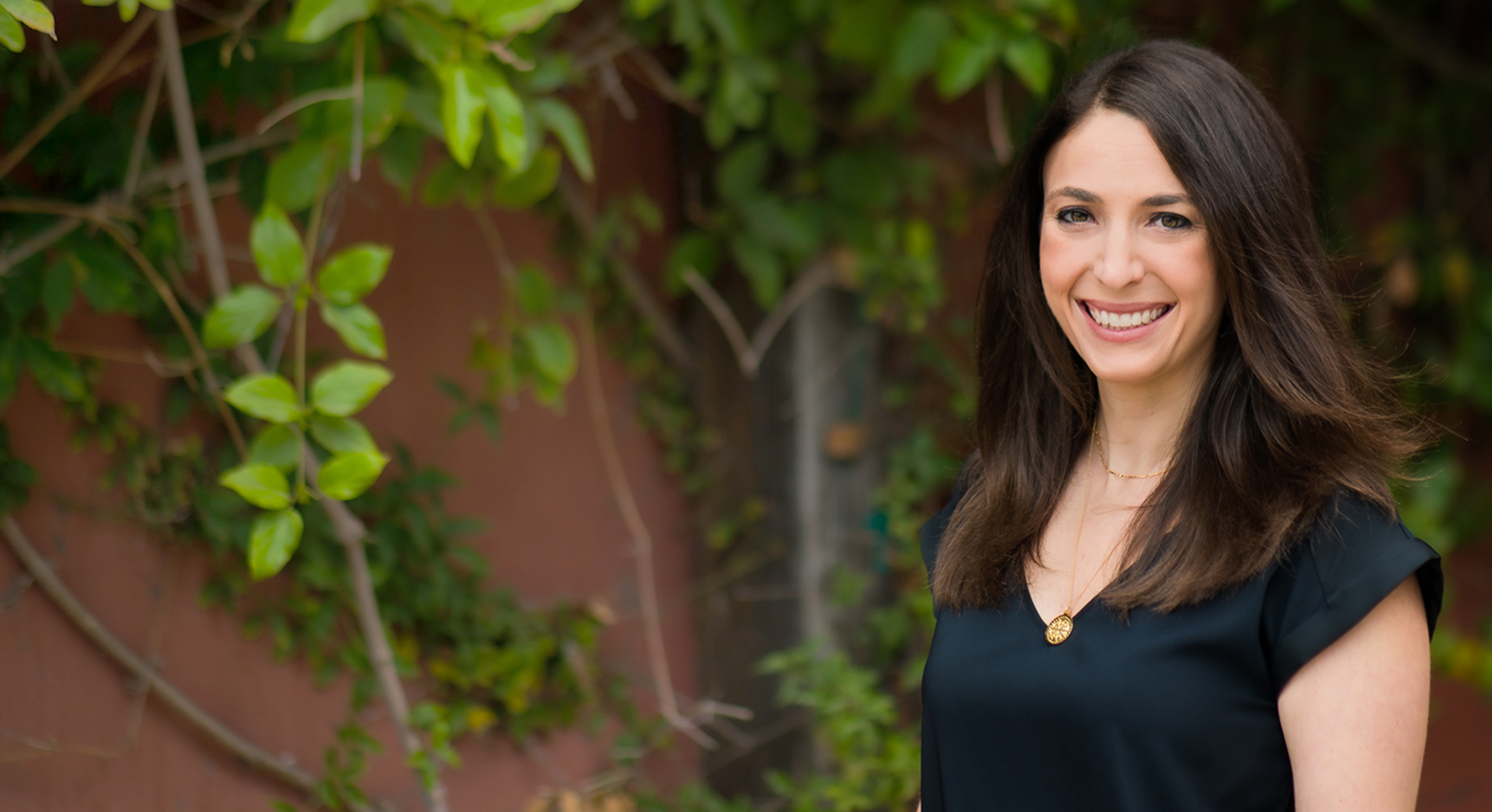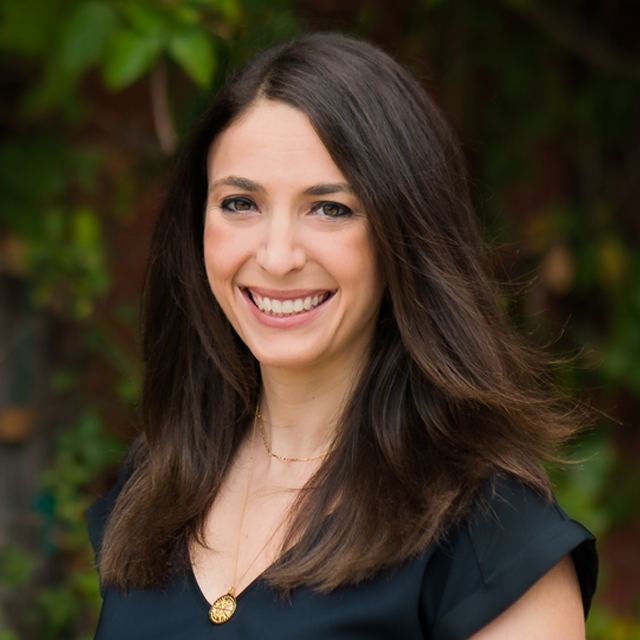 Rachel Agron
CCC-SLP
MS
Speech-language pathologist

Rachel Agron is a speech-language pathologist who cares for patients with voice, upper airway and swallowing disorders. She has special interests in the study of voice production, voice disorders, transgender voice and communication needs, neurogenic disorders (involving the nervous system) that affect speech and swallowing, swallowing disorders related to head and neck cancer, and alaryngeal voice restoration (generating speech production in patients whose larynx, which contains the vocal cords, was removed). She is certified in Lee Silverman Voice Treatment, a therapy that helps patients with Parkinson's disease improve their oral communication skills.
At the University of California, Santa Barbara, Agron earned a bachelor's degree in psychology with a minor in speech and hearing sciences. She earned her master's degree in speech-language pathology at California State University, East Bay.
Agron also works at the Veterans Affairs Northern California Health Care System, where she helped develop its voice assessment and management program. She is passionate about community outreach, and enjoys mentoring student clinicians and lecturing to promote a greater understanding of how to assess and treat voice, upper airway and swallowing disorders.
Agron is a member of the American Speech-Language-Hearing Association, as well as its special interest groups on voice disorders and swallowing disorders.
Education

CSU East Bay, MS, Speech-Language Pathology, 2011
Please check with your health insurance plan regarding coverage for this type of care. Not all providers at UCSF are covered by every insurance plan.