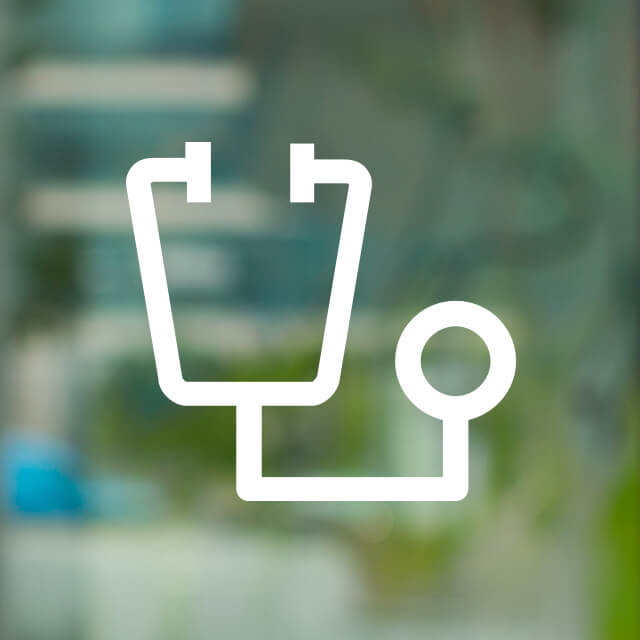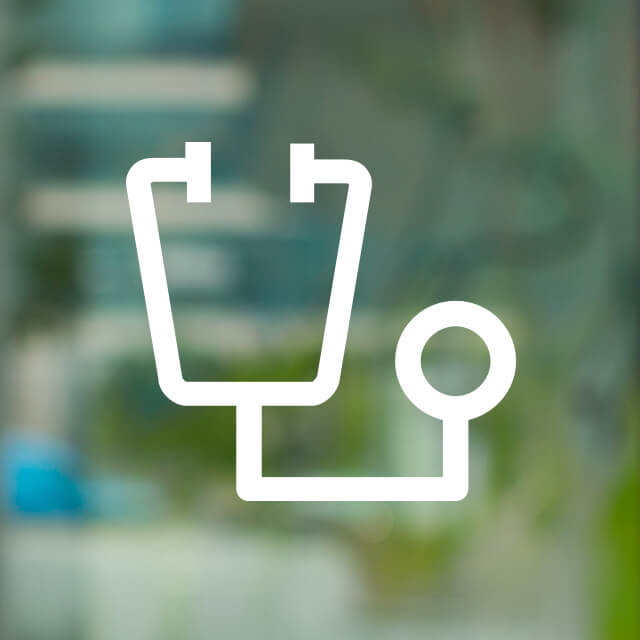 Rami Weinberg
DPT
Physical therapist

Rami Weinberg is a physical therapist who works with patients receiving orthopedic or sports medicine care. He specializes in rehabilitation for patients who have undergone amputation. He also cares for patients receiving hormone therapy for prostate cancer at the UCSF STAND (Supportive Therapy in Androgen Deprivation) Clinic.
Weinberg earned a bachelor's degree in biopsychology from the University of California, Santa Barbara. He earned his doctor of physical therapy degree from the University of Southern California. He stayed at USC to complete his residency in orthopedic physical therapy. He is board certified in orthopedics as well as a certified strength and conditioning specialist.
Weinberg served as adjunct faculty at USC from 2009 to 2012. He is now an adjunct volunteer faculty member for the doctor of physical therapy program offered jointly by UCSF and San Francisco State University.
Education

UC Santa Barbara, BS, Biopsychology, 2005

University of Southern California, Residency in Orthopedic Physical Therapy, 2009

University of Southern California, Doctor of Physical Therapy, 2008
Please check with your health insurance plan regarding coverage for this type of care. Not all providers at UCSF are covered by every insurance plan.