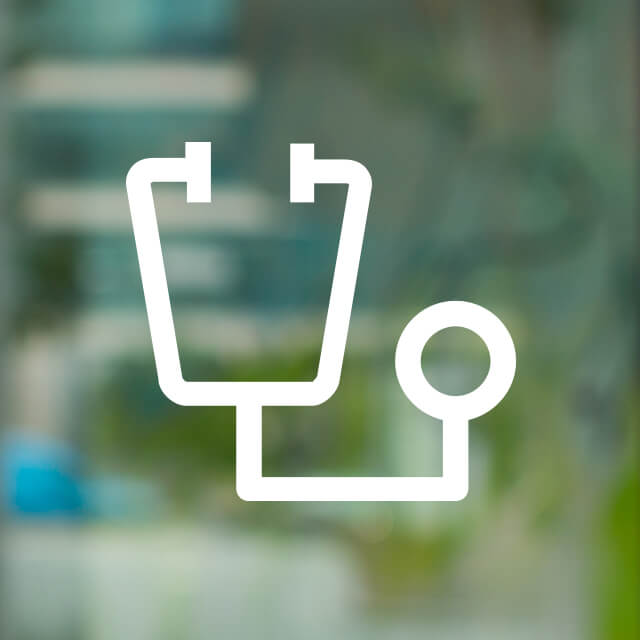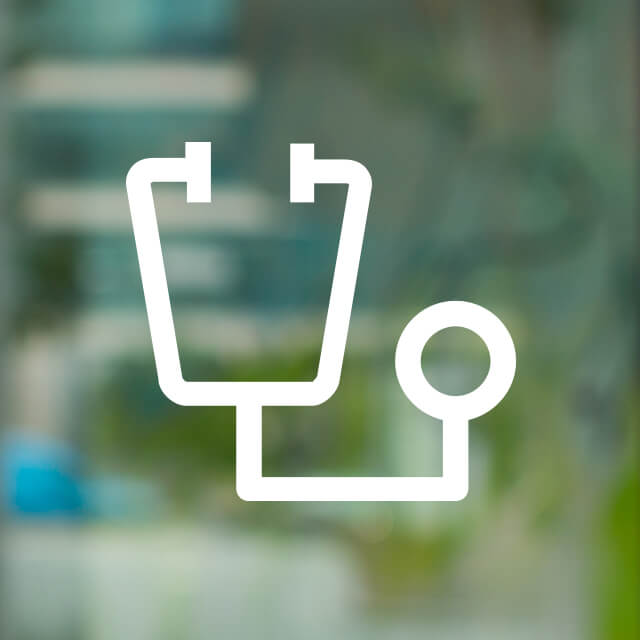 Rebeca Salmon
NP
MSN
Nurse practitioner

About me
Pronouns: She | Her | Hers
Rebeca Salmon is a nurse practitioner who cares for patients having colorectal surgery (procedures involving the colon, rectum or anus). As part of the colorectal surgery team for more than a decade, she has expertise in supporting patients before and after surgery and in managing a variety of colorectal conditions. Her areas of interest include cancers of the anus, rectum and colon; issues such as rectal bleeding, anal fissures, anal itching and hemorrhoids; inflammatory bowel disease (IBD); and lower anterior resection syndrome (symptoms that can arise after surgical removal of part or all of the rectum). She established UCSF's hemorrhoid treatment pathway (a tool for guiding care decisions) and coordinates care from multiple specialists for surgical patients with complex needs.
Salmon earned her master's degree in nursing at UCSF. Her nursing experience includes 15 years of caring for patients with blood disorders, such as leukemia, including those requiring stem cell transplantation. She has also worked in primary care. During the COVID-19 pandemic, she spent time volunteering with Doctors Without Borders.
Prior to her nursing career, Salmon was a bilingual special education teacher, working with elementary school kids, for a decade.
Education

UCSF, MSN, 2012