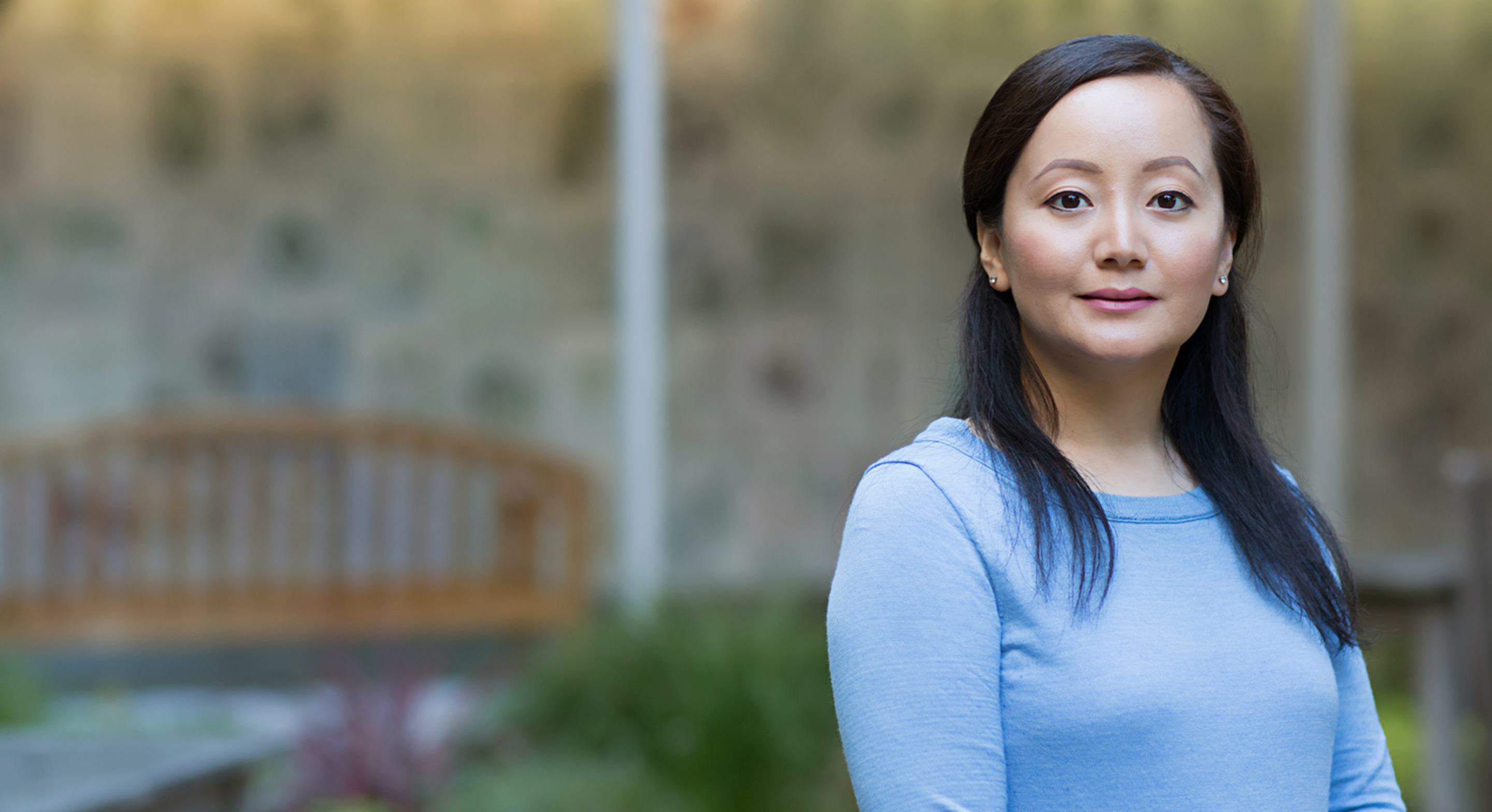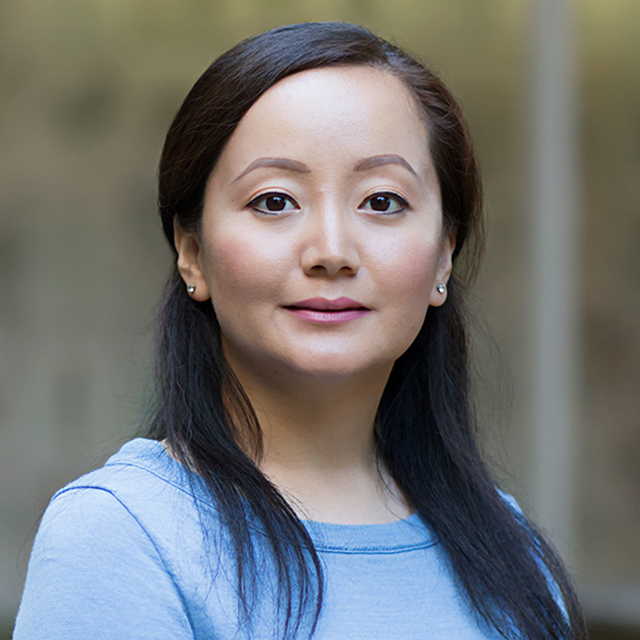 Rigzin Lama is a nurse who cares for patients with neurological disorders and their families. She works with doctors and other members of a neurology team to provide symptom and medication management as well as patient education. She also cares for patients receiving botulinum toxin therapy, used to treat some movement disorders.
After completing the licensed vocational nursing program at City College of San Francisco, Lama earned her associate's degree in nursing at Mission College and her bachelor's degree in nursing at San José State University.
Lama loves poetry, traveling, nature and meditation. She also speaks Tibetan, Nepali and Hindi.
Please check with your health insurance plan regarding coverage for this type of care. Not all providers at UCSF are covered by every insurance plan.