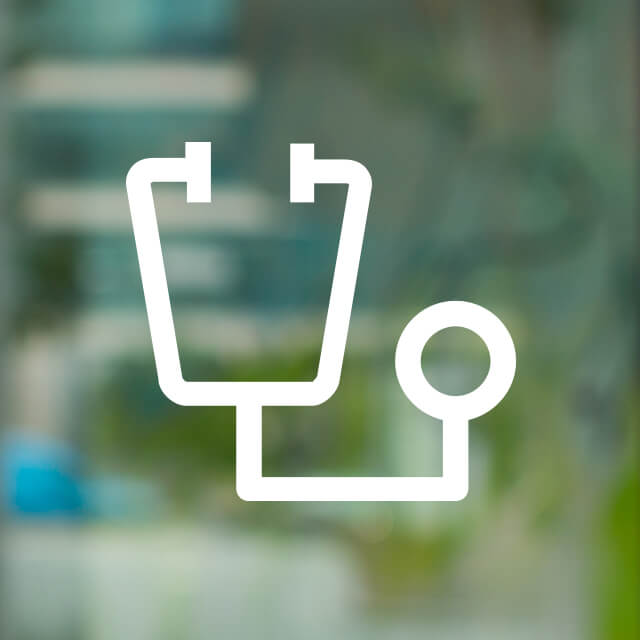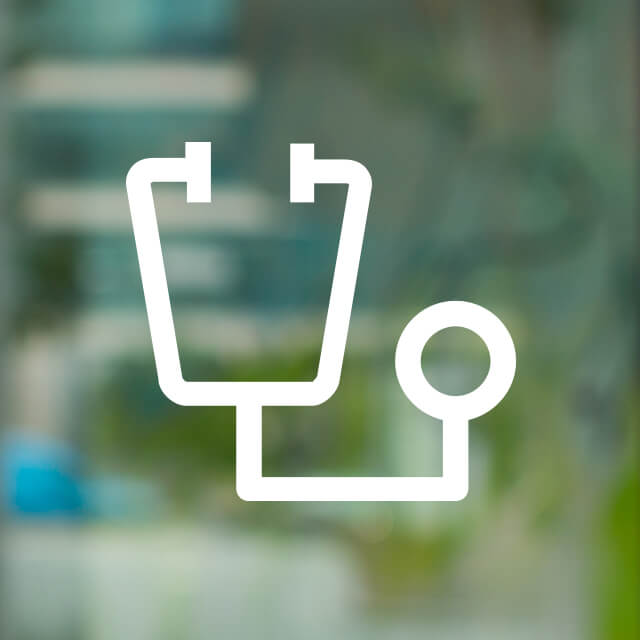 Rosemary Rossi
MSW
Social worker

Rosemary Rossi is a social worker at the UCSF Helen Diller Family Comprehensive Cancer Center. She cares for adults with cancers of the brain or spinal cord. She is also a key member of the UCSF Neuro-Oncology Gordon Murray Caregiver Program, which provides education, support and resources for caregivers of patients with brain tumors.
Prior to joining the cancer center, Rossi worked on the UCSF inpatient neurosurgery team for three years. She worked at the Stanford Cancer Center before joining UCSF.
Rossi earned her master's degree at the Simmons School of Social Work, where she received the Iris McRae Award. She then completed a two-year fellowship in mental health at Yale University. Before moving west, Rossi worked at Massachusetts General Hospital and McLean Hospital, and maintained a private practice for many years in Cambridge, Massachusetts.
Education

Simmons School of Social Work, MSW, 1995

Fellowships

Yale University, Mental Health, 1998
Please check with your health insurance plan regarding coverage for this type of care. Not all providers at UCSF are covered by every insurance plan.