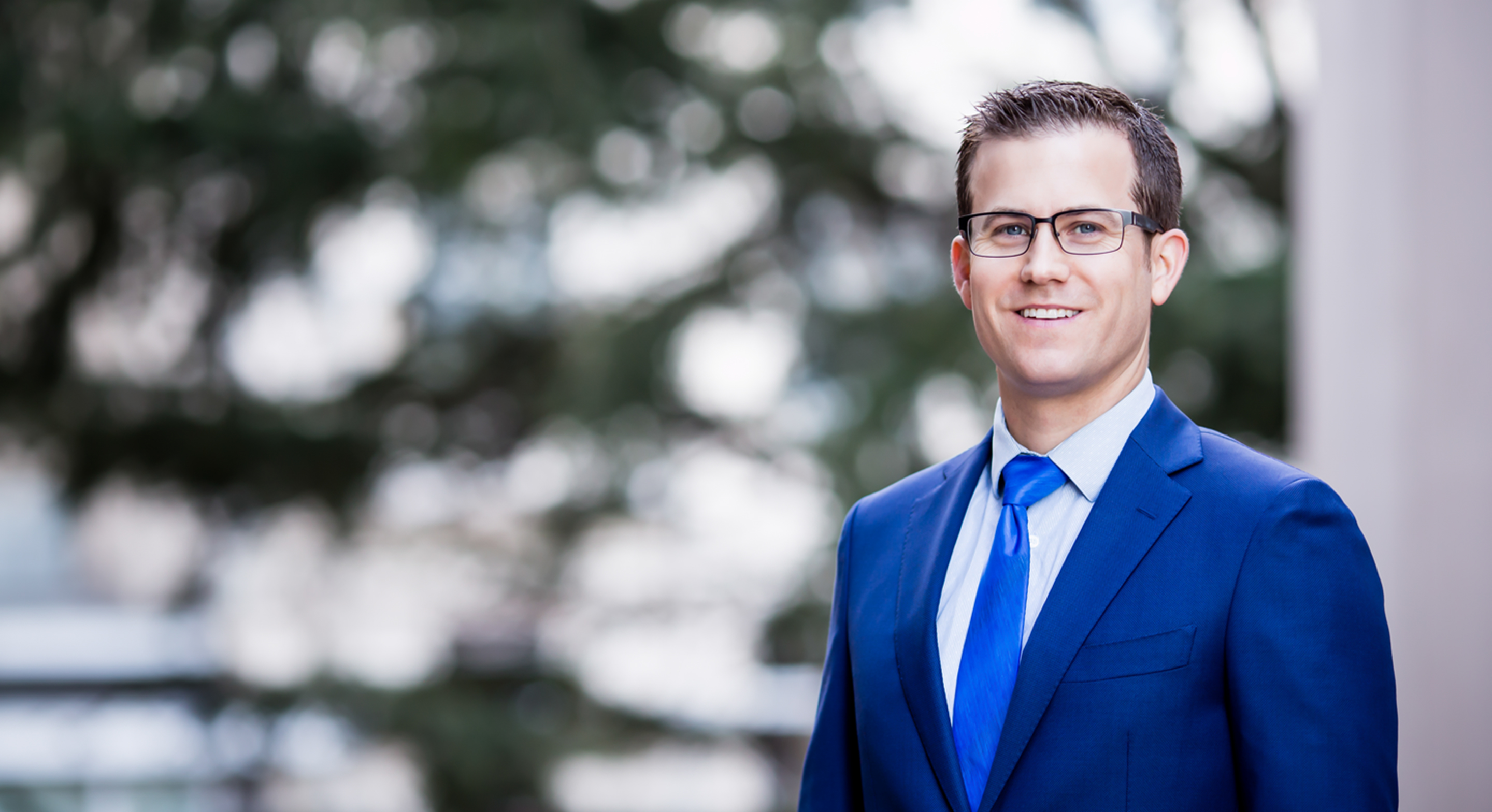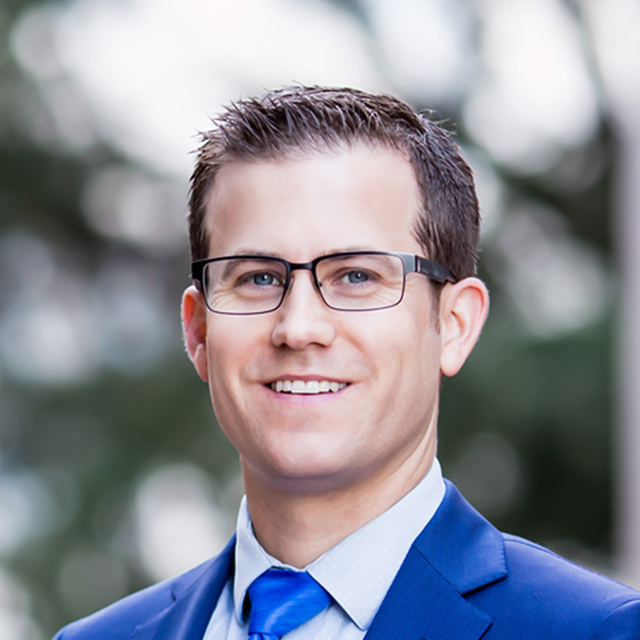 Ryan Wilson
PA-C
MS
MPH
Physician assistant
Program coordinator, Bariatric Surgery Center
Patient care advocate
Ryan Wilson is a senior physician assistant who cares for patients before and after bariatric surgery and assists the surgery team in the operating room. He participates in laparoscopic and endoscopic (minimally invasive) procedures, robotic surgeries and open (traditional) bariatric surgeries. He also serves as the Bariatric Surgery Center's program coordinator and supervises the center's physician assistants.
Wilson's research focuses on how gastric bypass and sleeve gastrectomy surgeries affect metabolism.
Wilson graduated from Touro University with master's degrees in physician assistant studies and public health. He completed training in patient care at several hospitals and private practices in California and Nevada, including a highly sought after rotation with the Kaiser Fremont Bariatric Surgery Program.
Prior to joining UCSF, Wilson worked in emergency medicine at Santa Clara Valley Medical Center, CPMC Mission Bernal Campus, Sutter Santa Rosa Regional Hospital and Sutter Lakeside Hospital.
Wilson is a member of the American Academy of Physician Assistants, California Academy of Physician Assistants, American Society for Metabolic and Bariatric Surgery, and American Association of Surgical Physician Assistants.
Education

Touro University, M.S., Physician Assistant Studies , 2013

Touro University, M.P.H. , 2013
If patient care is the guiding light, we will see our way to overcoming all obstacles.
Please check with your health insurance plan regarding coverage for this type of care. Not all UCSF providers are covered by every insurance plan.