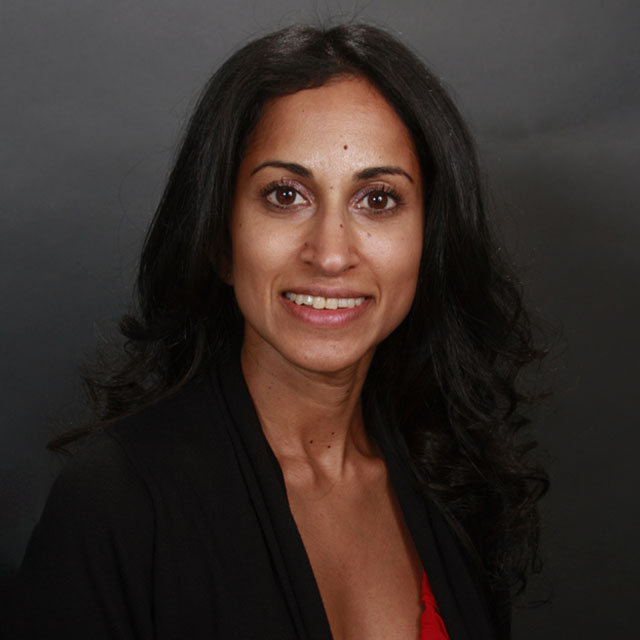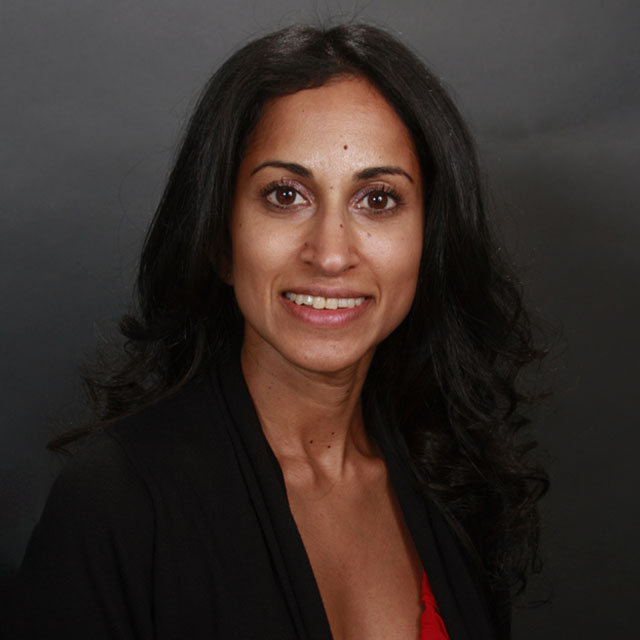 Samantha Shenoy
NP
MSN
Nurse practitioner

Samantha Shenoy is a nurse practitioner who cares for patients undergoing chemotherapy or a stem cell transplant for blood cancers, including leukemia, lymphoma and multiple myeloma. She performs therapeutic and diagnostic procedures, such as bone marrow biopsies and lumbar punctures to sample spinal fluid. She also educates patients and their families on what to expect after a transplant.
Shenoy has a special interest in integrative medicine, an approach to health care that combines modern practices with long-established therapies from around the world. She is especially passionate about the value of meditation for well-being.
Shenoy earned her master's degree in nursing from UCSF, where she specialized in acute care.
A California native, Shenoy appreciates the state's beauty, diversity and vibrancy. She enjoys meditation retreats and hiking in her free time.
Education

UCSF, MS, Nursing, 2009