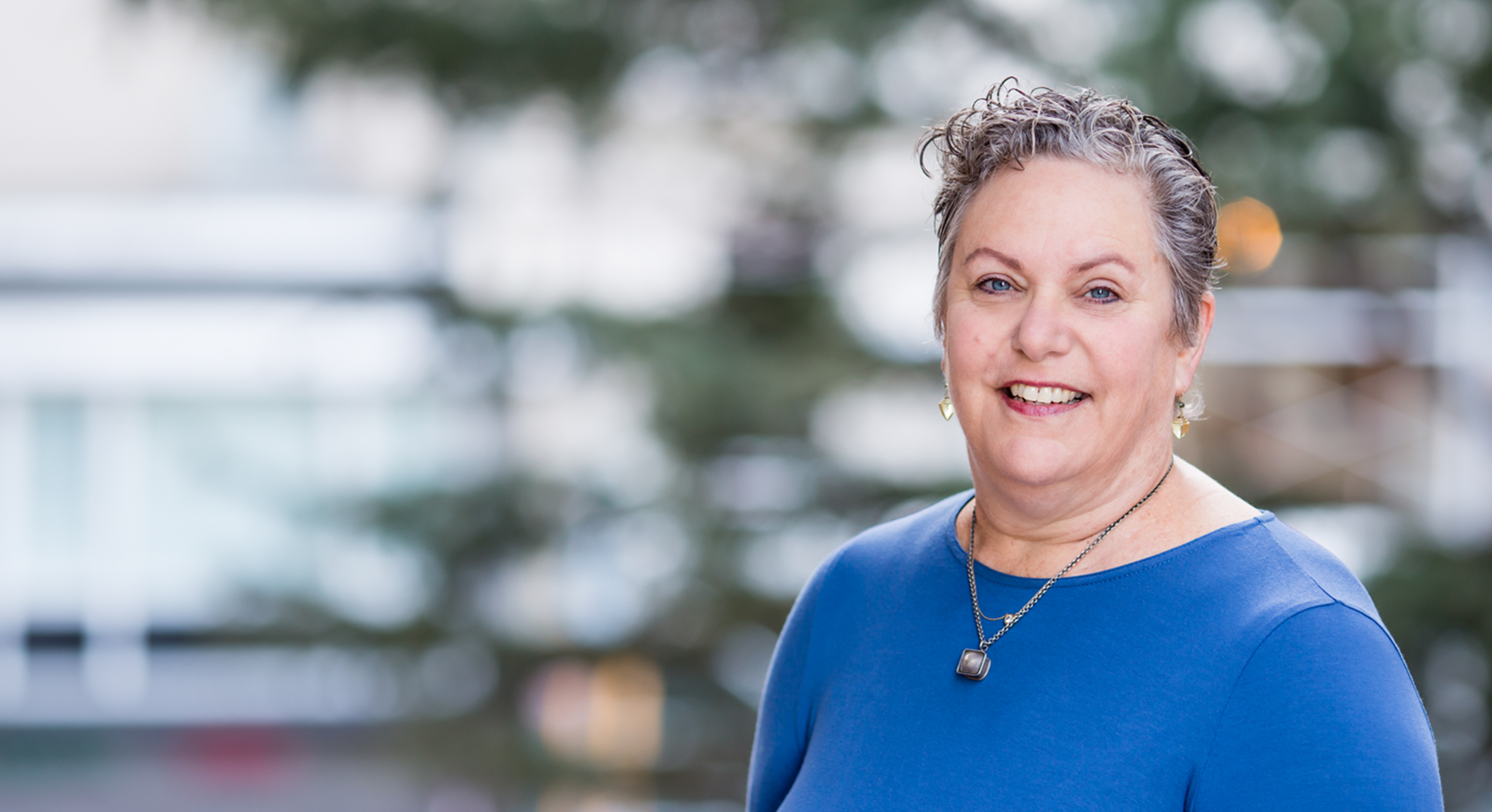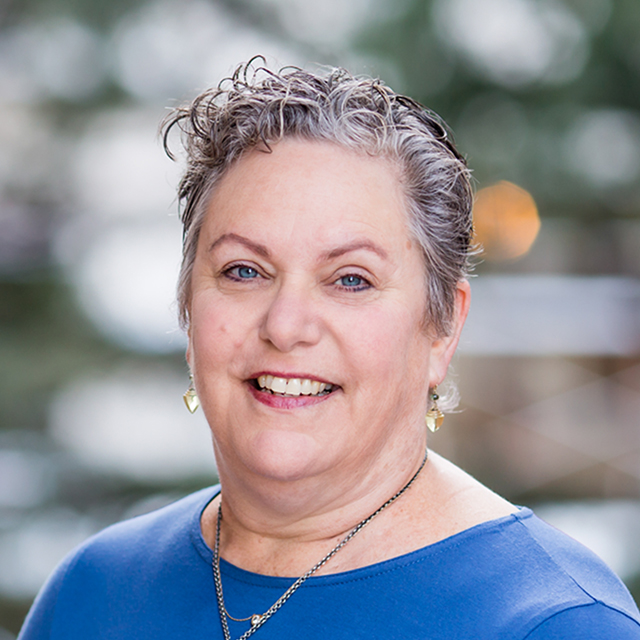 Sandra Weinberg
Social worker
Hiking enthusiast
Sandra Weinberg is a living donor advocate who thrives on connecting with others. She is passionate about helping potential organ donors make a fully informed decision on whether to become a living donor.
Weinberg is currently working on validating a living donor assessment tool. She is interested in studying postoperative psychiatric symptoms in living organ donors.
Weinberg earned her master's degree in social work at La Trobe University in Melbourne, Australia. She has 30 years of experience as a social worker in a variety of settings, including community mental health in Australia, the San Francisco AIDS Foundation, the women's clinic of the San Francisco Veterans Affairs Health Care System and Hospice by the Bay.
An avid hiker, Weinberg once trekked to an 18,000-feet elevation in Nepal over six weeks on her own two feet.
Education

LaTrobe University, Melbourne Australia, Masters in Social Work
I am honored and humbled to help care for people making the gift of life.
Please check with your health insurance plan regarding coverage for this type of care. Not all providers at UCSF are covered by every insurance plan.