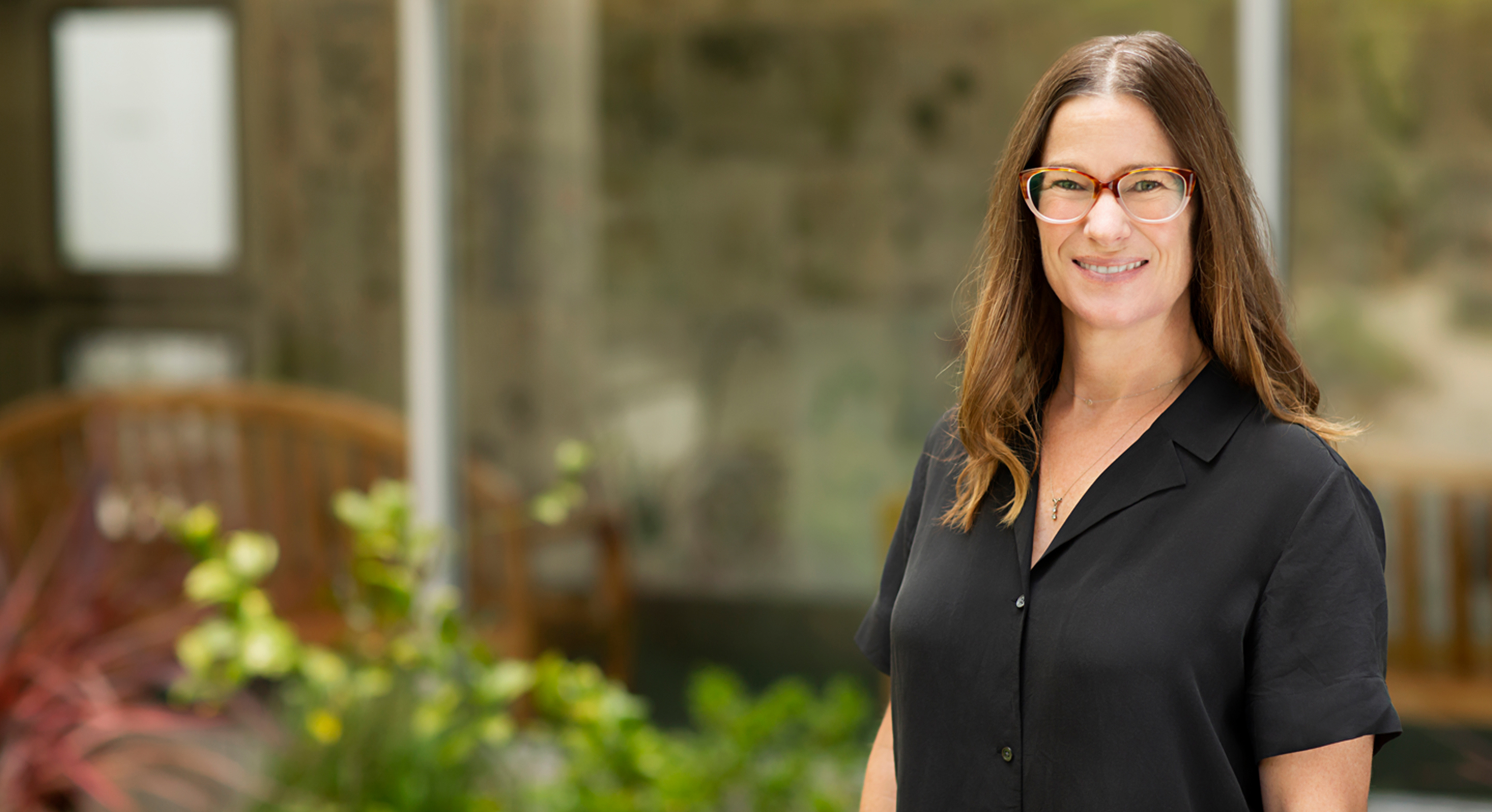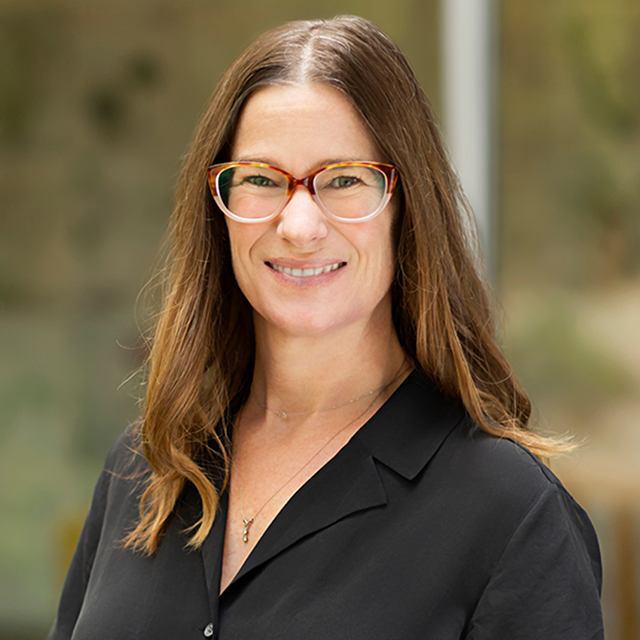 Shayne Cardozo
RN
Thoracic surgery and oncology nurse coordinator

Shayne Cardozo is a nurse coordinator for the UCSF Thoracic Surgery and Oncology Clinic, where she cares for adults with cancers of the lungs or esophagus, tumors that have spread to the lungs and and benign conditions ranging from the chest deformity called pectus excavatum to the sweating disorder called hyperhidrosis. She sees patients before and after surgery, as well as during the process of receiving a second opinion.
Cardozo's team works closely with UCSF's oncology clinics to coordinate surgery when it is part of a new treatment approach under investigation. The team also helps maintain a tumor bank, which stores tissue samples for research purposes.
Cardozo earned her bachelor's degree in nursing from the University of Florida. She continued her training at University of Florida Health Shands Hospital and at UCSF, where she cared for patients in the liver, heart and lung transplant units.
A mother of two and a self-described tree hugger, Cardozo enjoys doing CrossFit in her free time.
Education

University of Florida, BS, Nursing, 1996
Please check with your health insurance plan regarding coverage for this type of care. Not all providers at UCSF are covered by every insurance plan.