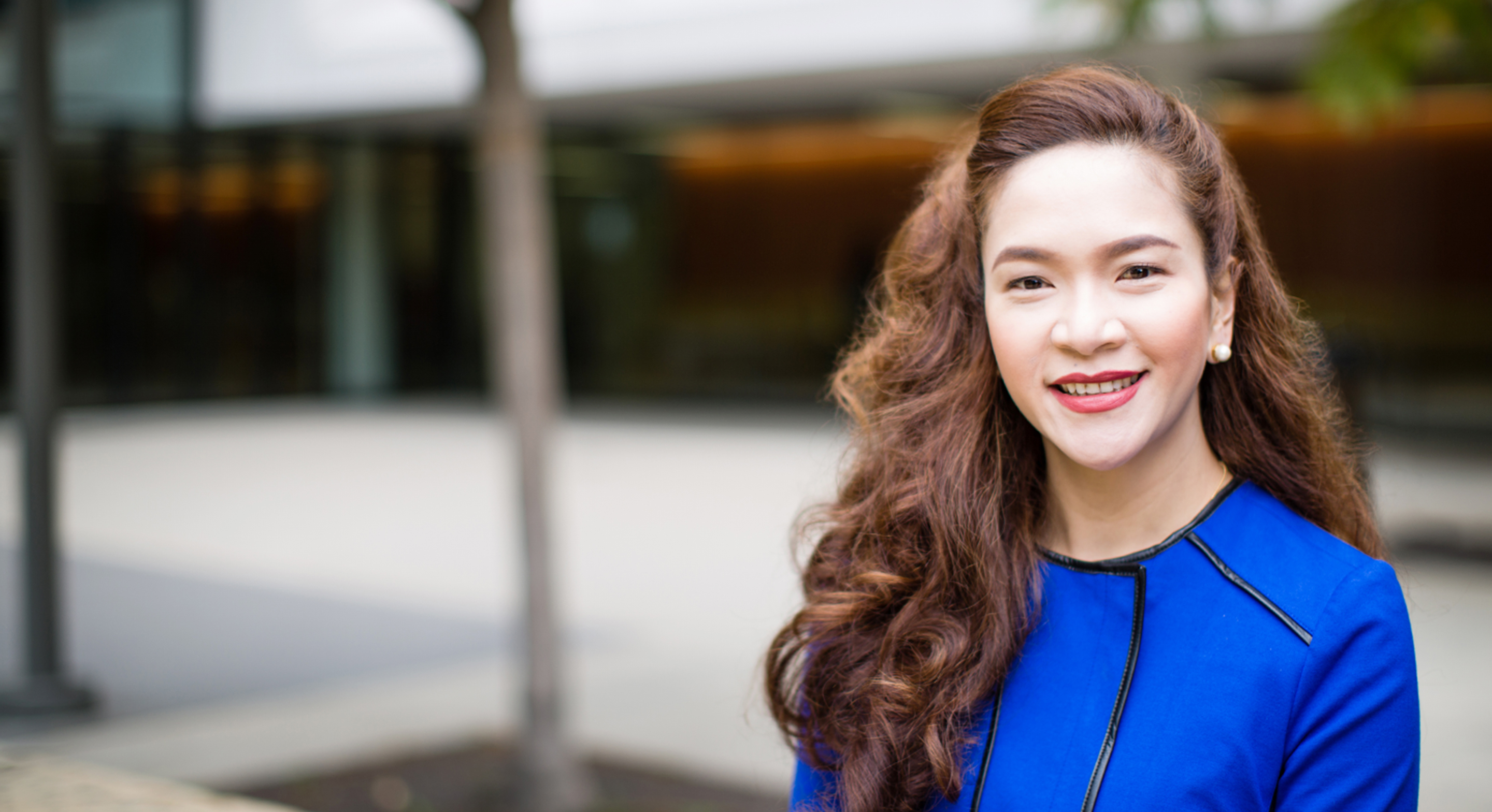 Sigrid Tarroza-David
RN
Nurse
Weekend baker and cake decorator
About me
Pronouns: She | Her | Hers
Sigrid Tarroza-David is a nurse who cares for patients with cancer. She educates her patients about their treatments, and provides guidance and support for managing symptoms.
Tarroza-David earned her bachelor's degree in nursing at Central Luzon Doctors' Hospital Educational Institution in the Philippines. She started her oncology nursing career at St. Francis Memorial Hospital. She has experience administering chemotherapy.
Tarroza-David finds oncology to be a challenging yet rewarding specialty. She is motivated by the smiles, hugs and other expressions of gratitude she receives from patients.
It is a beautiful thing when a career and a passion come together.
Please check with your health insurance plan regarding coverage for this type of care. Not all providers at UCSF are covered by every insurance plan.