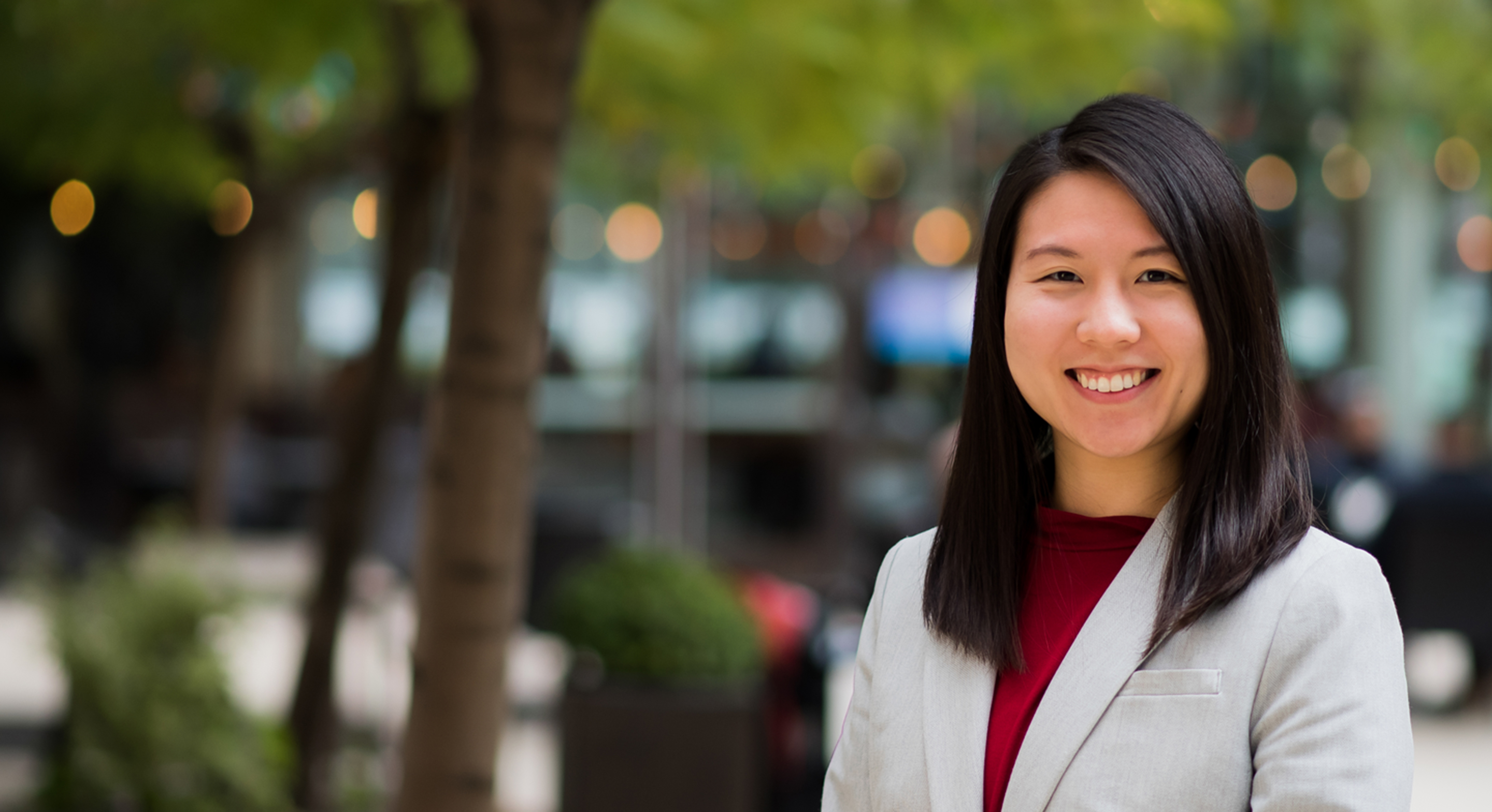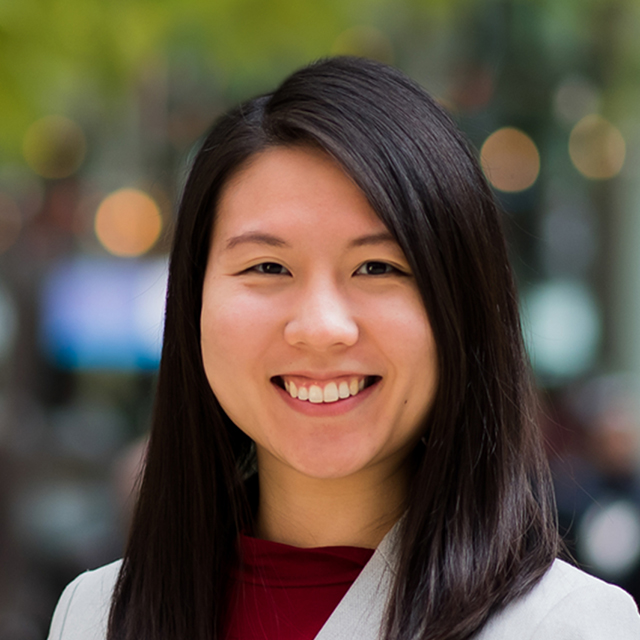 Sky T. Yang
CCC-SLP
MS
Speech-language pathologist
Animal lover and board game enthusiast
Sky T. Yang is a speech-language pathologist who specializes in evaluating and treating a wide range of swallowing disorders. In both patient care and research, she is especially interested in voice and swallowing disorders related to head and neck cancer or neurological conditions. She has specialized training and certification in the use of advanced instrumentation for diagnostics and treatment.
Yang's graduate work at Boston University included clinical internships at Boston Medical Center and Spaulding Hospital for Continuing Medical Care Cambridge. She completed a postgraduate fellowship at Stanford University.
Yang has experience working in both inpatient and outpatient settings. She joined UCSF in 2016 after working at Santa Clara Valley Medical Center.
A member of the American Speech-Language-Hearing Association, Yang participates in its special interest groups for voice and swallowing disorders.
I get personal and professional satisfaction from helping patients improve their quality of life.
Please check with your health insurance plan regarding coverage for this type of care. Not all providers at UCSF are covered by every insurance plan.