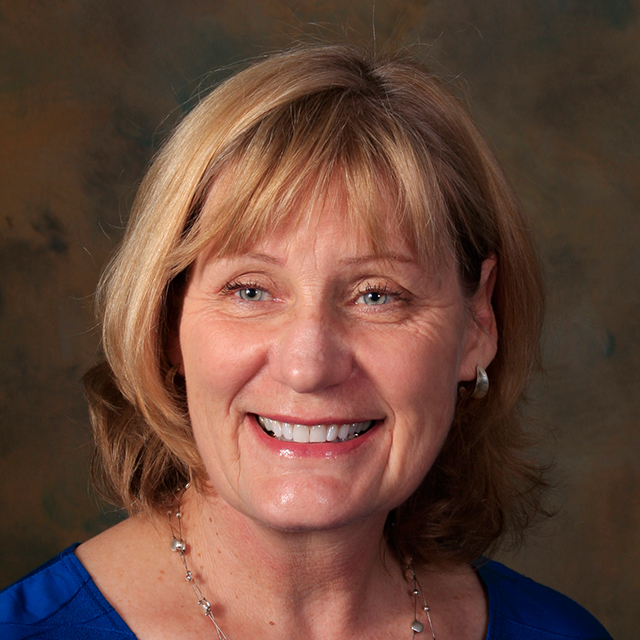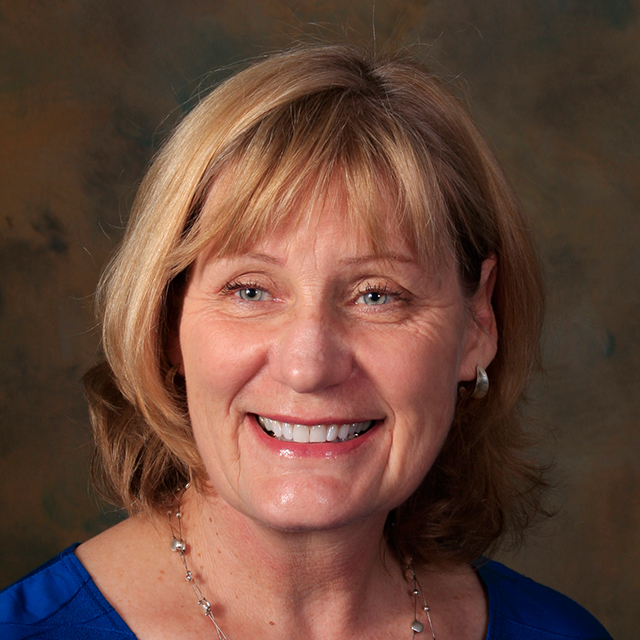 Teresa Corrigan
RN
Nurse and biofeedback trainer

Teresa Corrigan, a registered nurse, is a nationally certified biofeedback trainer and an instructor in meditation, preparing for surgery and laughter yoga (a mind-body practice that draws on laughter's potential to heal). Her specialties include stress management, surgery preparation, heart health maintenance and meditation.
Corrigan received her nursing education at the University of Wyoming's Fay W. Whitney School of Nursing and completed her training at the Sonoma State University Department of Nursing.
Since 1988, Corrigan has been teaching stress management and breathing therapies in both hospitals and clinics.
Education

Sonoma State University, 2001

Fay W. Whitney School of Nursing, 1975
Please check with your health insurance plan regarding coverage for this type of care. Not all providers at UCSF are covered by every insurance plan.