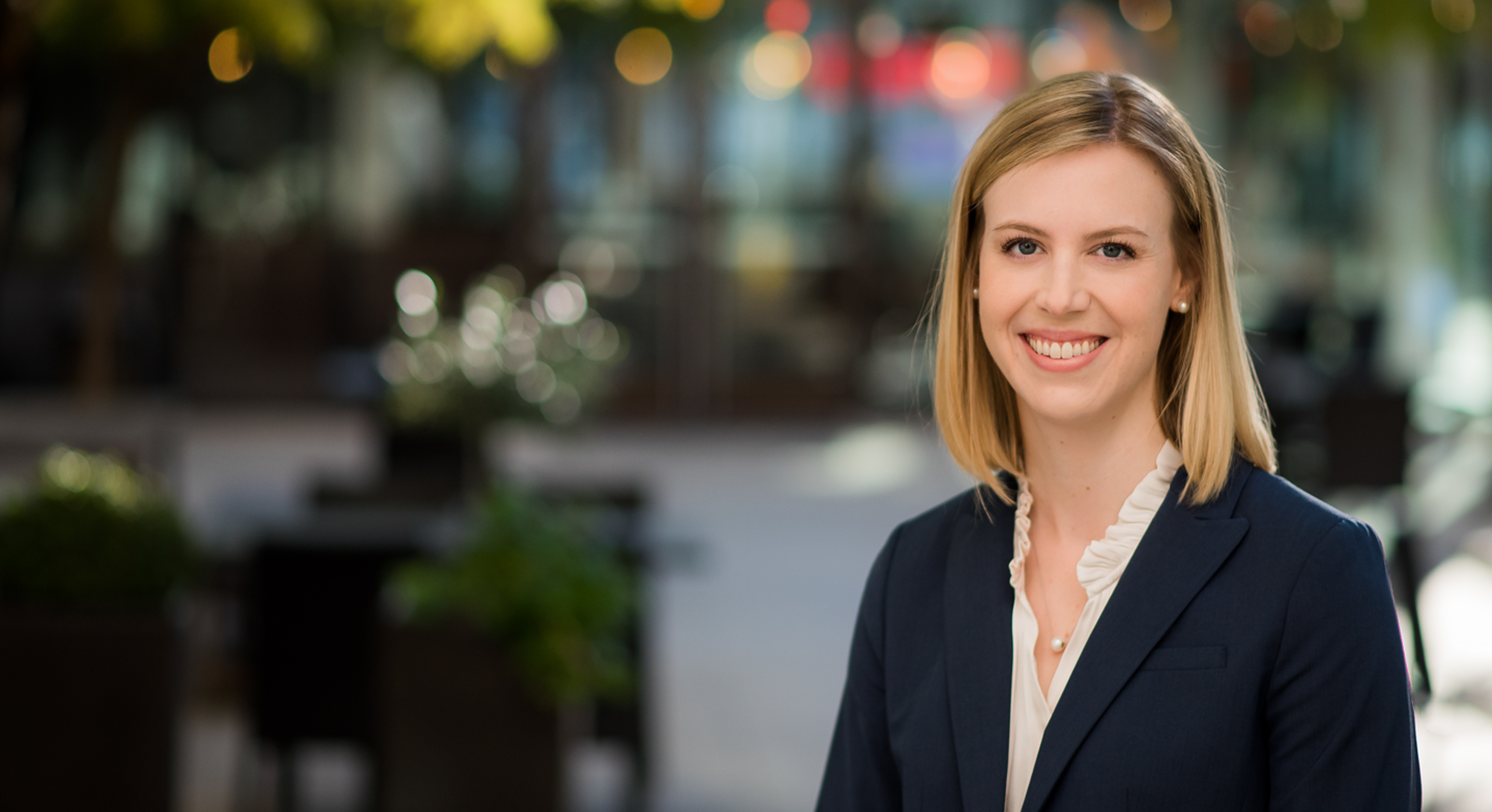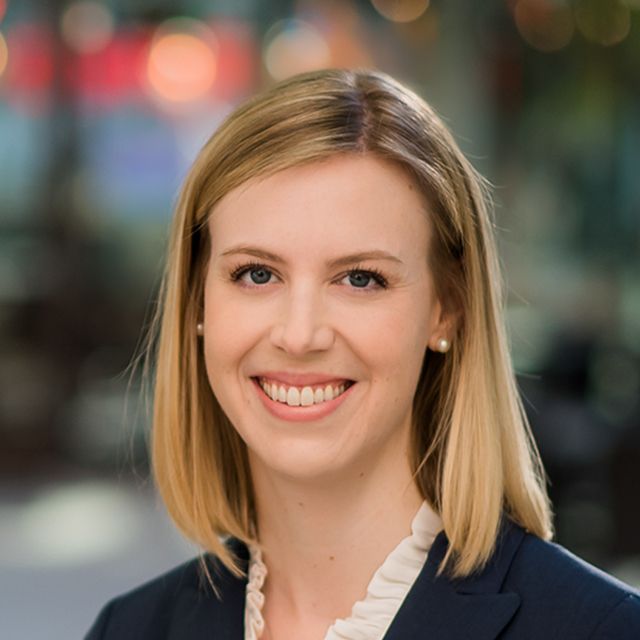 Trina M. Sheedy
PA
Physician assistant

Trina Sheedy is a physician assistant who provides both urgent and routine care for patients with head and neck cancer. She also cares for children and adults with other conditions related to the ear, nose, throat, head or neck.
Sheedy earned a bachelor's degree in combined sciences at Santa Clara University, graduating cum laude. She completed a master's degree in physician assistant studies at Midwestern University in Glendale, Arizona.
Sheedy has worked in emergency medicine as well as otolaryngology. She is a member of the American Academy of Otolaryngology – Head and Neck Surgery, American Academy of Physician Assistants and California Academy of Physician Assistants.
Board Certifications

Certified Physician Assistant, National Comm on Certif of Physician Assistants