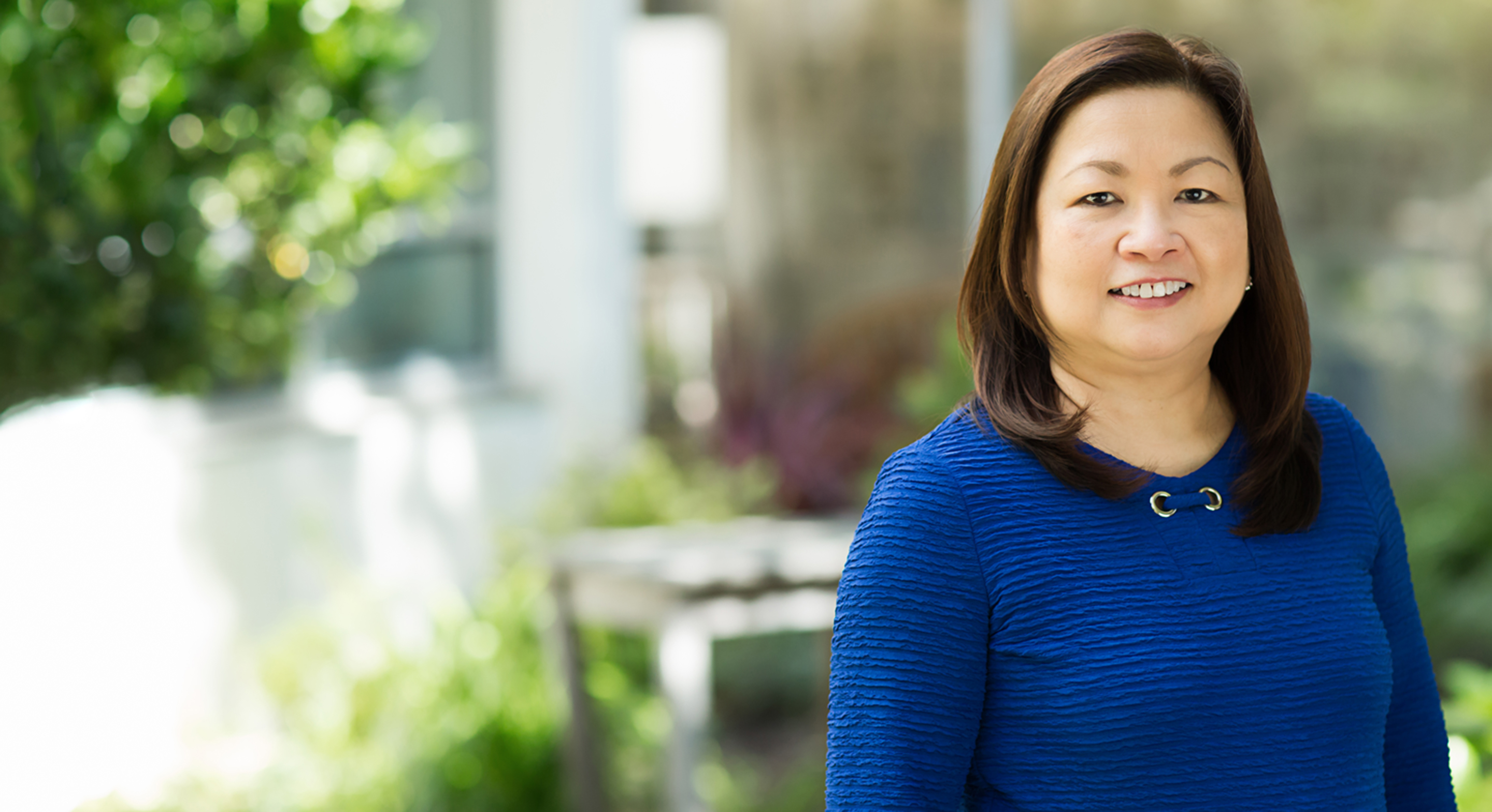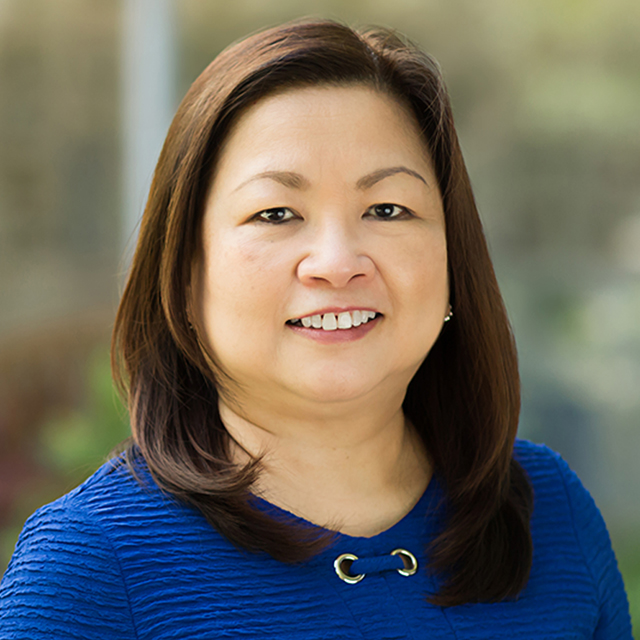 Veronica Mallari
FNP
MSN
Nurse practitioner
Lover of travel, gardening and cooking
Veronica Mallari is a nurse practitioner who cares for patients with sleep disorders, including insomnia, obstructive sleep apnea, narcolepsy and restless legs syndrome. She provides initial and ongoing health assessments, prescribes medications and sets patients up with medical equipment, including continuous positive airway pressure (CPAP), bilevel positive airway pressure (BiPAP, a variation on CPAP) and oxygen machines.
Mallari also orders diagnostic tests, including sleep studies conducted at home or at the sleep center using a polysomnogram, which monitors brain waves and measures other factors during sleep. She reviews test results and collaborates with other providers to recommend management techniques and tools.
In research, Mallari studies methods of improving compliance with CPAP treatment in patients with obstructive sleep apnea.
Mallari earned her master's degree in nursing at Holy Names University. She is a member of the American Academy of Nurse Practitioners.
Education

Holy Names University, MS, Nursing, 2001
Please check with your health insurance plan regarding coverage for this type of care. Not all providers at UCSF are covered by every insurance plan.