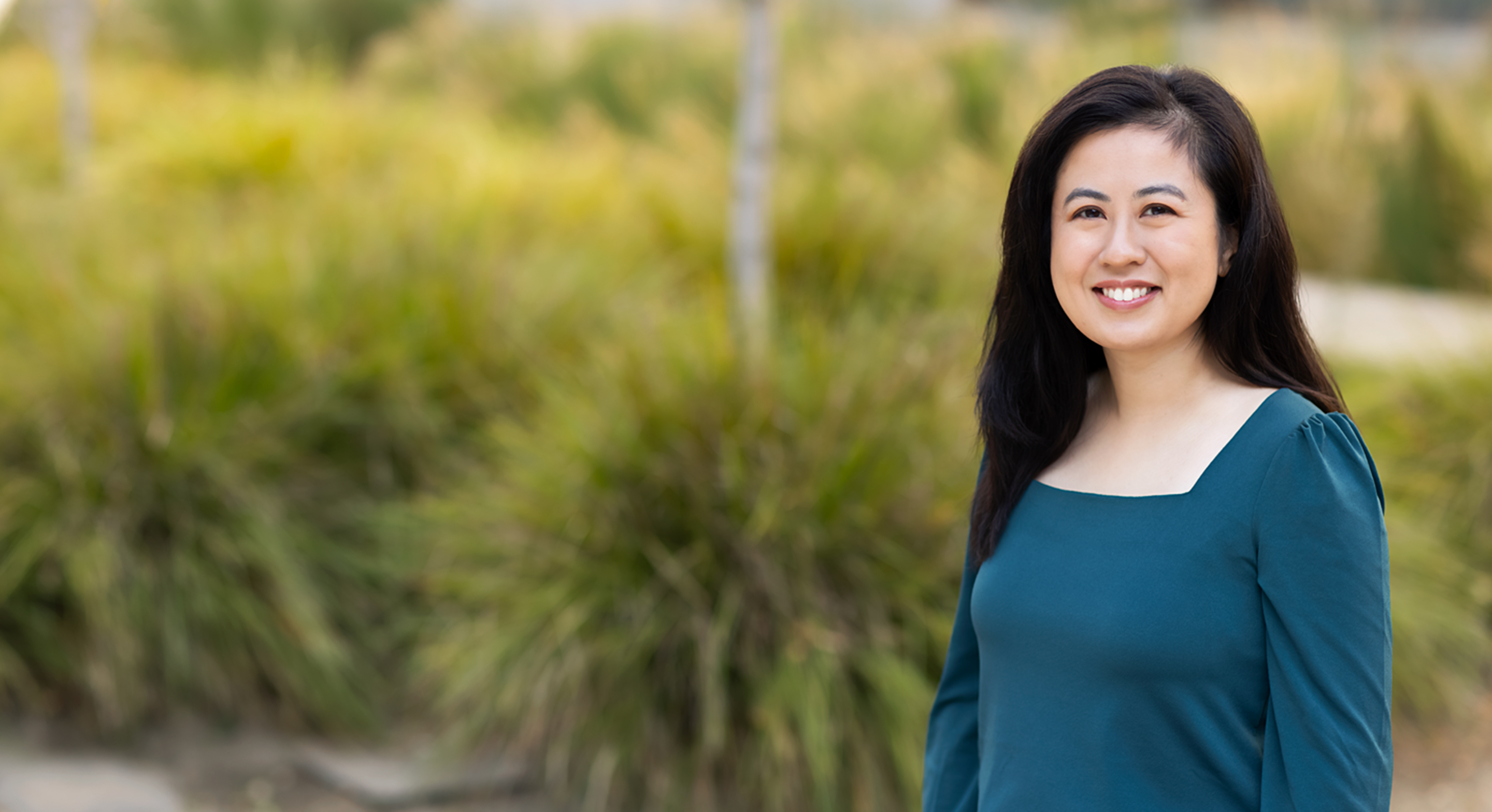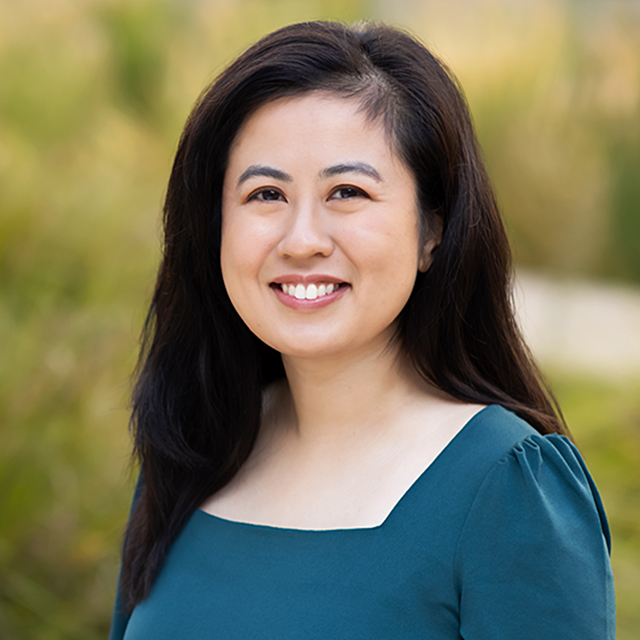 Wendy Louie
NP
Nurse practitioner

About me
Pronouns: She | Her | Hers
Wendy Louie is a nurse practitioner who cares for patients with urological conditions, such as benign prostatic hyperplasia (noncancerous enlarged prostate gland) and overactive bladder. Her previous experience includes caring for patients before and after abdominal, urological and gender-affirming surgery. She is passionate about patient education and making medical information and health care more accessible.
Louie completed her master's degree in nursing at UCSF.
When not working, Louie enjoys volunteering for nonprofit organizations that make health care more accessible through such initiatives as free medical care at music festivals and screenings for patients in rural communities.
Education

UCSF, MS, Nursing, 2020