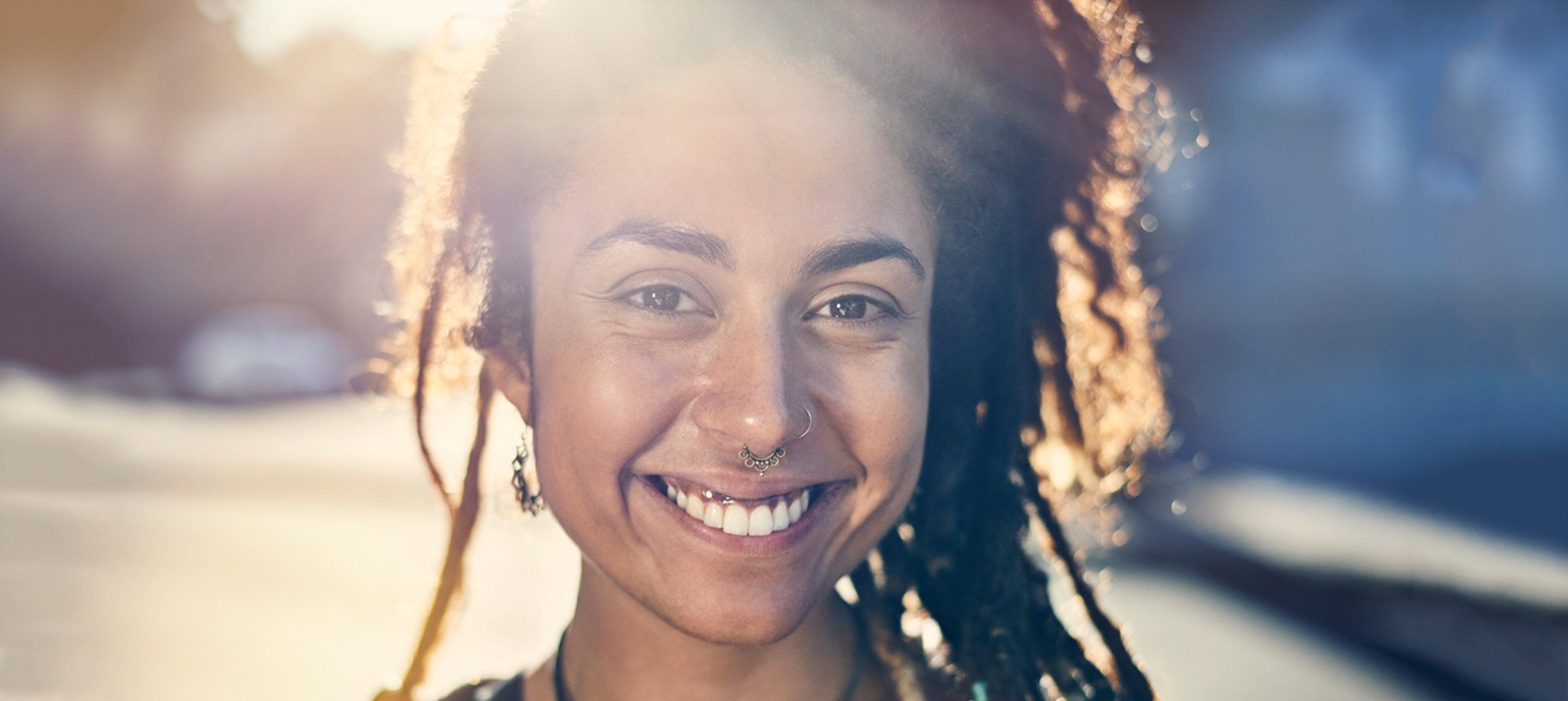 Navigating Your Path to Breast Care: I Am in Follow-Up
Our team of doctors at the UCSF Carol Franc Buck Breast Care Center have designed a follow-up program to meet the needs of all patients who are a year out from their cancer diagnosis, who are at high risk for breast cancer and have had a year of stable exams, or who have been treated for other related breast problems. Our program allows us to develop better ways to get information to you and to learn more about what happens to each of you.
Other Programs
Consultations, such as with a nutritionist or psychiatrist
Educational Materials
At the UCSF Carol Franc Buck Breast Care Center, we hope to provide you with information and support that will enable you to experiment and to explore ways of feeling better that best match you and your needs. Below you will find links to some of the educational information that are applicable for individuals with follow-up after breast cancer treatment. In addition further information can be gathered at our Patient and Family Cancer Support Center or by talking with your doctor.
Breast Cancer Self-Care and Recovery:
Continue reading
Clinical Trials
Clinical trials are formal, controlled protocols designed to test the effectiveness of new treatments, including novel drugs, types of intervention or combinations of therapy. If you are interested in obtaining more information on specific breast cancer clinical trials offered at UCSF Medical Center, please visit the clinical trial section on the UCSF Breast Care Center website. You also can visit the National Cancer Institute's CancerNet, where you will find access to PDQ, the NCI-sponsored database of clinical trials nationwide.
Note: The clinical protocols listed here are presented as an educational service to doctors and patients; they should not be interpreted as providing medical advice nor be used for the diagnosis or treatment of cancer or any other health problem. Enrollment is based on satisfying eligibility criteria; final determination for inclusion in a study is made solely at the discretion of the principal investigator.
Navigating Your Path to Breast Care:
UCSF Health medical specialists have reviewed this information. It is for educational purposes only and is not intended to replace the advice of your doctor or other health care provider. We encourage you to discuss any questions or concerns you may have with your provider.