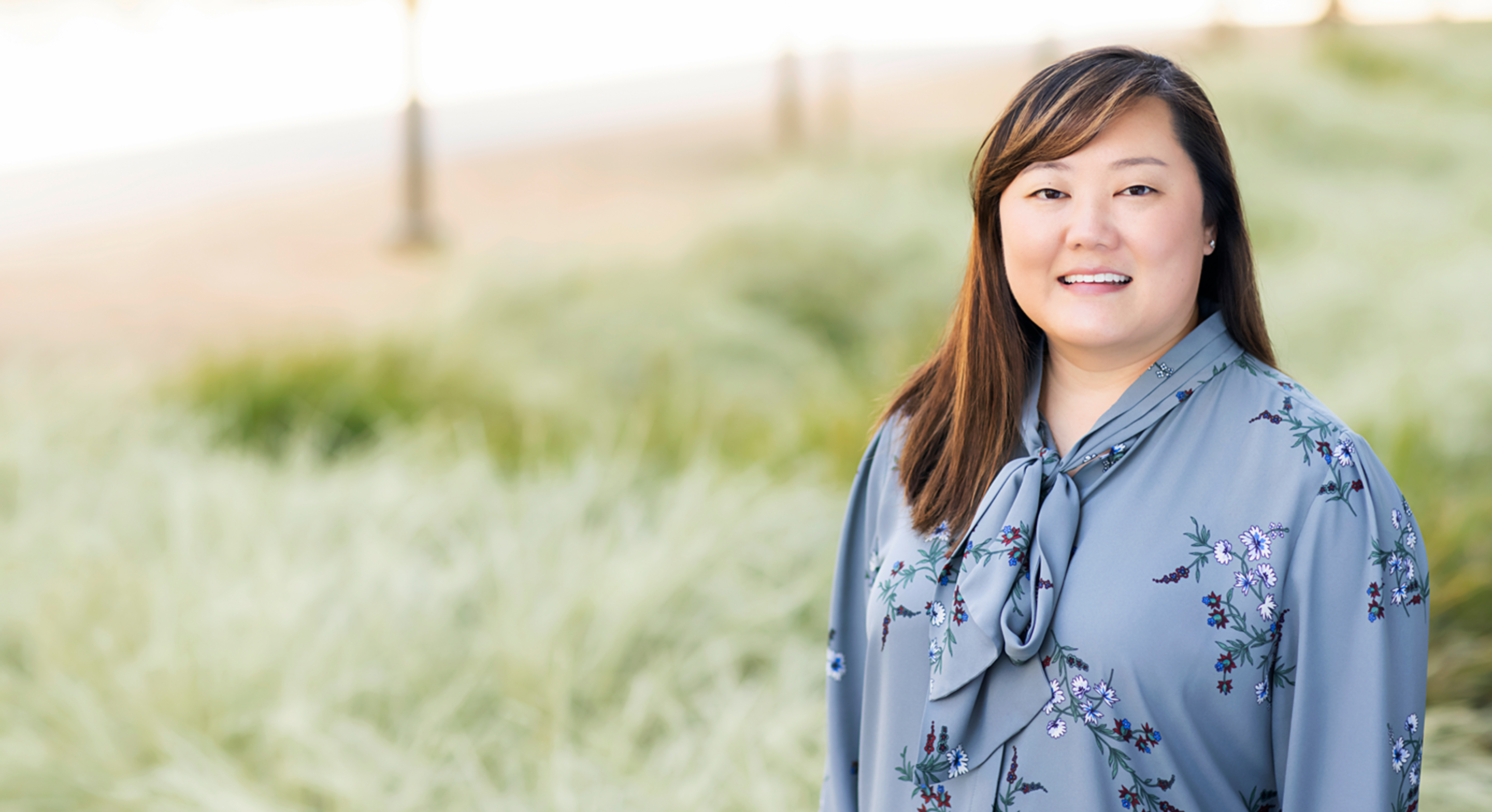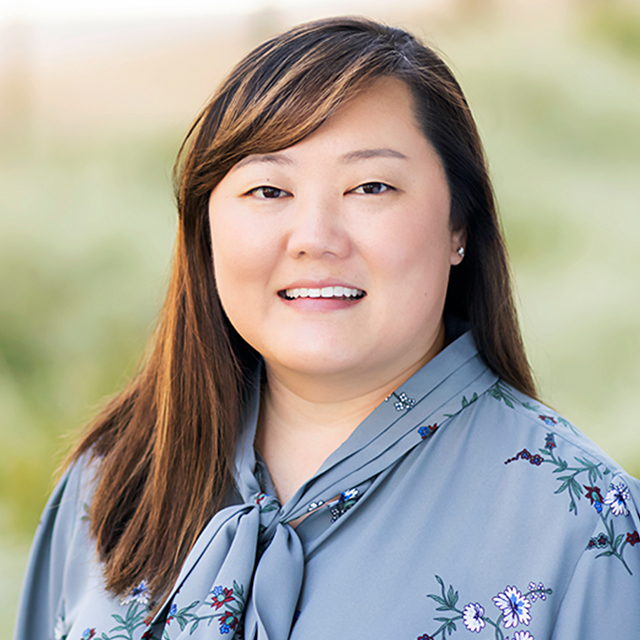 Alexandra (Alli) Hom
PA-C
Physician assistant
Travel enthusiast and movie buff
Alexandra (Alli) Hom is a physician assistant who cares for patients before and after they have colorectal surgery. She helps patients prepare for procedures and manages their care during recovery, addressing any complications that occur. She also has expertise in diagnosing and treating conditions of the anus and rectum, including hemorrhoids and anal fissures.
Hom earned her master's degree in physician assistant studies from Midwestern University.
Education

Midwestern University, MMS, Physician Assistant Studies, 2016
My goal is to provide world-class care that lives up to the UCSF name.