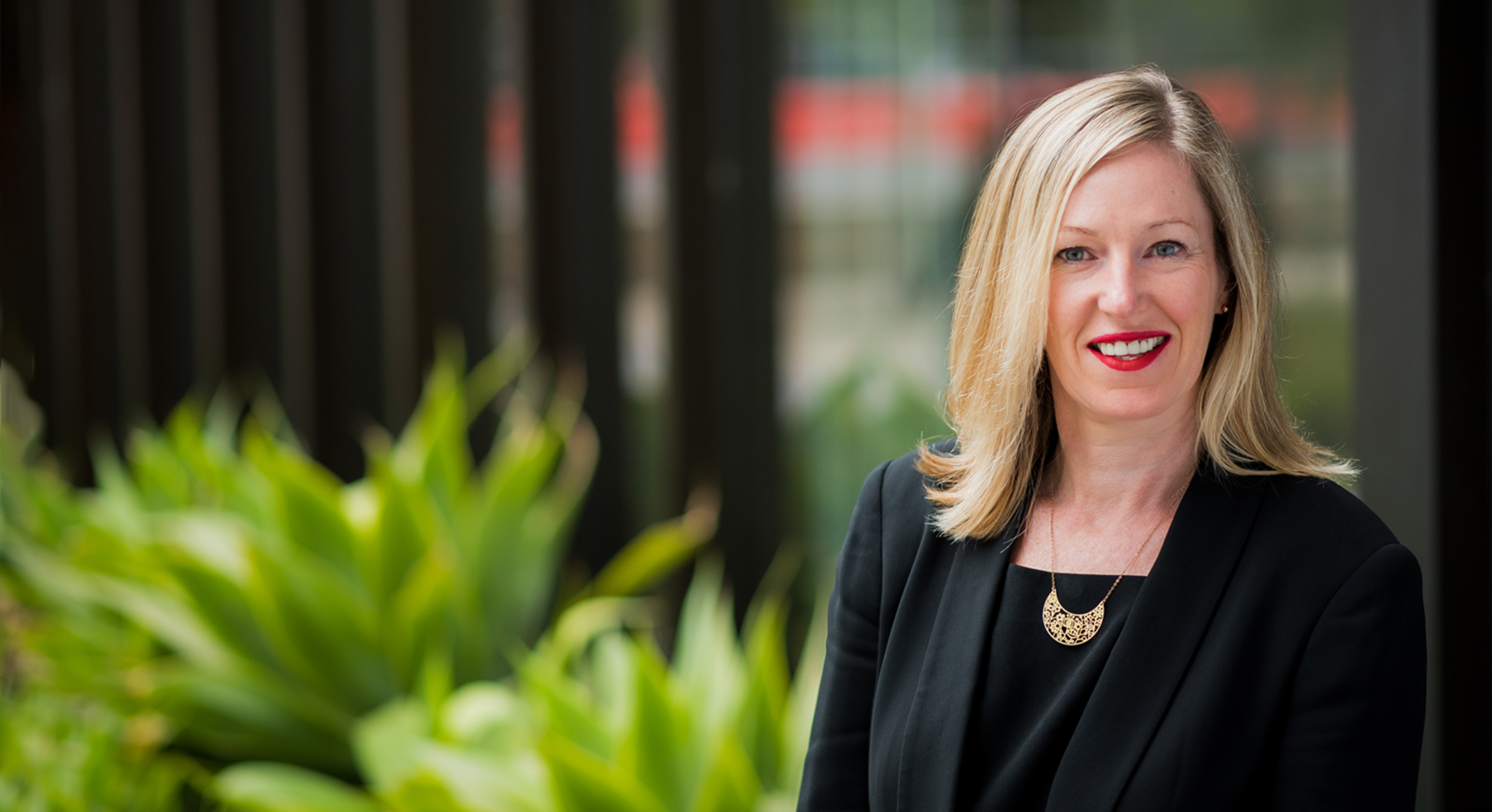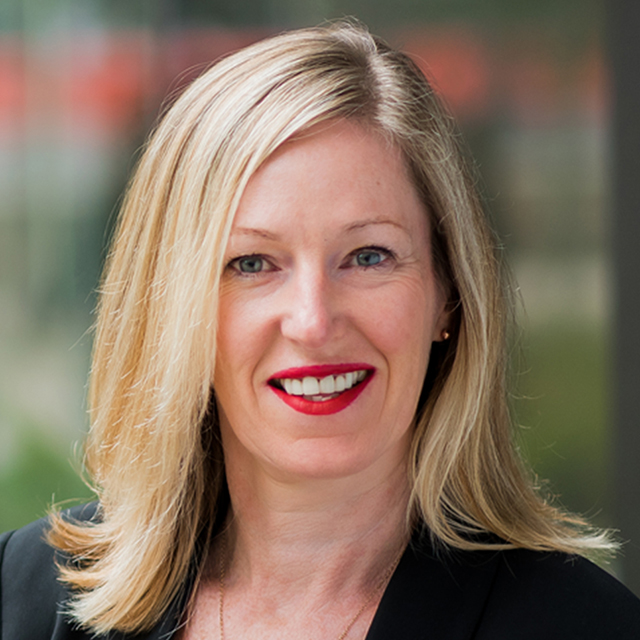 Angela Laffan
NP
MSN
Assistant Director, Gastrointestinal Oncology Survivorship Program
Australia native and devotee of holistic care
Angela Laffan is a nurse practitioner who uses a holistic approach to help patients manage symptoms of gastrointestinal cancer and side effects of its treatments. She also educates patients on how to improve their health and quality of life, and how to reduce their risk of cancer recurrence. She has more than 25 years of experience in oncology nursing.
Laffan earned her master's degree from UCSF's adult-gerontology nurse practitioner program, with a subspecialty in integrative medicine. She is a member of the Oncology Nursing Society.
Board Certifications

Adult Nurse Practitioner, American Nurses Credentialing Center - Adult NP
My goal is to provide compassionate, holistic care to patients throughout their cancer journey.
Please check with your health insurance plan regarding coverage for this type of care. Not all providers at UCSF are covered by every insurance plan.