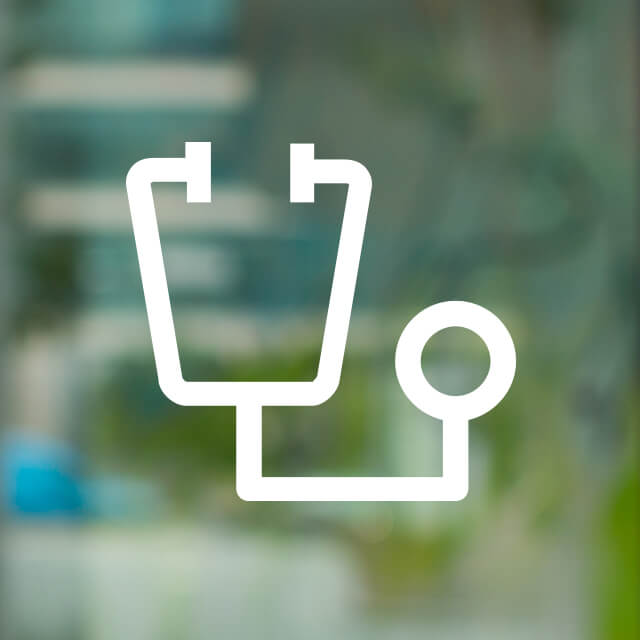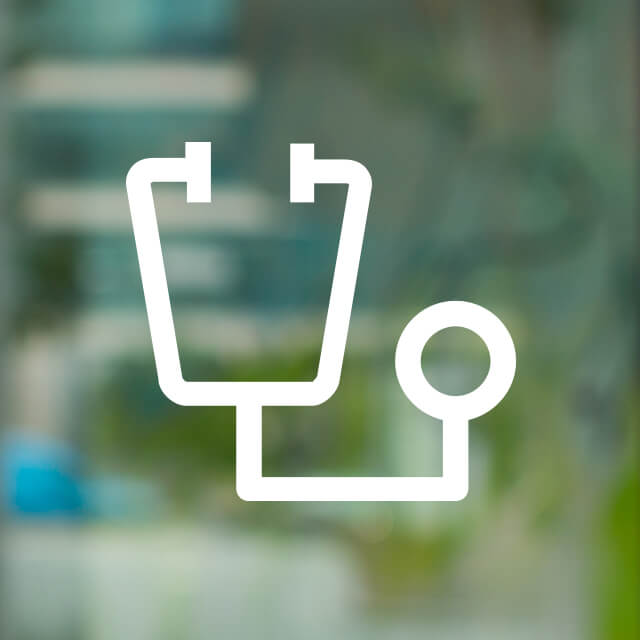 Ashli Alberta
RN
BSN
Nurse

Ashli Alberta is a nurse who cares for patients with sarcomas, which are cancers that develop in connective tissues (such as bone, cartilage, fat and blood vessels).
Alberta earned her bachelor's degree in nursing at Salve Regina University.
Alberta is certified in oncology nursing and has been caring for patients who have cancer for more than a decade. Prior to joining UCSF, she administered oncology infusions at Stanford Health Care.
Please check with your health insurance plan regarding coverage for this type of care. Not all providers at UCSF are covered by every insurance plan.