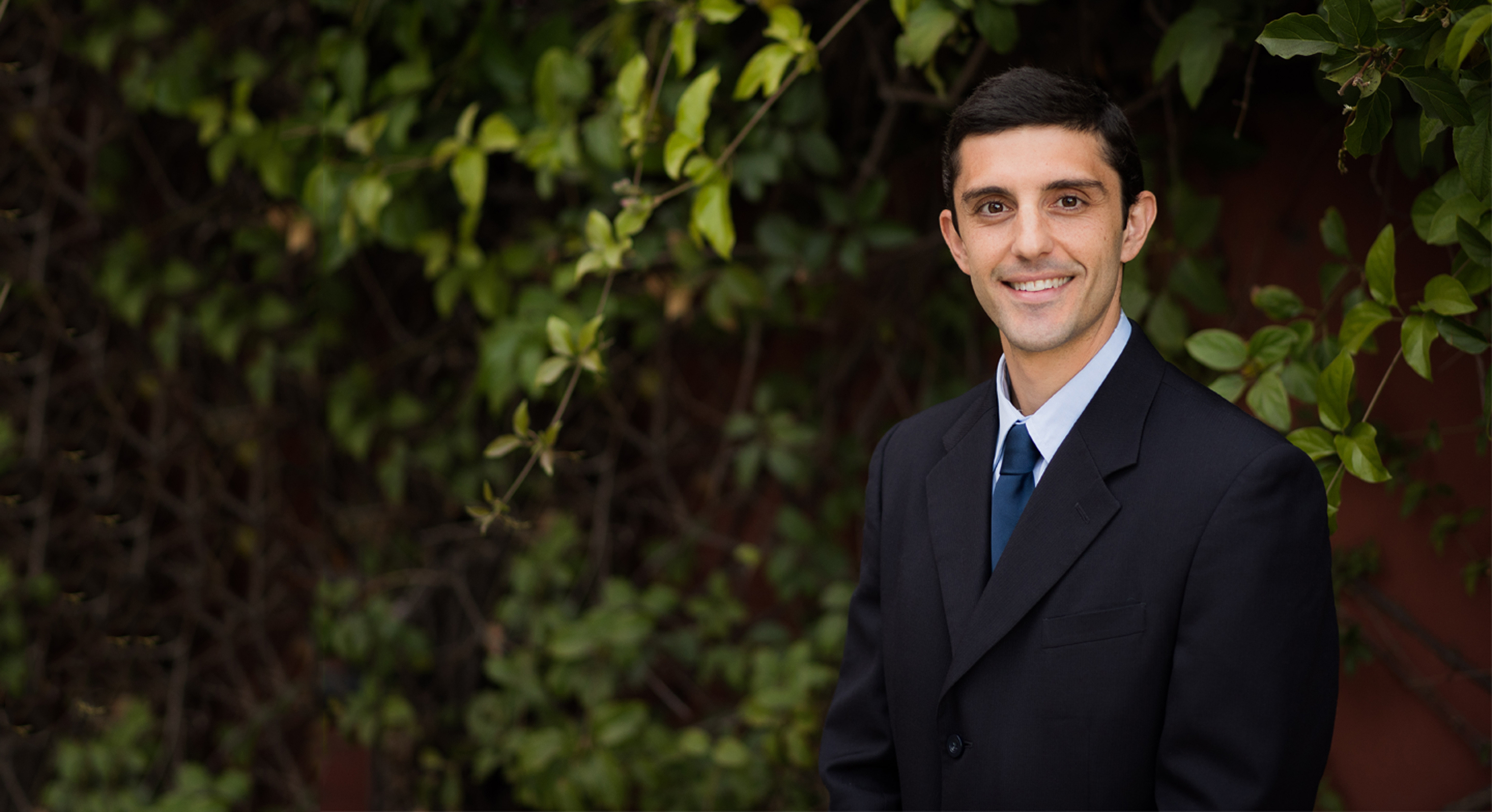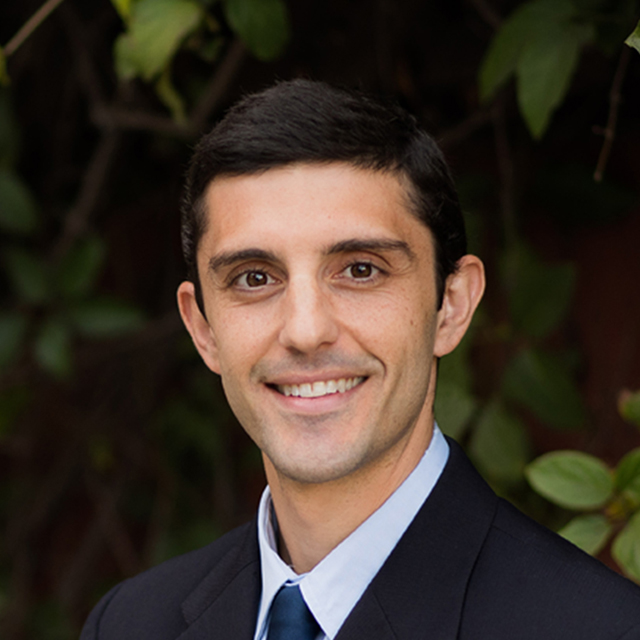 Alekos Theologis
MD
Orthopedic surgeon

Dr. Alekos Theologis is an orthopedic surgeon who specializes in caring for adults and children with a wide range of spinal disorders. These conditions include adult scoliosis; tumors; cervical myelopathy, or compression of the spinal cord in the neck; cervicothoracic kyphosis, an upper spine deformity; lumbar spinal stenosis, or narrowing of the space surrounding the lower spinal cord; spondylolisthesis, in which a vertebra has slipped out of place; and failed back syndrome, a chronic pain condition that can occur after spine surgery.
In research, Theologis' interests include assessing and managing risk for patients having surgery or revision surgery (a procedure to repair a failed implant), as well as managing complications after spine surgery. He is also interested in health policy, global health and educating the next generation of doctors.
Theologis earned his medical degree at UCSF, where he then completed his residency in orthopedic surgery, serving as chief resident in his final year. He completed a fellowship in adult and pediatric spine surgery at Washington University in St. Louis, one of the most prestigious fellowships in the field. He has also completed an orthopedics fellowship in Ghana through Health Volunteers Overseas, where he trained surgeons and operated on patients with severe spinal deformities.
Theologis has received local and national awards for orthopedic research, including the California Orthopaedic Association's J. Harold LaBriola, M.D. Resident Award; the Northern California Orthopaedic Society's Resident Research Award; the 2014 Most Outstanding Paper Award from The Spine Journal; and the UCSF Clinical & Translational Science Institute's Outstanding Resident Research Award.
Education

UCSF School of Medicine, 2011

Residencies

UCSF, Orthopedic Surgery, 2017

Fellowships

Washington University in St. Louis, Spine Surgery, 2018

Academic Title

Assistant Professor