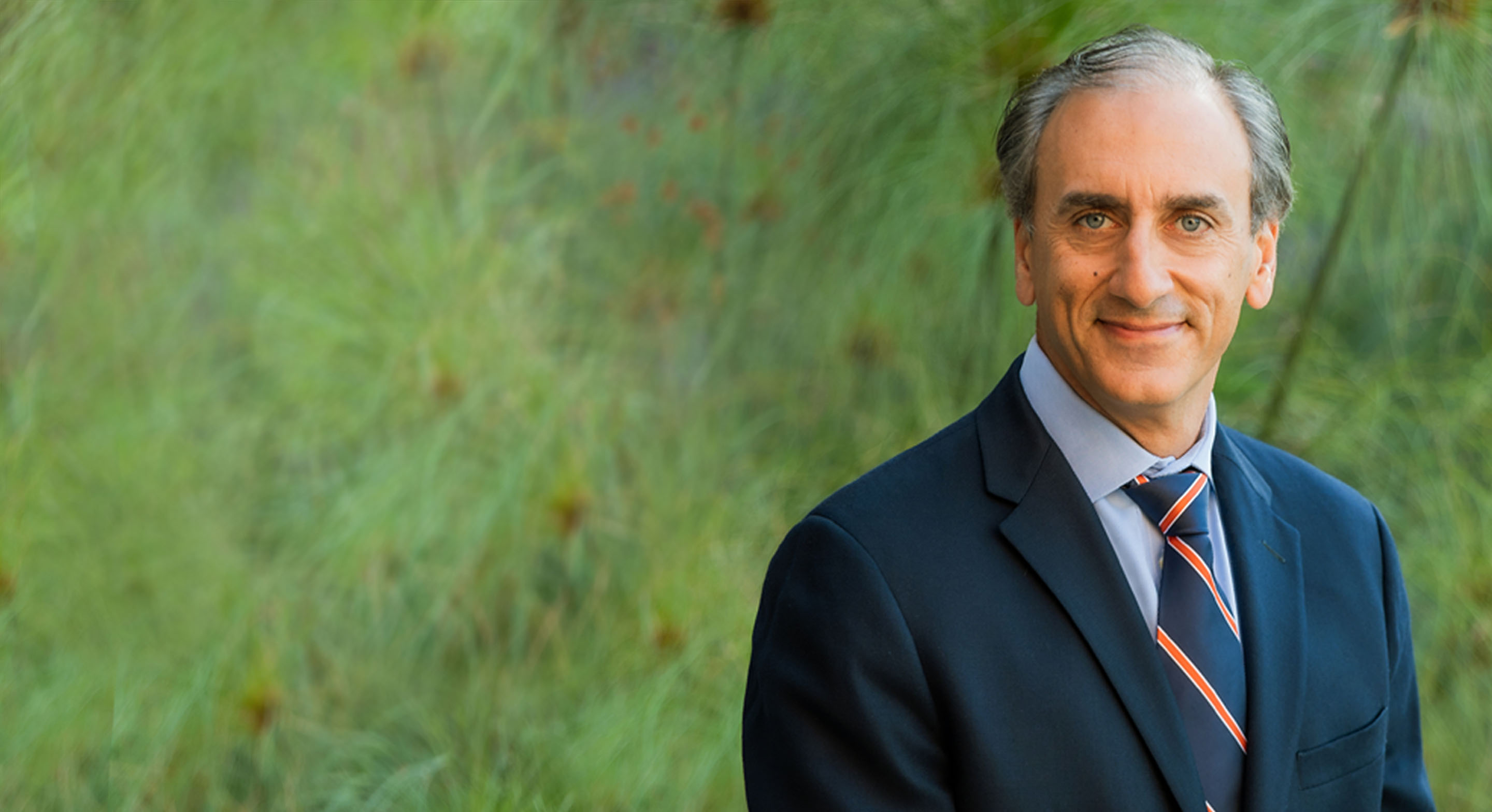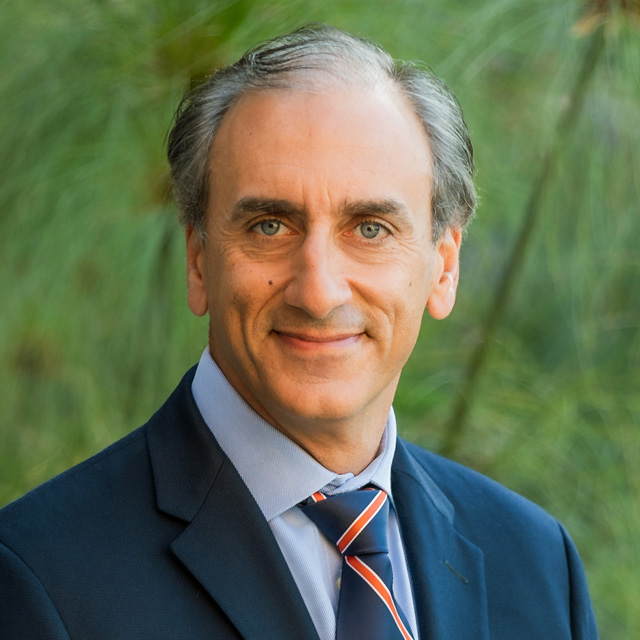 Amir Matityahu
MD
Orthopedic surgeon

Dr. Amir Matityahu is an orthopedic surgeon who cares for patients with complex bone fractures. He has special interests in hip joint replacement, pelvis and joint fractures and traumatic musculoskeletal injuries. His goals are to provide the highest quality medical care possible to his patients and to advance the art and science of orthopedic surgery. He values compassion, teamwork, and education for both patients and colleagues.
Matityahu's research interests include the biomechanics of realigning broken bones and how to restore hip joint function after traumatic injury. He works to develop minimally invasive surgical techniques that will shorten the healing process, so that patients and athletes get back on their feet more quickly. His active involvement in research, as well as teaching and patient care, allows him to offer his patients the latest treatments.
Born in Israel, Matityahu grew up in Palo Alto, California. He earned a bachelor's degree in kinesiology at the University of California, Los Angeles and his medical degree from Hahnemann Medical College (now Drexel University College of Medicine). He completed a residency in orthopedic surgery at Maimonides Medical Center, followed by a fellowship in orthopedic trauma at the University of Maryland Medical Center's R Adams Cowley Shock Trauma Center. He also completed fellowships in orthopedic trauma in Hanover, Germany and Jerusalem, Israel, as well as a fellowship in computer-assisted surgery and navigation in Hong Kong. He also serves as the director of orthopedic trauma, chief of orthopedics, chair of surgery and vice president of medical staff at Regional Medical Center of San Jose.
Education

Hahnemann University, MD, 1997

Residencies

Maimonides Health, Orthopedic Surgery, 2002

Fellowships

University of Maryland and Johns Hopkins University, Orthopedic Trauma, 2003

Medizinische Hochschule Hannover, Orthopedic Trauma, 2010

Hadassah Medical Center, Orthopedic Trauma, 2010

Prince of Wales Hospital, Computer-Assisted Surgery and Navigation, 2011

Academic Title

Professor