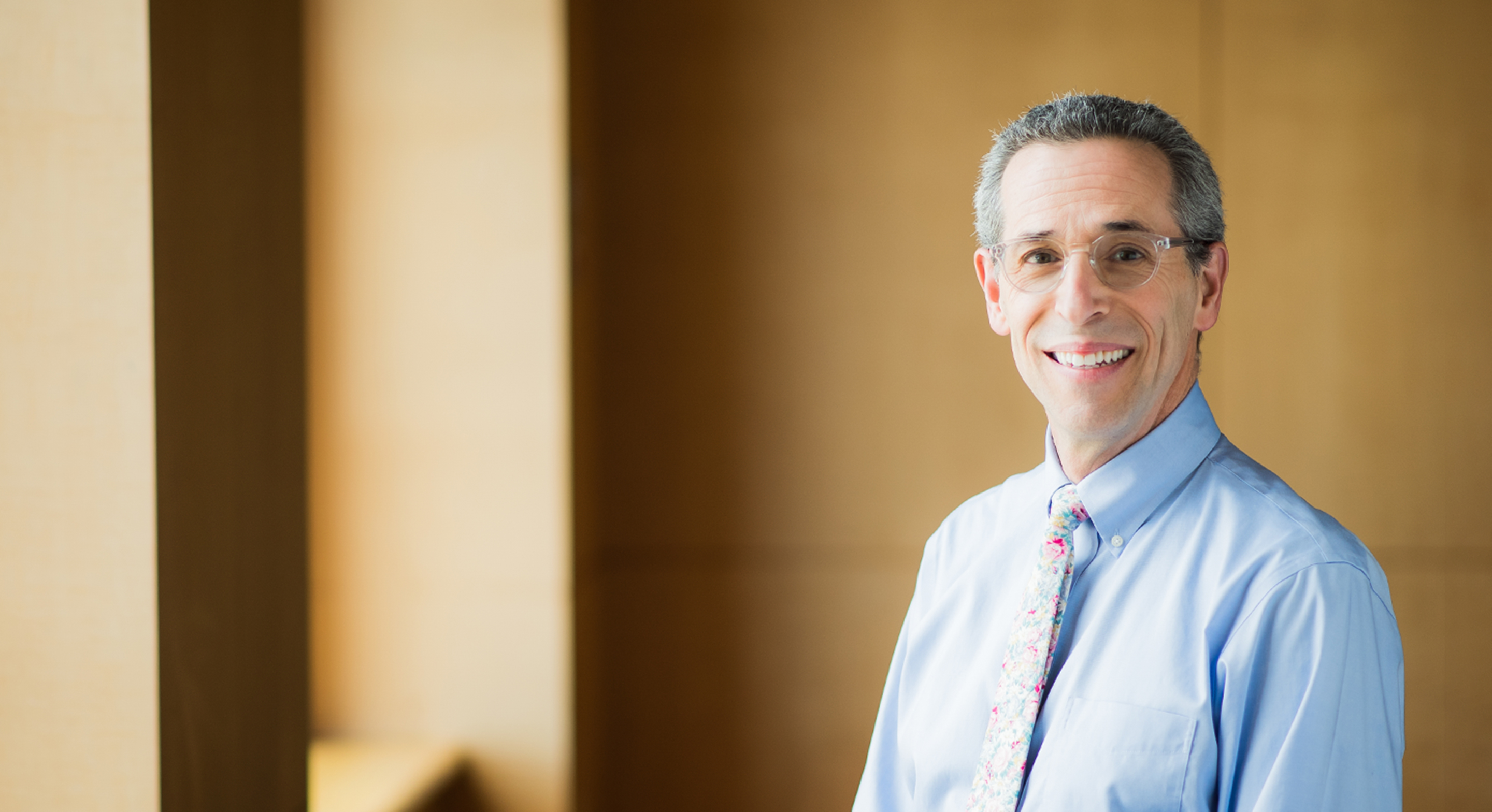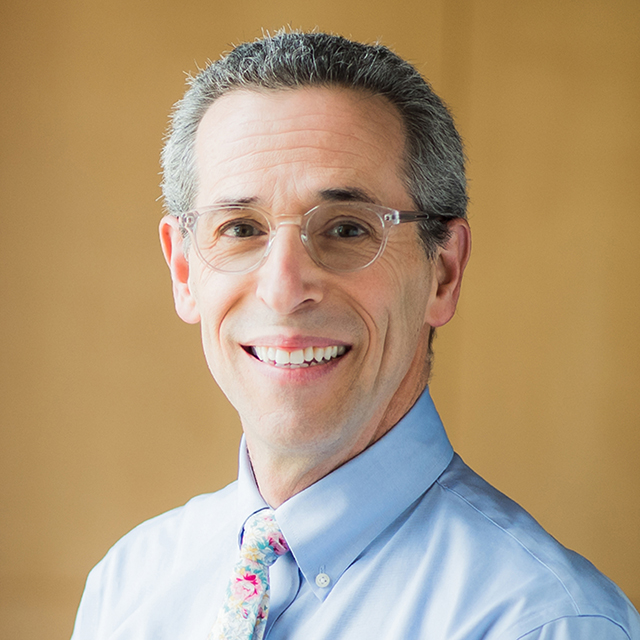 Andrew D. Leavitt
MD
Hematologist
Cycling enthusiast
Dr. Andrew Leavitt is director of UCSF's program for noncancerous blood disorders as well as director of the UCSF Adult Hemophilia Treatment Center. He cares for patients with classical (nonmalignant) blood diseases, including bleeding disorders (such as hemophilia and von Willebrand disease), platelet function disorders, disorders of insufficient platelets (such as immune thrombocytopenia and thrombotic thrombocytopenic purpura), venous thromboembolic disorders (blood clots), neutropenia (reduced numbers of the white blood cells called neutrophils) and anemia.
Leavitt is medical director of UCSF's blood and marrow transplant clinical laboratory, which supports the cellular therapy program. He is internationally known for his studies of the development of megakaryocytes, large cells in the bone marrow that divide to produce blood platelets. His research focuses on improving treatment and outcomes for patients with bleeding disorders and venous thromboembolic diseases.
Leavitt obtained his medical degree at Harvard Medical School. He completed a residency in internal medicine and served as chief resident at the University of Michigan. At UCSF, he completed a fellowship in hematology and oncology, followed by a fellowship in transfusion medicine. He joined the UCSF faculty in 1992.
Leavitt has served on expert guideline panels for venous thromboembolism treatment in patients with cancer. He has also served on the editorial boards of the journal Blood, the Journal of Clinical Investigation, and the Journal of Clinical and Translational Science.
Education

Harvard School of Medicine, 1984

Residencies

University of Michigan Hospital, Internal Medicine, 1988

Fellowships

UCSF Medical Center, Transfusion Medicine, 1992

UCSF Medical Center, Hematology/Oncology, 1991

Board Certifications

Internal Medicine, American Board of Internal Medicine