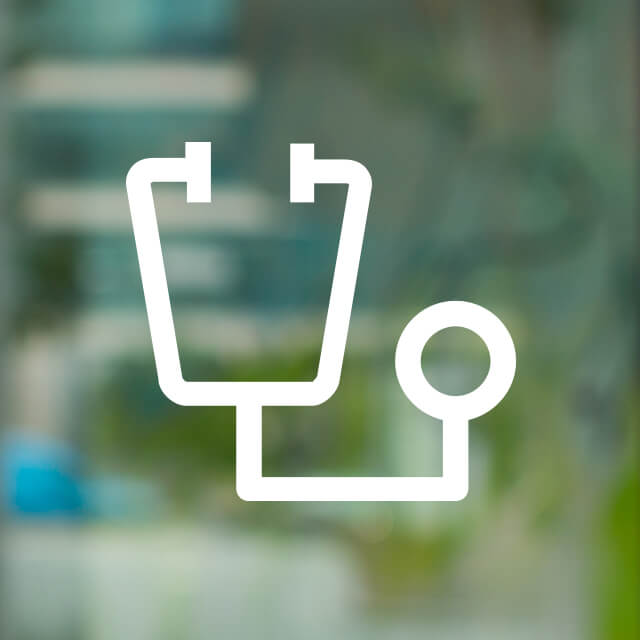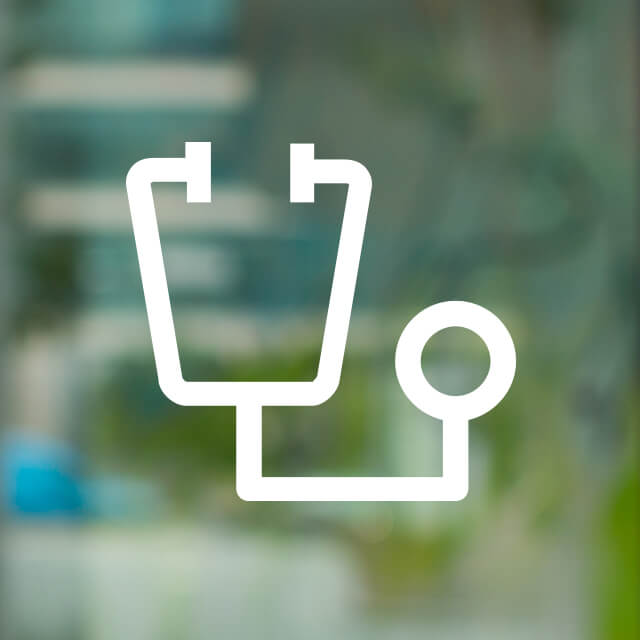 Anirudh Sreekrishnan
MD
Vascular neurologist

Dr. Anirudh Sreekrishnan is a vascular neurologist who specializes in caring for patients with a history of stroke, transient ischemic attacks (brief stroke-like events) or cerebrovascular malformations (abnormal tangles of blood vessels in the brain that can rupture). He treats patients when they are admitted for a stroke and provides follow-up care to help prevent subsequent strokes. As director of UCSF's stroke clinics, he also works on initiatives to improve the quality of stroke care from start to finish.
Sreekrishnan's research focuses on using automation technology to help identify ischemic strokes (caused by blockage of an artery supplying the brain) and hemorrhagic strokes (caused by a ruptured artery bleeding into the brain). He also collaborates with researchers around the world to better understand how sleep/wake cycles impact stroke severity and patient recovery.
Sreekrishnan earned his medical degree from Yale School of Medicine. He completed a residency in neurology at the Mass General Brigham hospitals affiliated with Harvard Medical School, serving as chief resident. He completed a fellowship in vascular neurology at Stanford University.
A Bay Area native, Sreekrishnan is dedicated to caring for patients in San Francisco and beyond.
Education

Yale School of Medicine, MD, 2017

Residencies

Brigham and Women's Hospital and Massachusetts General Hospital, Neurology, 2021

Fellowships

Stanford Medicine, Vascular Neurology, 2023

Academic Title

Assistant Professor