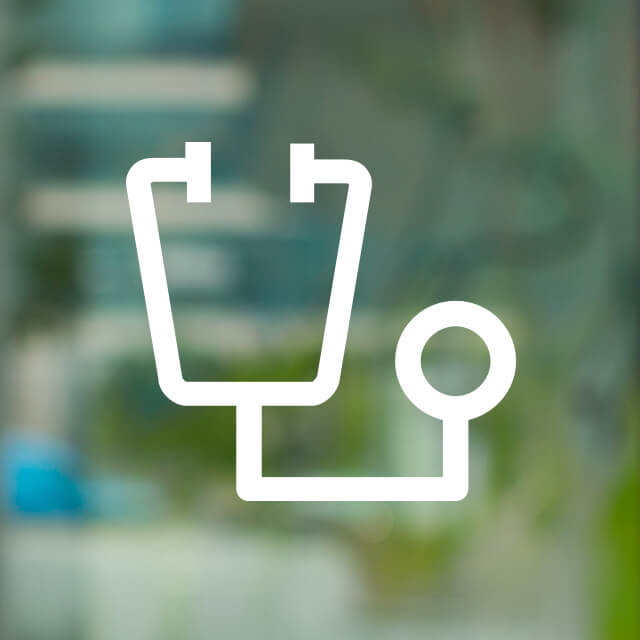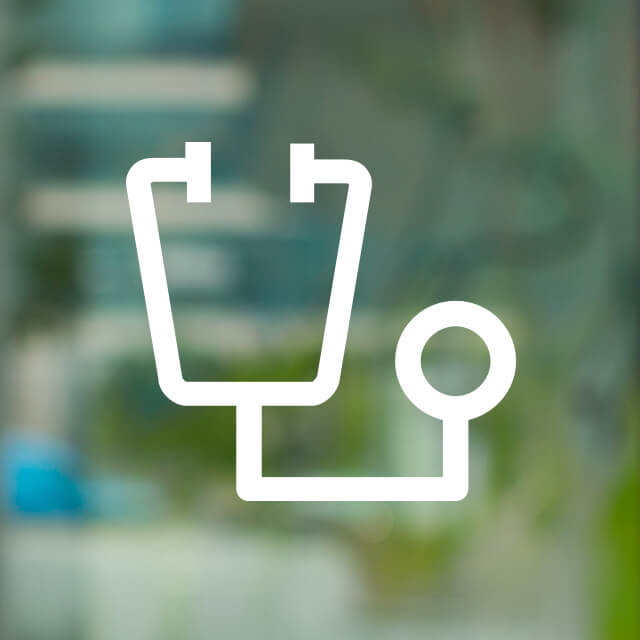 Anne M. Suskind
MD
FACS
MS
Urologist

Dr. Anne M. Suskind is a urologist who has special interests in urinary incontinence, complications with vaginal mesh (surgically implanted mesh that supports weak areas of the vagina, urethra or bladder), urinary fistulas, overactive bladder, bladder dysfunction due to neurologic disease and other forms of lower urinary tract dysfunction.
Suskind's approach to managing these conditions integrates surgical and nonsurgical methods, including physical therapy to strengthen the pelvic floor, medications, Botox injections for the bladder, urethral injections for stress urinary incontinence, various nerve stimulation techniques and complex urinary surgical reconstruction. To treat stress urinary incontinence in female patients, she offers different types of surgically placed slings (supportive structures that prevent the urethra from accidentally passing urine). She has extensive experience in urodynamic testing, which assesses how well the bladder and urethra function, and in interpreting the test results.
The ultimate goal of Suskind's research is to improve care for unique and vulnerable older patients. She studies treatment outcomes in older adults who are frail and have urologic conditions, with a particular interest in understanding the unintended consequences associated with what are considered relatively minor urologic procedures. Her research leverages large national databases, such as Medicare claims data, to understand the impact of various urologic treatments for older patients throughout the country. Her research has won many national awards.
Suskind earned her bachelor's degree at Haverford College, where she investigated the anthropological influences surrounding women's health issues and graduated with honors. She earned her medical degree from Albany Medical College, where she graduated with distinction in bioethics. She completed a residency in urology at the University of Connecticut. She completed a fellowship in female pelvic medicine and reconstructive surgery (FPMRS) and a fellowship in health services research at the University of Michigan. During her fellowship training, she obtained a master's degree in clinical research design and statistical analysis from the University of Michigan's Rackham Graduate School.
Suskind is a fellow of the American College of Surgeons.
Education

Haverford College, BA, Anthropology, 2001

University of Michigan, MS, Clinical Research Design and Statistical Analysis, 2013

Albany Medical College, 2006

Residencies

University of Connecticut, General Surgery and Urology, 2011

Fellowships

University of Michigan, Female Pelvic Medicine and Reconstructive Surgery, 2014

University of Michigan, Health Services Research, 2014

Board Certifications

Urology, American Board of Urology