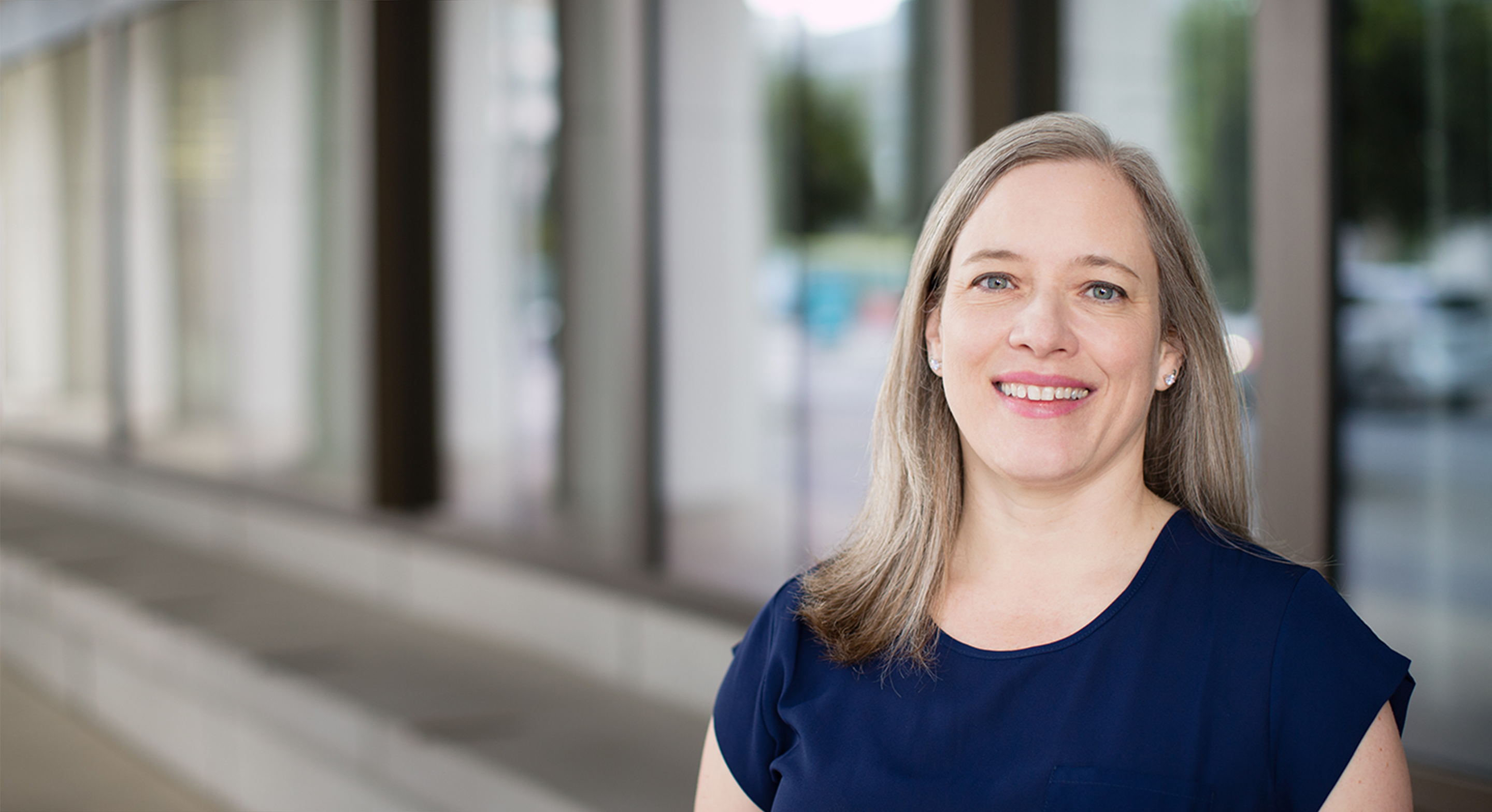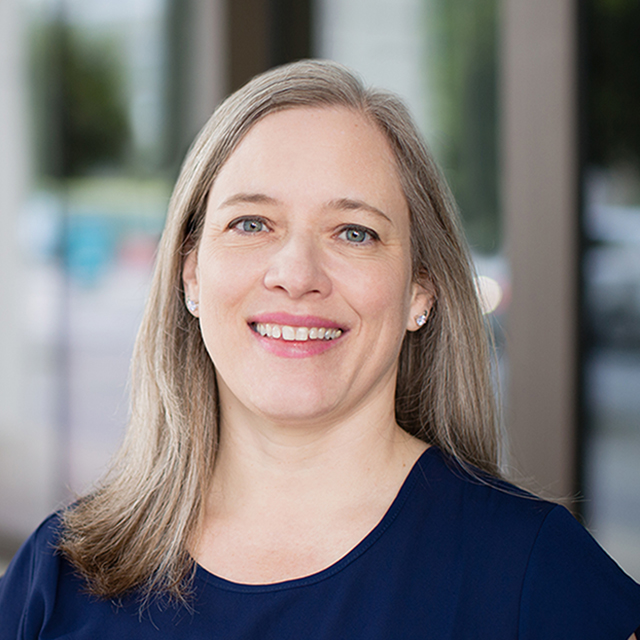 Audrey E. Foster-Barber
MD
PhD
Pediatric neurologist
Kids' film buff and pop music fan
Dr. Audrey Foster-Barber, a specialist in neurological conditions in children, has a particular interest in treating problems related to seizure, headache and neurocutaneous disorders (conditions affecting the skin and nervous system). Her expertise also encompasses encephalitis, neurocritical care (intensive care for neurological conditions) and pediatric palliative care (care of children with terminal illnesses). In her practice, she strives to maximize each patient's quality of life and developmental potential.
Foster-Barber earned her undergraduate degree in biology from Harvard College, graduating with high honors. At UCSF, she earned her medical degree and a doctorate in biochemistry, with an emphasis on neuroscience, and completed the Medical Scientist Training Program and a postdoctoral fellowship in neurology. She also completed a residency in pediatrics and a residency in child neurology at UCSF, and participated in the UCSF Teaching Scholars Program.
Foster-Barber has received numerous honors, including the UCSF Health Exceptional Physician Award, a pediatrics fellow teaching award and the A. P. Giannini Foundation Postdoctoral Research Fellowship. She is a member of numerous professional organizations, including the American Academy of Neurology, Child Neurology Society and American Academy of Pediatrics.
Education

UCSF School of Medicine, 1999

Residencies

UCSF, Pediatrics, 2002

UCSF, Child Neurology, 2005

Board Certifications

Hospice and Palliative Medicine, American Board of Psychiatry and Neurology

Child Neurology, American Board of Psychiatry and Neurology.

Academic Title

Professor