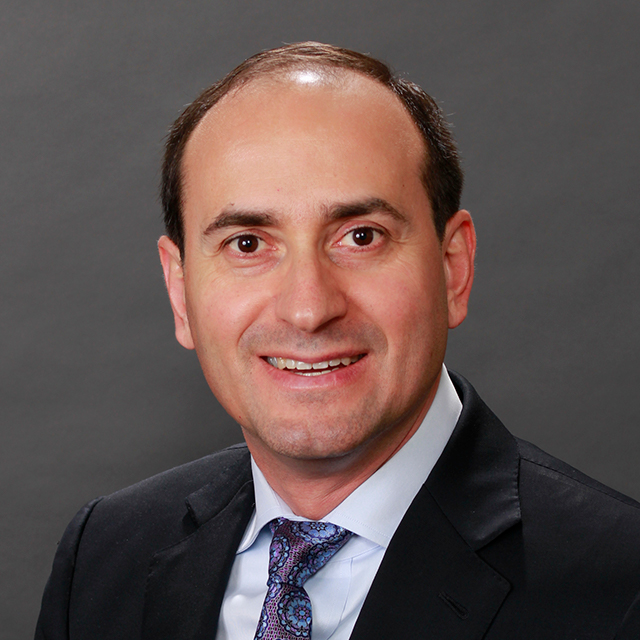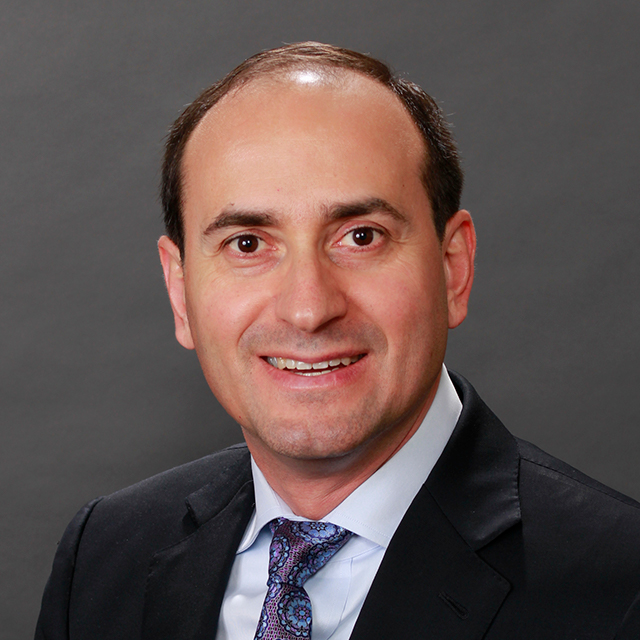 Bogdan Eftimie
MD
Hematologist-oncologist

Dr. Bogdan Eftimie is a hematologist-oncologist who treats a wide range of benign and malignant blood conditions, including anemias, low platelet counts and bleeding disorders. He also treats patients with solid tumors, including those of the lung, breast, colon, kidney, bladder and skin.
Eftimie co-directs the joint medical oncology service of UCSF and Washington Hospital Healthcare System, which provides comprehensive cancer care in Alameda County. In his own practice, he has a passion for enhancing the doctor-patient relationship and strives to tailor care to the individual, reduce stress and uncertainty, and provide open and honest communication.
Eftimie received his medical degree from Loma Linda University, where he then completed a residency in internal medicine and was chief resident at the Veterans Affairs Loma Linda Healthcare System. He completed a fellowship in hematology-oncology at the University of California, San Diego.
A clinical associate at UCSF, Eftimie is a member of the American College of Physicians, American Medical Association, American Society of Hematology and American Society of Clinical Oncology.
Outside of work, Eftimie pursues his interests in sailing, black-and-white landscape photography and landscape design.
Education

Loma Linda University, 2000

Residencies

Loma Linda University, Internal Medicine, 2004

Fellowships

UC San Diego, Hematology-Oncology, 2008

Languages

Romanian