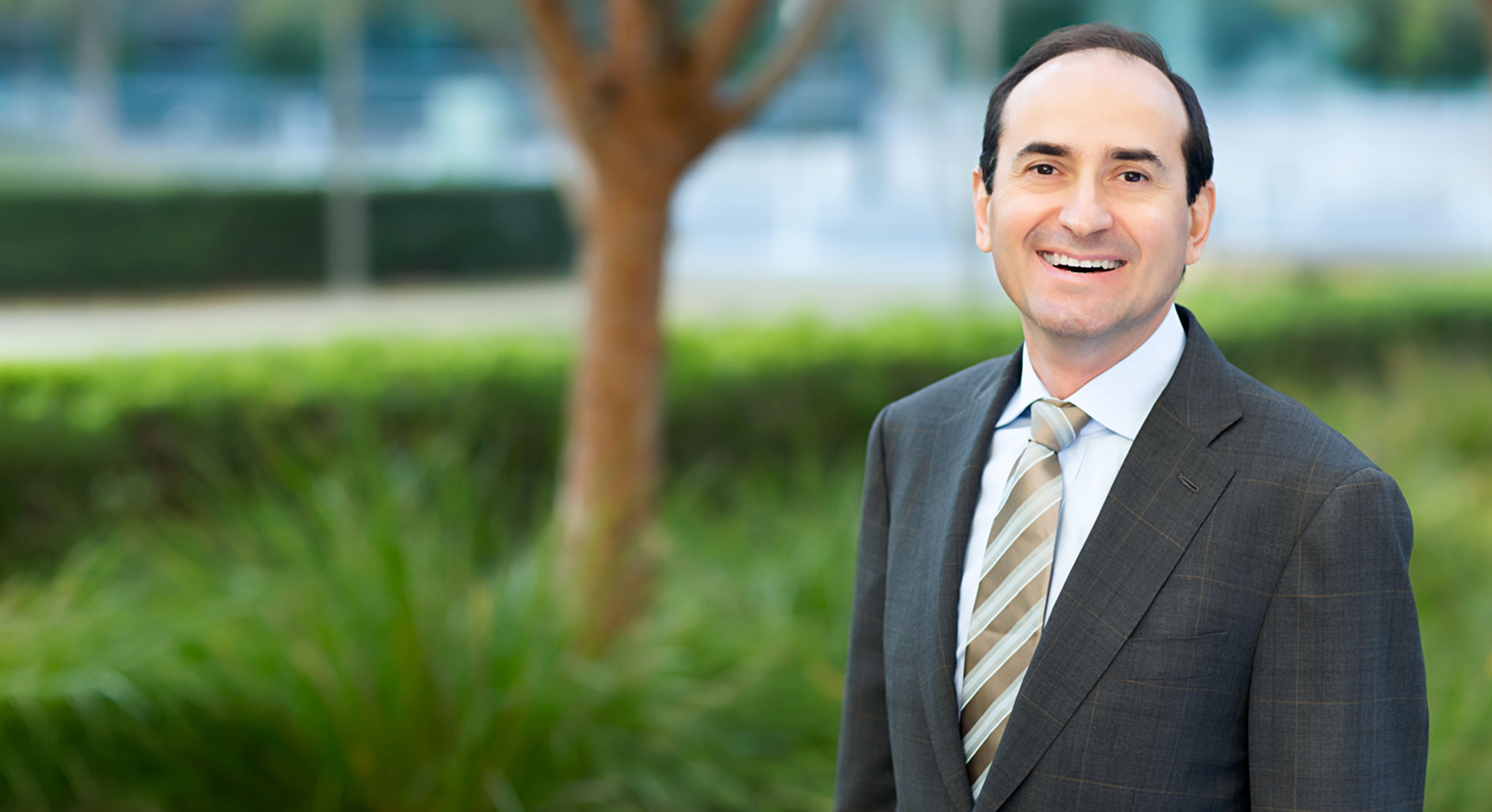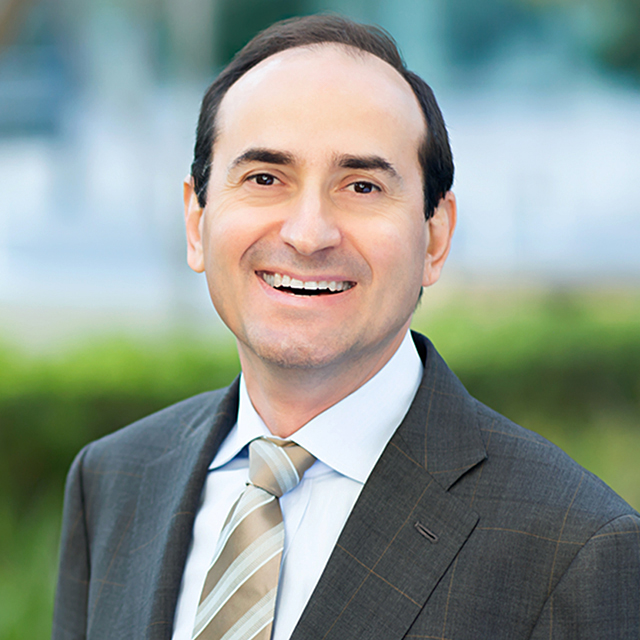 Bogdan Eftimie
MD
Hematologist-oncologist

Dr. Bogdan Eftimie is a hematologist-oncologist who cares for patients with a wide range of solid tumors, including those of the lung, breast, colon, prostate and skin. He also provides care for most blood cancers, including multiple myeloma, lymphoma and chronic leukemias, as well as all noncancerous blood conditions, such as anemia and problems with bleeding or clotting. In his practice, he is passionate about enhancing the relationship between doctor and patient; accordingly, he strives to tailor care to the individual, reduce stress and uncertainty, and encourage open and honest communication.
Eftimie serves as medical director of UCSF and Washington Hospital Healthcare System's joint medical oncology service, which provides comprehensive cancer care in southern Alameda County. A clinical associate at UCSF, he works closely with colleagues in various departments and divisions of the institution, including surgical oncology, medical oncology, radiation oncology, interventional gastroenterology, interventional pulmonology, pathology and bone marrow transplantation. This collaboration affords patients who reside in southern Alameda County and have difficult-to-treat or rare cancers the benefit of having their cases discussed at the many organ-specific tumor conferences at UCSF, with review by world-class experts, all while remaining close to home. In addition, if patients have needs that can't be met by the local medical community, Eftimie can help facilitate a smooth transition to a subspecialist at UCSF.
Eftimie earned his medical degree from Loma Linda University, where he also completed a residency in internal medicine and served as chief resident at the Veterans Affairs Loma Linda Healthcare System. He completed a fellowship in hematology-oncology at the University of California, San Diego. He is a member of the American College of Physicians, American Society of Hematology and American Society of Clinical Oncology.
Outside of work, Eftimie spends as much time as possible with his wife and three kids. He enjoys the never-ending tasks of tending the family's fruit trees, growing a vegetable garden and keeping pesky gophers out of the yard.
Education

Loma Linda University, 2000

Residencies

Loma Linda University, Internal Medicine, 2004

Fellowships

UC San Diego, Hematology-Oncology, 2008

Languages

Romanian