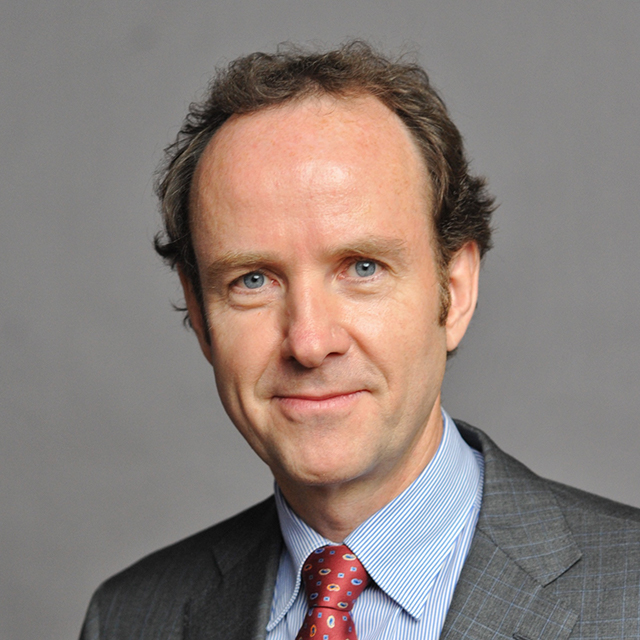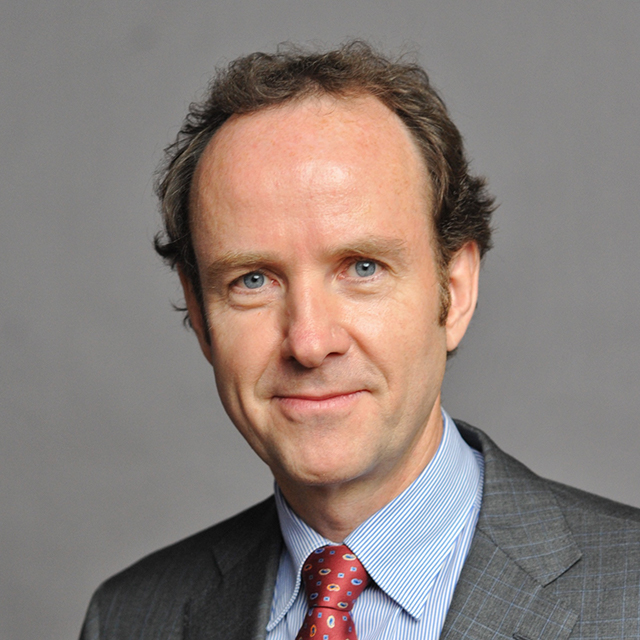 Boris Bastian
MD
Dermatopathologist

Dr. Boris Bastian is a dermatologist who specializes in diagnosing skin diseases at the microscopic level. At the UCSF Helen Diller Family Comprehensive Cancer Center, he is director of the Clinical Cancer Genomics Laboratory, which analyzes cancerous tissues to determine targeted treatments for individual patients.
In his research laboratory, Bastian studies tumors that arise from melanocytes, pigment-producing cells in the skin and other organs. He also explores how moles form and what makes some moles cancerous, with the goal of developing objective algorithms to assess tumor growth and tailor treatment to the individual.
Bastian earned his medical degree and doctorate degree in medical sciences from the Ludwig Maximilian University of Munich. He then completed a residency in dermatology at the University of Würzburg. At UCSF, he did a fellowship in dermatopathology and a post-doctoral fellowship at the Helen Diller Family Comprehensive Cancer Center. He then joined UCSF's faculty in 1999 and started his own research laboratory in the Cancer Center.
In 2010, Bastian moved to the Memorial Sloan Kettering Cancer Center, where he chaired the Department of Pathology. In 2011, he returned to UCSF, where he holds the title of Gerson and Barbara Bass Bakar Distinguished Professor in Cancer Research.
Bastian belongs to the American Association for Cancer Research, European Association of Dermato Oncology and Society for Melanoma Research, where he served as president from 2010 to 2013. His numerous honors include the American Academy of Dermatology's Lila and Murray Gruber Memorial Cancer Research Award and an Outstanding Investigator Award from the National Cancer Institute. He was also elected to the Leopoldina, or Germany's National Academy of Sciences.
Education

Ludwig Maximilian University of Munich, 1988

Residencies

University of Würzburg, Dermatology, 1993

Fellowships

University of Würzburg, Allergy, 1994

UCSF, Dermatopathology, 1995

UCSF, Cancer Genetics, 1999