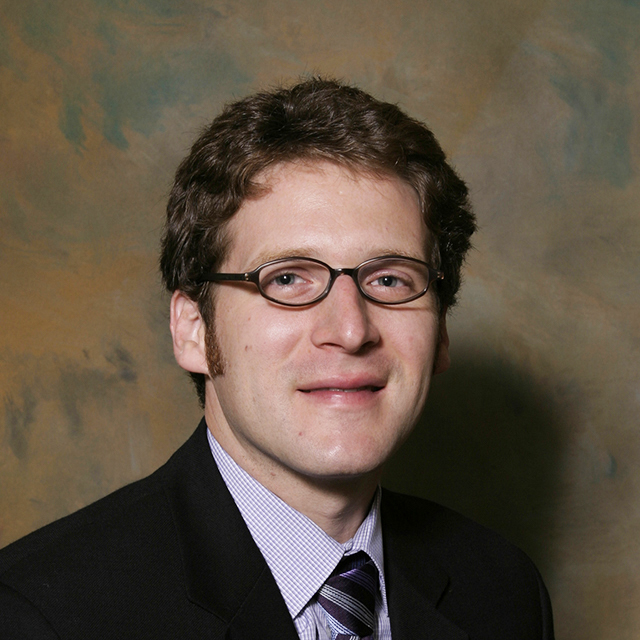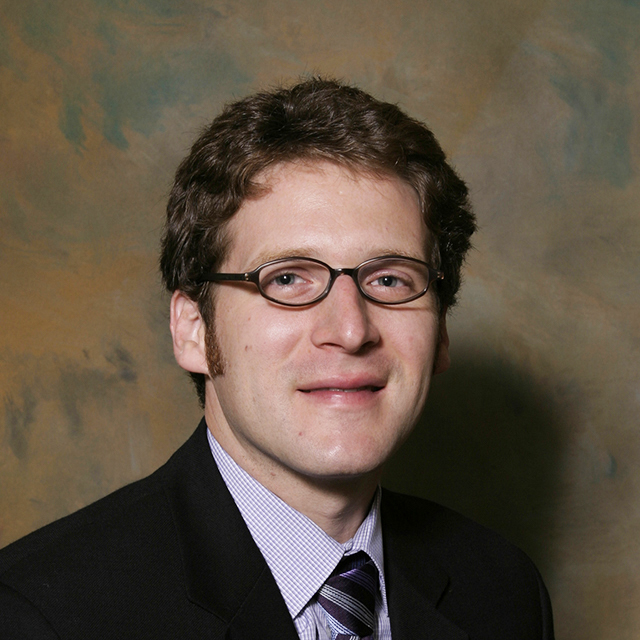 Brian Schwartz
MD
Infectious disease physician

Dr. Brian Schwartz specializes in treating infectious diseases. He has particular expertise in infections that develop in patients with suppressed immune systems, such as organ and stem cell transplant recipients. He serves as a director of UCSF's infectious diseases clinics.
Schwartz's research focuses on Staphylococcus aureus infections (commonly called staph infections), particularly the interaction between colonization and recurrent infection and the mechanisms of antibiotic resistance. Other interests include latent tuberculosis infection and Chagas disease in patients with suppressed immune systems, as well as tropical medicine (the study of conditions found in tropical climates).
Schwartz earned his undergraduate degree in biological anthropology at the University of Michigan. He earned his medical degree from Rush Medical College and completed an internal medicine residency at Massachusetts General Hospital. He completed a fellowship in infectious diseases at UCSF.
Schwartz is a member of the Infectious Diseases Society of America and American Society of Transplantation.
Education

Rush Medical College, 2001

Residencies

Massachusetts General Hospital, Internal Medicine, 2004

Fellowships

UCSF, Infectious Diseases, 2008