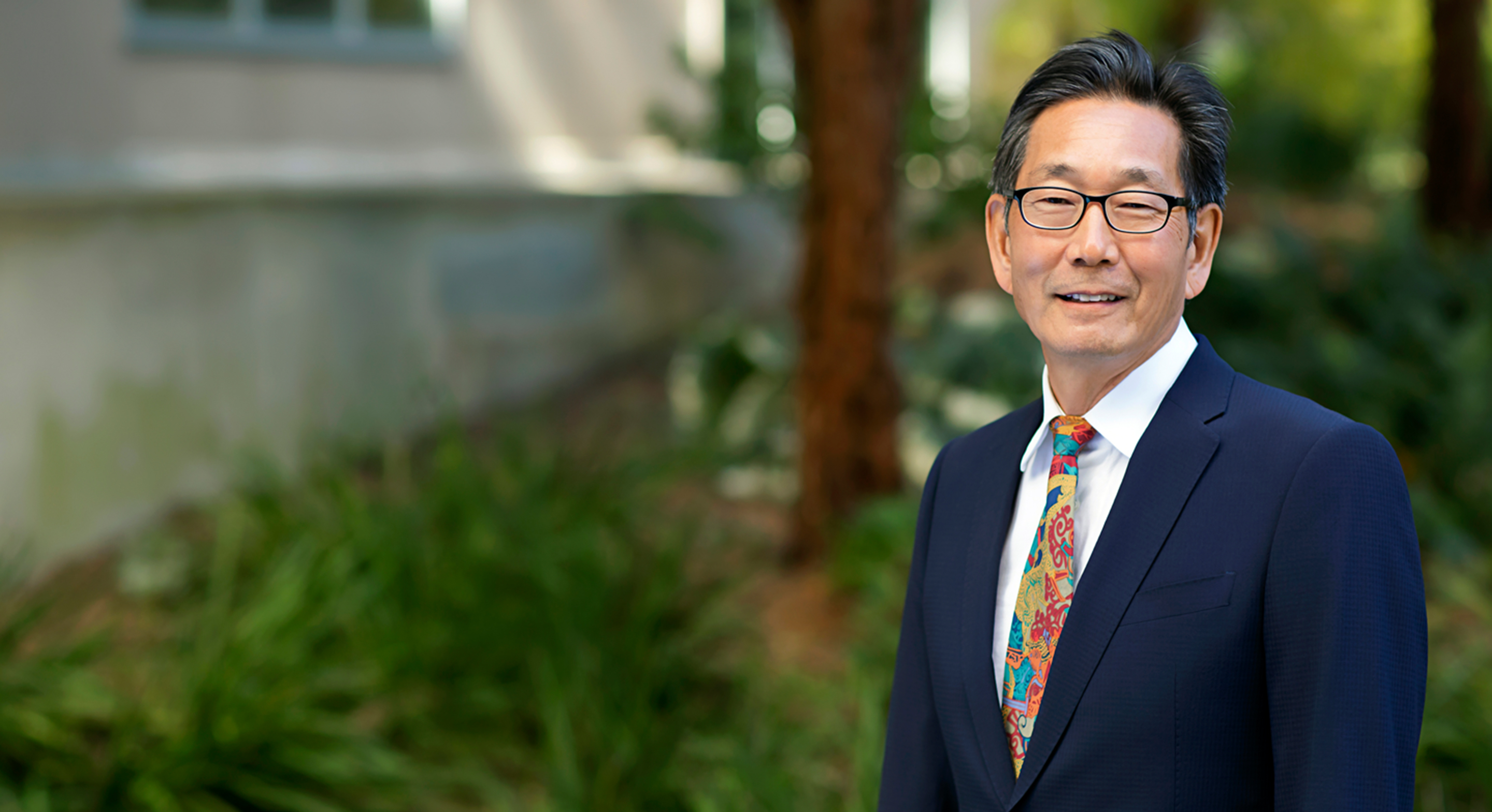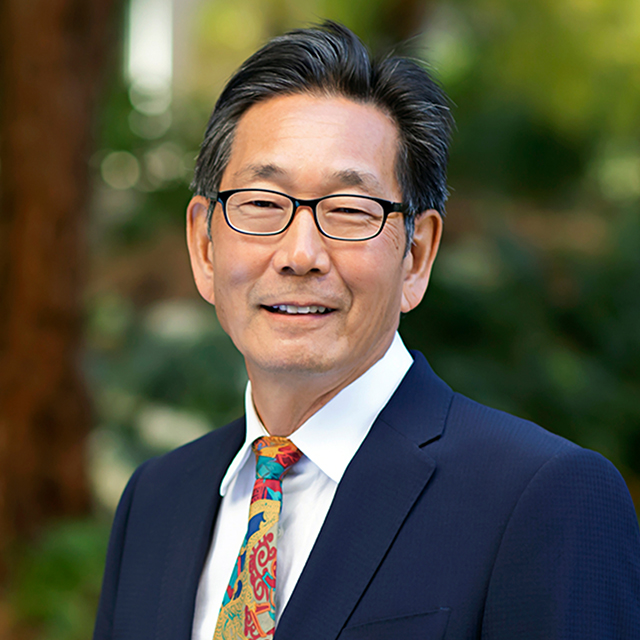 Brian D. Toyota
MD
Neurosurgeon
Director, Neurosurgery at San Jose

Dr. Brian D. Toyota is a neurosurgeon who serves as director of the Neurosurgery at San Jose clinic at UCSF. He specializes in caring for patients with cancers of the nervous system, including brain cancers. He has expertise in noninvasive treatments, such as radiosurgery (using radiation to destroy cancerous tissues) and in minimally invasive procedures, such as laser ablation for brain tumors (using light energy to target diseased tissue). He considers himself an advocate for people with brain tumors and is dedicated to finding a cure.
In research, Toyota focuses on technologies used in neurosurgery.
Toyota earned his medical degree at McGill Faculty of Medicine and Health Sciences in Quebec, Canada, and completed a residency in neurosurgery at Western University in Ontario, Canada. He completed a course in surgical leadership at Harvard University.
Toyota has served in numerous leadership roles, including president of the Canadian Neurosurgical Society; program director and division head for neurosurgery at the University of British Columbia; provincial chair of neuro-oncology and co-chair of the radiosurgery program at BC Cancer, a government agency providing cancer care in British Columbia; president of neurosurgery at Doctors of BC; and neurosurgery co-chair at the Royal College of Physicians and Surgeons of Canada.
Education

McGill University, MD, 1984

Residencies

Western University, Neurosurgery, 1993

Academic Title

Professor