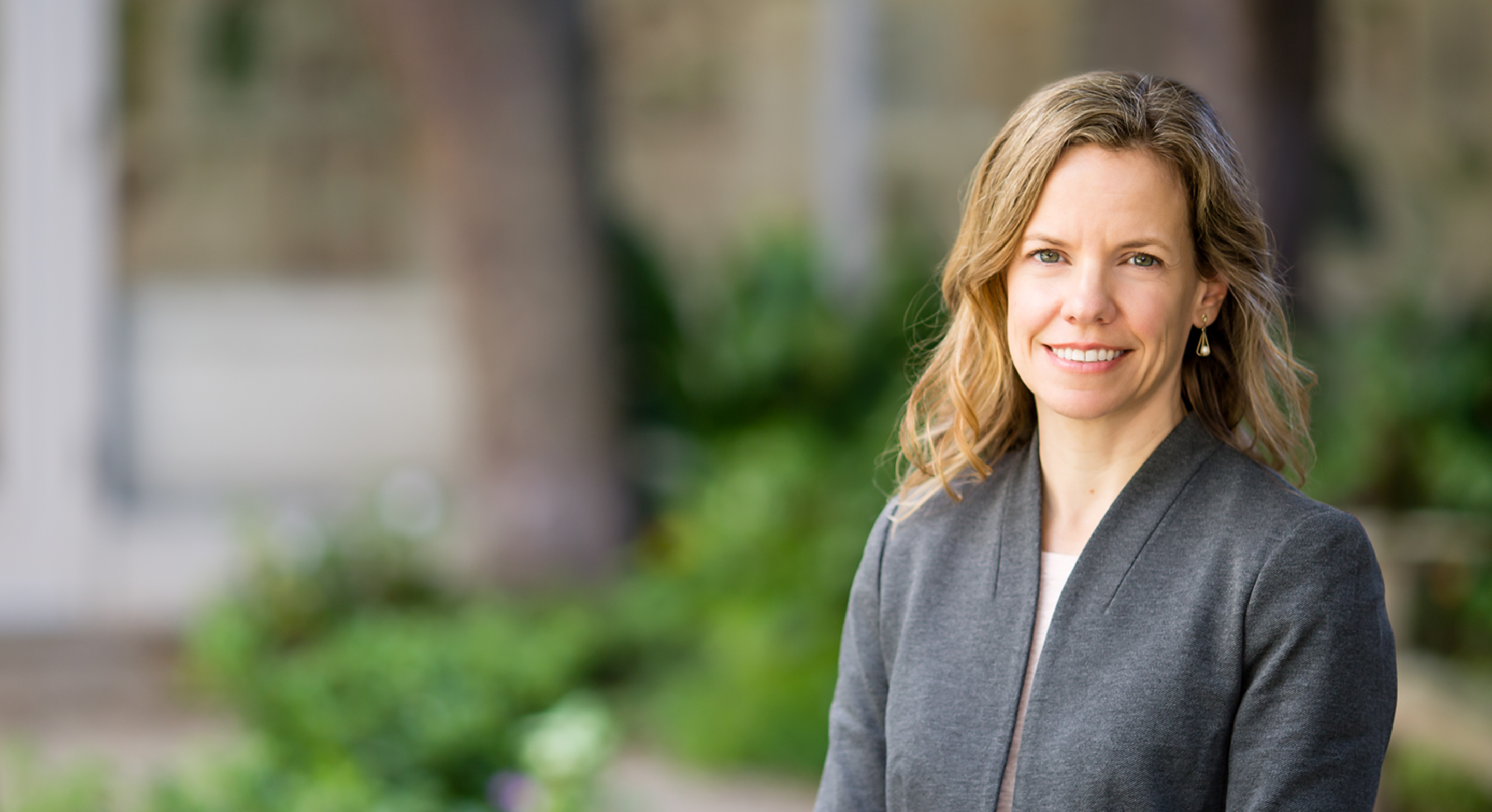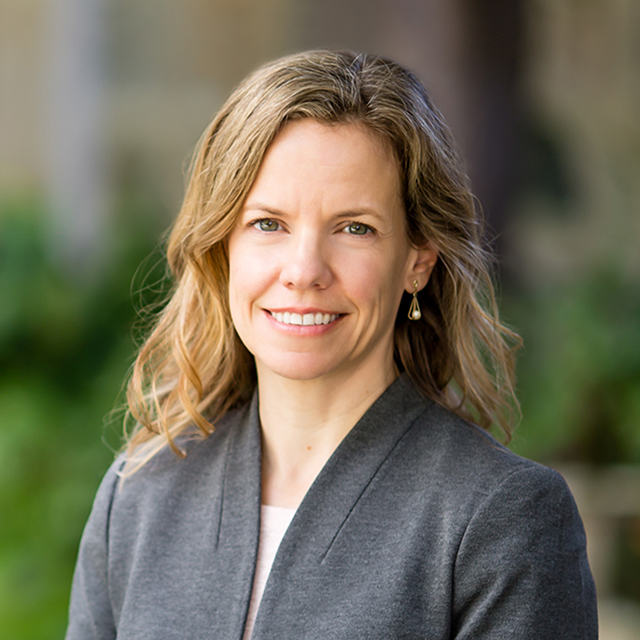 Carolyn S. Calfee
MD
MAS
Pulmonologist

Dr. Carolyn S. Calfee cares for patients in UCSF's intensive care units. She is also a member of the UCSF Center for Tobacco Control Research and Education.
Calfee's research focus is the prevention, diagnosis, prognosis and treatment of acute lung injury (ALI) and acute respiratory distress syndrome (ARDS). Her current research projects include the role of biomarkers in investigating all aspects of development, detection and care of ALI and ARDS; the role of cigarette smoke exposure in susceptibility to lung injury; and novel treatments for ALI.
Calfee received her undergraduate degree from Yale University and her medical degree from the University of Pennsylvania School of Medicine. She came to UCSF for a residency in internal medicine, where she served as chief resident and completed a fellowship in pulmonary and critical care medicine. She also earned a master's degree in clinical research at UCSF. After research training with Dr. Michael Matthay and Dr. Mark Eisner, she joined the UCSF faculty in 2007.
Education

University of Pensylvannia School of Medicine, 1999

Residencies

UCSF Medical Center, Internal Medicine, 2002

Fellowships

UCSF Medical Center, Pulmonary Medicine, 2007

Languages

French