My patients who courageously go through their treatments for head and neck cancer inspire me daily to be a better doctor.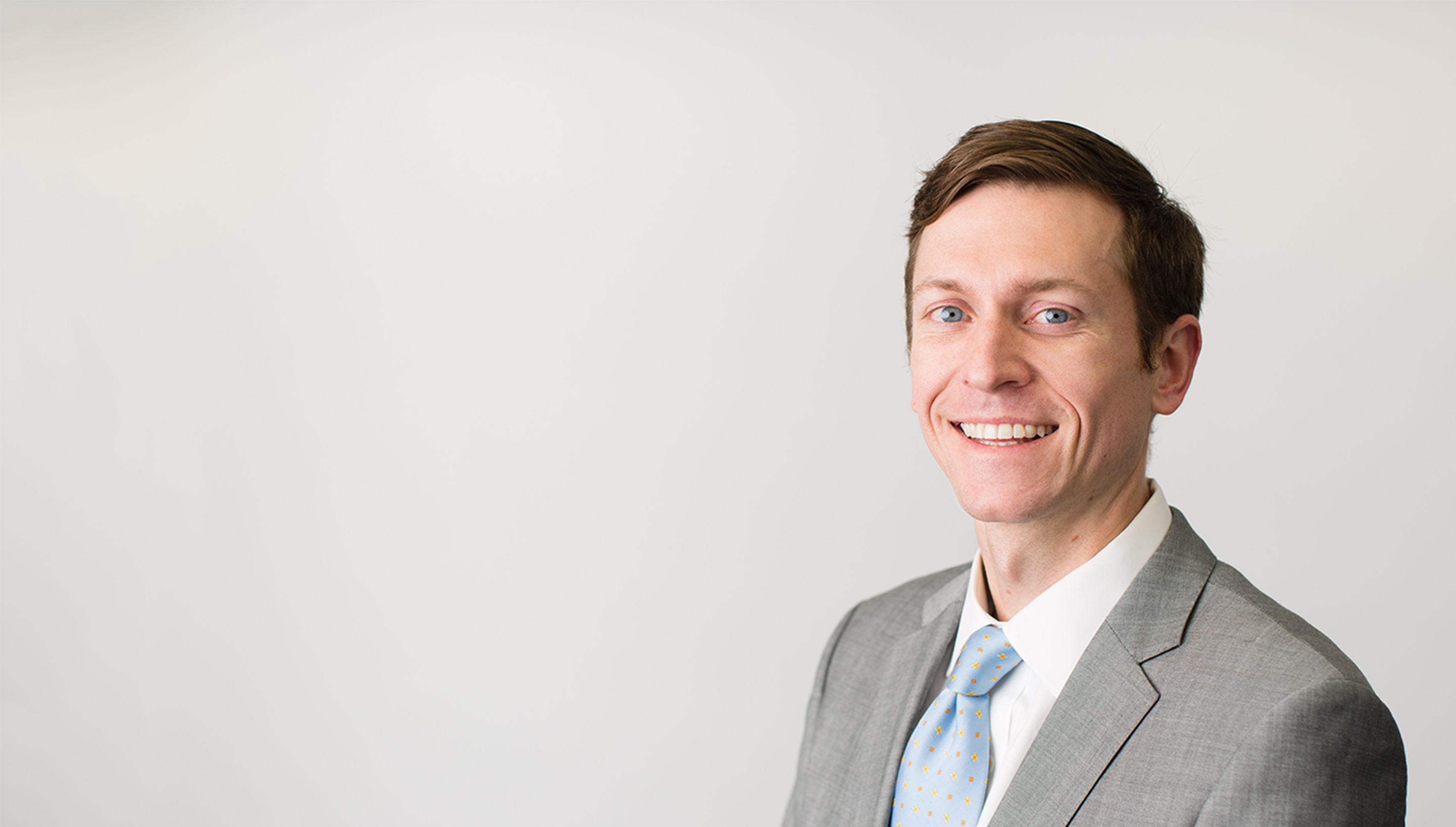 "

I'm proud when I see patients after they've beaten their disease and our conversation is about something other than cancer.

"
Clinical trials
Tavo With Electroporation, Pembrolizumab, and Epacadostat in Patients With Unresectable Head an...
The best overall response (BORR) is the best response recorded from the start of treatment until disease progression/recurrence (taking as reference for progressive disease the smallest measurement recorded since the treatment sta...
Recruiting