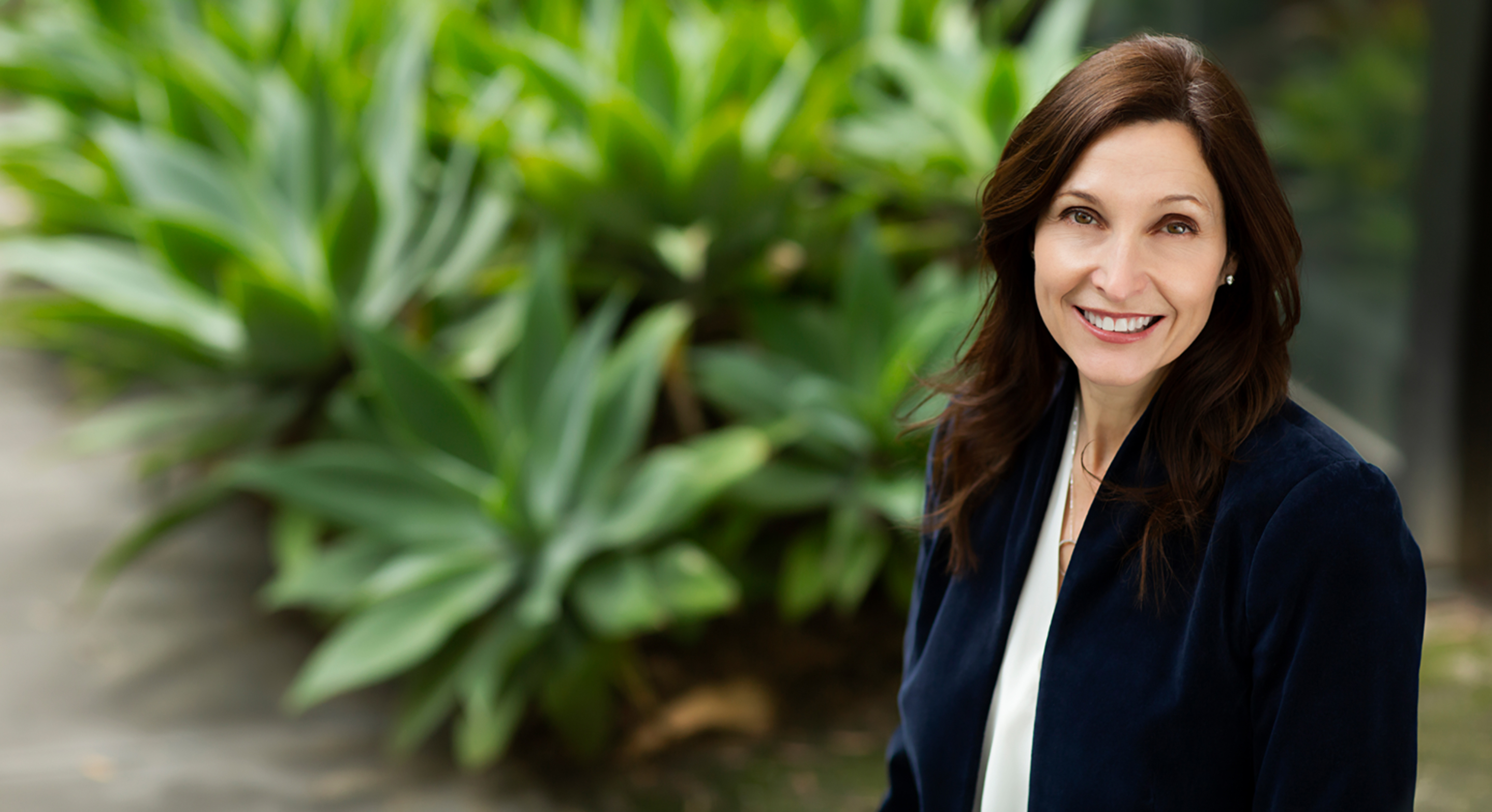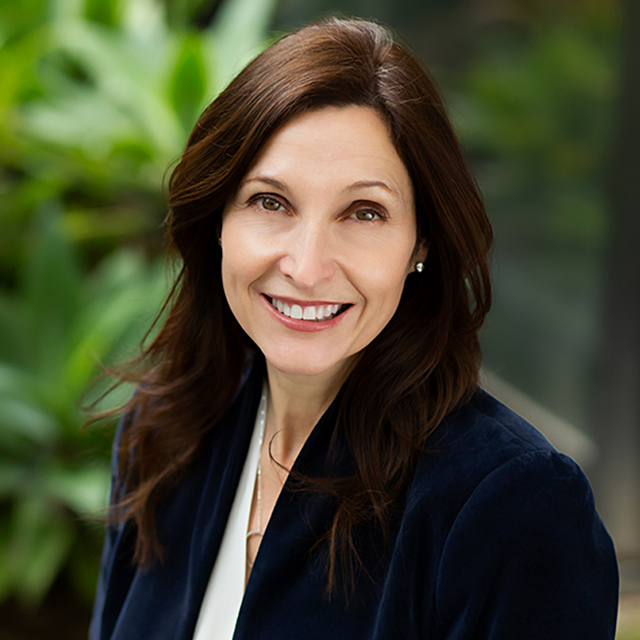 Christine Glastonbury
MBBS
Neuroradiologist
Passionate head and neck expert, mentor and car singer
Dr. Christine Glastonbury is a neuroradiologist who specializes in head and neck imaging. Working closely with radiation oncologists and head and neck surgeons, she cares for patients with head and neck tumors. Her other professional interests include skull base imaging, brain imaging and temporal arteritis (inflammation of the vessels that supply blood to the head and neck).
Glastonbury's research focuses on better understanding images of disease processes in the head and neck as well as on how and why errors occur in the diagnostic process. She has published more than 130 articles and served as a co-editor for multiple textbook chapters.
Glastonbury earned her medical degree from the University of Adelaide in Australia. She completed a residency in diagnostic radiology at the Royal Adelaide Hospital and a fellowship in general radiology at Hammersmith Hospital in London. At the University of Utah, she completed a fellowship in neuroradiology and a fellowship in body MRI.
Glastonbury directs UCSF's radiology mentoring program and is a member of the department's diversity committee. As an advocate for women in radiology, she co-founded RADWomen UCSF, an initiative to support women throughout their radiology careers. She is an active member of committees for the Radiological Society of North America, American Society of Neuroradiology and World Federation of Neurosurgical Societies, and she serves on the executive committee of the American Society of Head and Neck Radiology and executive council of the American Roentgen Ray Society. She has received national and international recognition for her expertise in patient care and excellence in teaching and mentoring. She is especially passionate about teaching UCSF residents and fellows about head and neck imaging.
Over Glastonbury's career, she has seen imaging become more complex, with new techniques that have astonishing abilities to facilitate disease diagnosis and patient assessment over the course of treatment. Her work is guided by knowing that every imaging scan has a patient story and family behind it – people who depend on her to get the right answers.
Education

University of Adelaide, 1992

Residencies

Royal Adelaide Hospital, Radiology, 1997

Fellowships

University of Utah, Neuroradiology, 2000

Academic Title

Professor