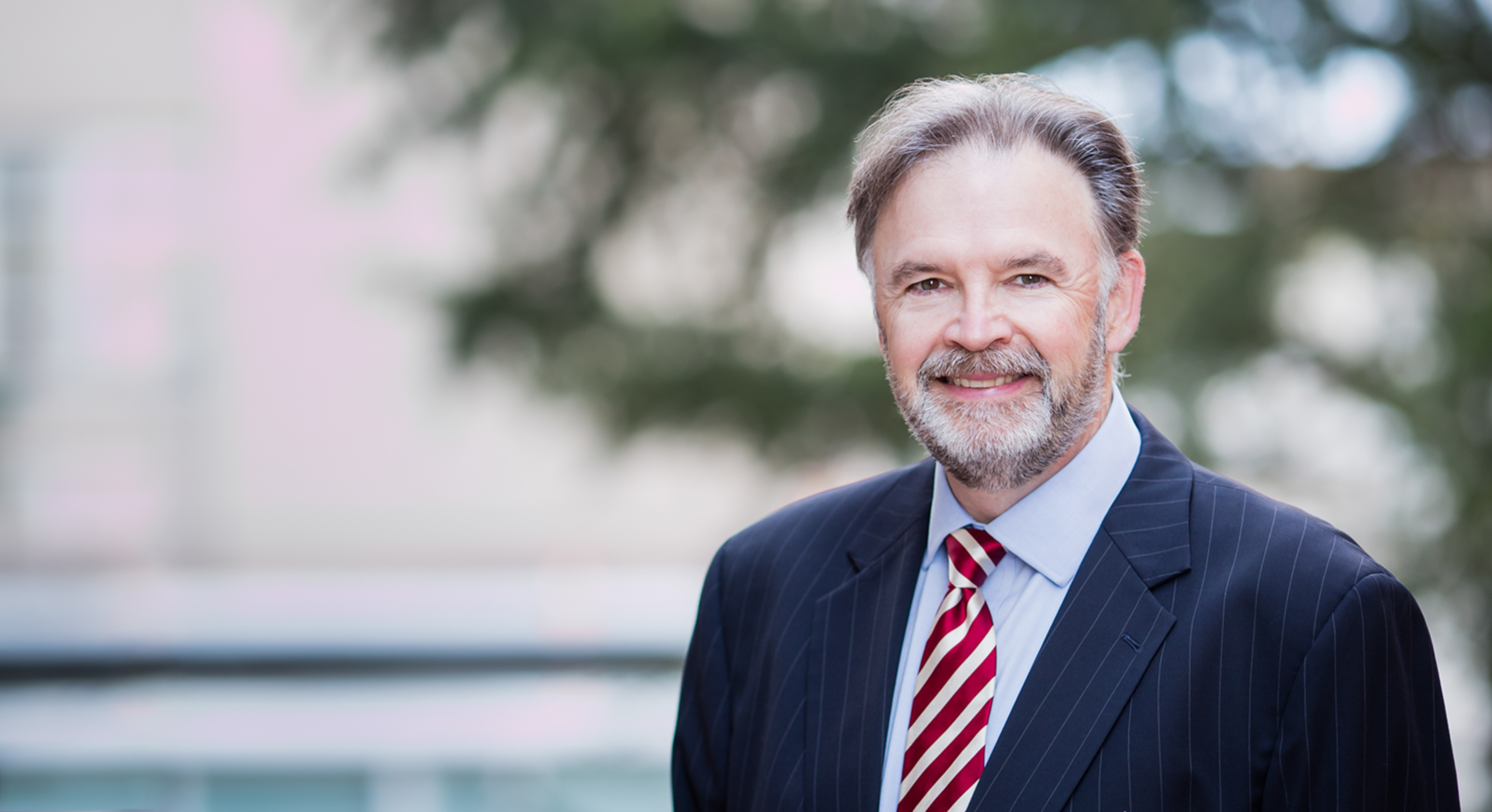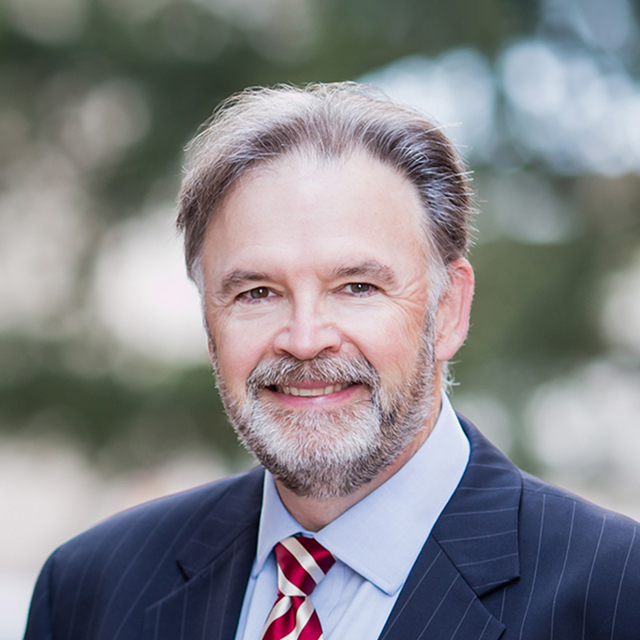 Christopher Dowd
MD
Neurointerventional radiologist

Dr. Christopher Dowd is an expert in neurointerventional radiology, the minimally invasive diagnosis and treatment of disorders involving blood vessels of the brain and spine. He has special interests in treating brain aneurysms and vascular malformations using endovascular techniques.
After receiving his undergraduate degree in biology from Harvard University, Dowd earned his medical degree at the University of Virginia. He completed a residency in diagnostic radiology at University of California, San Diego, and fellowships in neuroradiology and interventional radiology at UCSF, where he joined the faculty in 1987.
Dowd is the recipient of numerous prestigious awards, including the Clinical Teacher of the Year award from the UCSF Department of Dermatology and Elliot Lasser Award from the UCSD Department of Radiology.
Education

University of Virginia, MD, 1983

Residencies

UC San Diego, Radiology, 1987

Fellowships

UCSF, Neuroradiology, 1989

Academic Title

Professor

Languages

French