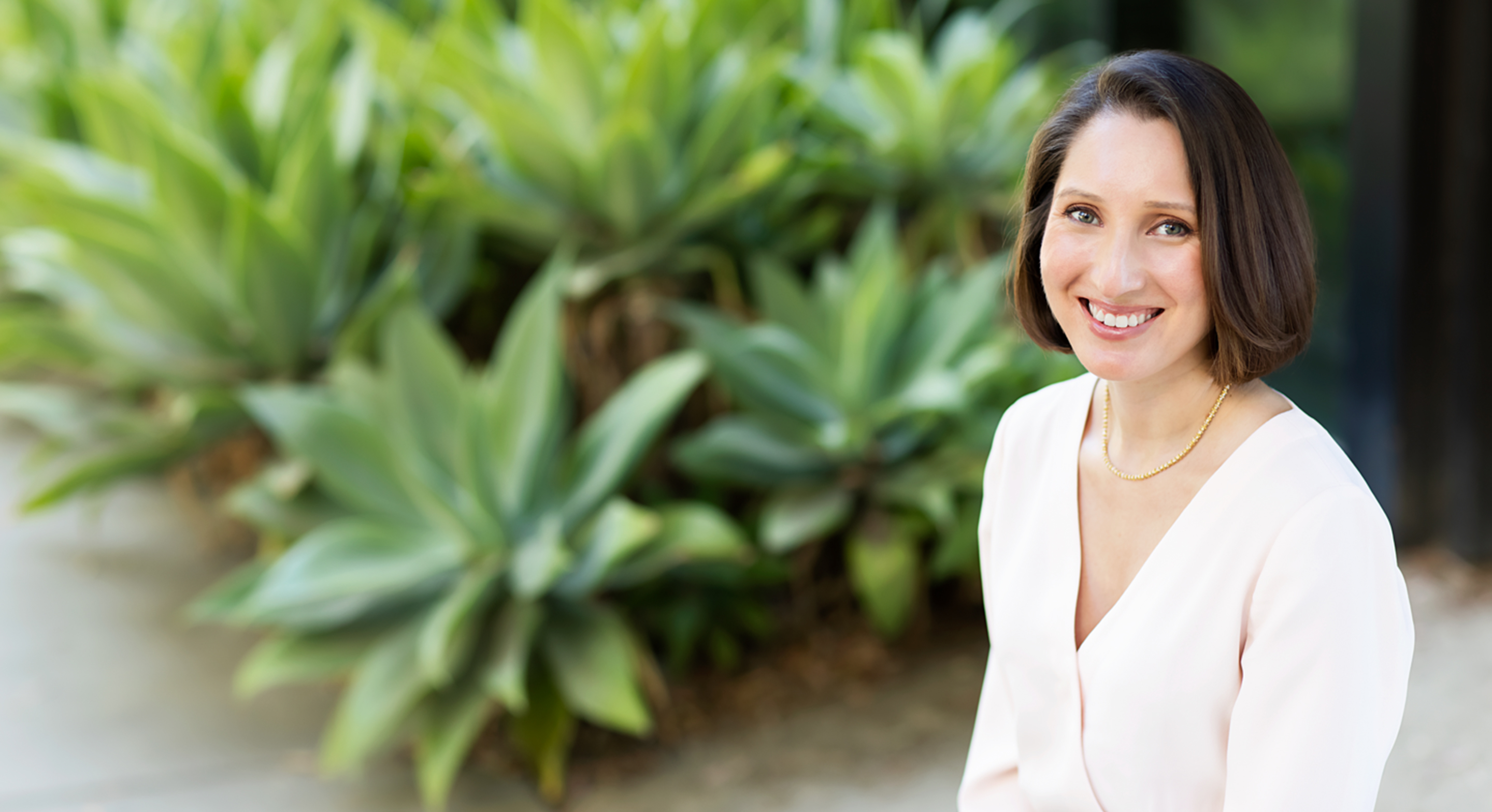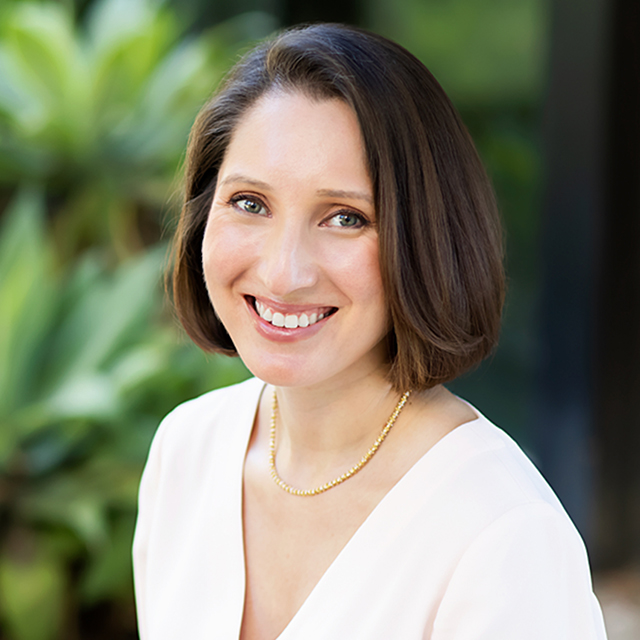 Daisy León-Martínez
MD
Perinatologist
Ice cream enthusiast and lover of the outdoors
About me
Pronouns: She | Her | Hers
Dr. Daisy León-Martínez is a perinatologist, a specialist in providing care when pregnant people and developing fetuses have conditions requiring expert management. She treats patients with health conditions that can affect pregnancy or with pregnancy-related conditions, as well as fetuses with health concerns. She performs fetal ultrasound and interprets prenatal genetic tests. She also works in labor and delivery and cares for pregnant people who require hospitalization.
In her research, León-Martínez seeks to understand how maternal conditions, such as diabetes, infections and autoimmune diseases, can affect the placenta's development. She also studies disorders that arise from high blood pressure during pregnancy, such as preeclampsia, and has a special interest in interventions to reduce disparities in health around the time of childbirth due to preeclampsia.
León-Martínez earned her medical degree at UCSF. She completed a residency in obstetrics and gynecology and a fellowship in maternal-fetal medicine at Yale School of Medicine.
In her free time, León-Martínez enjoys sitting by the ocean and exploring new ice cream shops.
Education

UCSF, MD, 2015

Residencies

Yale University, Obstetrics and Gynecology, 2019

Fellowships

Yale University, Maternal-Fetal Medicine, 2022
Supporting people through pregnancy and childbirth is a privilege.