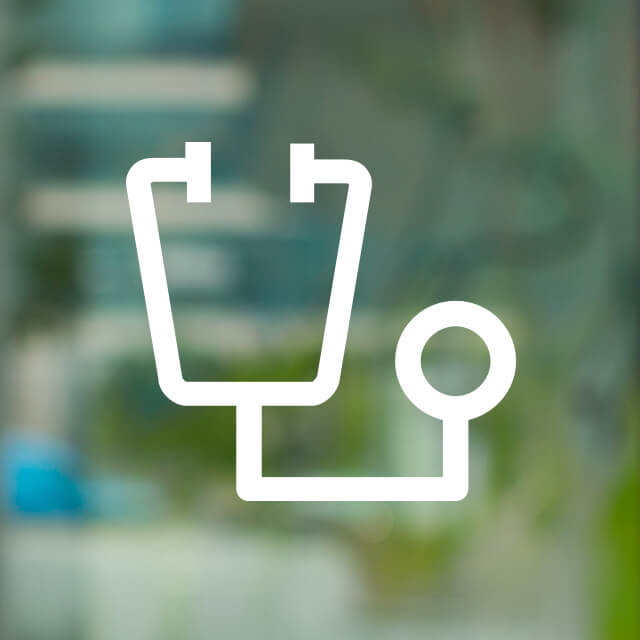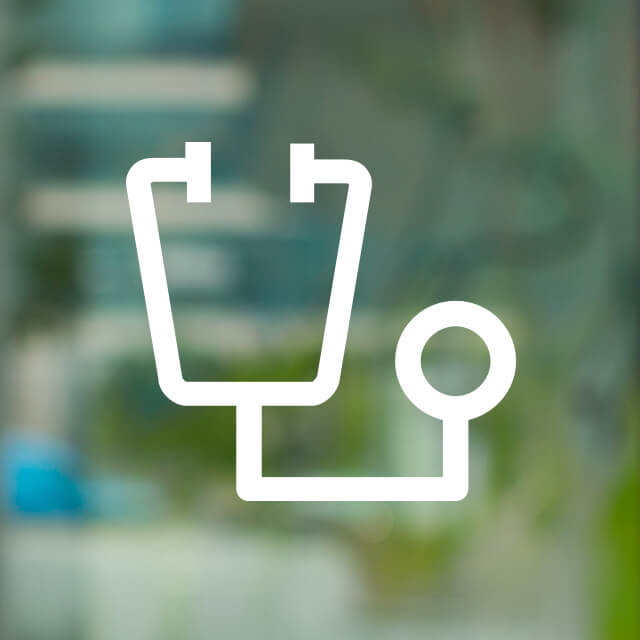 David Raleigh
MD
PhD
Radiation oncologist

Dr. David Raleigh is a radiation oncologist who specializes in brain tumors. He cares for both adult and pediatric patients.
Raleigh's research focuses on understanding the biological processes that cause brain tumors to grow. His goals are to uncover new measures of brain cancer and to identify cells for drugs to target.
Raleigh earned a bachelor's degree in molecular and cell biology as well as a bachelor's degree in cognitive science from the University of California, Berkeley. He earned his doctoral degree in molecular pathogenesis – how disease develops at the molecular level – from the University of Chicago, followed by his medical degree from the Pritzker School of Medicine at the University of Chicago. He completed a residency in radiation oncology at UCSF.
Raleigh is a member of the American Society of Clinical Oncology, American Society for Radiation Oncology, Pacific Pediatric Neuro-Oncology Consortium, Children's Oncology Group, Society for Neuro-Oncology, International Meningioma Society and North American Skull Base Society.
At the UCSF Brain Tumor Center, Raleigh is a principal investigator with the Wolfe Meningioma Program Project.
Education

UC Berkeley, BA, Molecular and Cell Biology, 2004

UC Berkeley, BA, Cognitive Science, 2004

Pritzker School of Medicine, 2012

University of Chicago, PhD, Pathology, 2010

Residencies

UCSF, Radiation Oncology, 2017