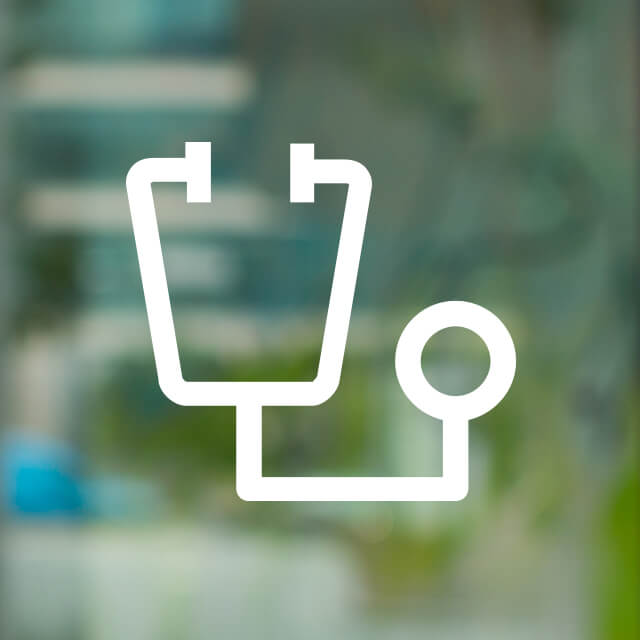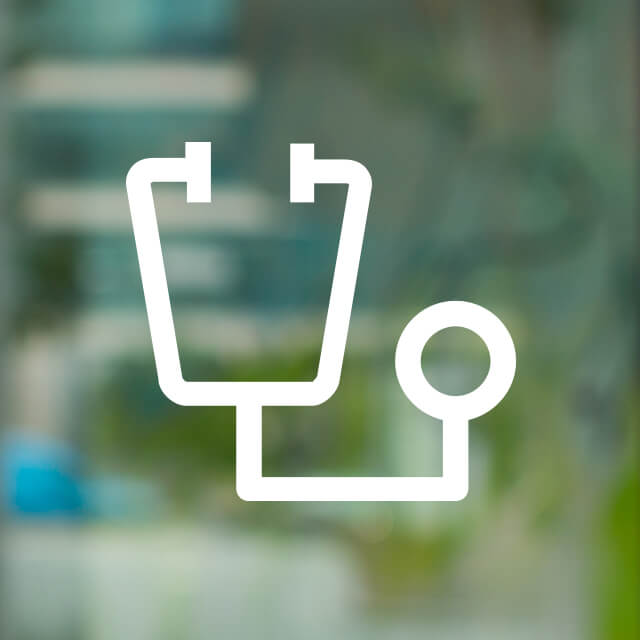 Dean Merrill
MD
Dermatologist

Dr. Dean Merrill is a dermatologist who evaluates, diagnoses and treats problems of the skin, hair, nails and mucous membranes. He also cares for patients in the San Francisco Veterans Affairs Health Care System.
Merrill's research focuses on how the skin's immune system senses and responds to challenges from the outside world and how they influence skin health.
Merrill earned his medical degree from the University of Missouri – Kansas City School of Medicine. He completed a research fellowship studying how the body interacts with viruses and bacteria at the National Institute of Allergy and Infectious Disease. He completed a residency in dermatology at UCSF.
Education

UMKC, MD, 2018

Residencies

UCSF, Dermatology, 2022

Academic Title

Assistant Professor